Side effects of covid-19 vaccine It has a different effect on each person. Side effects that are usually felt include pain, fever, headache, weakness, and fatigue which can last 1-3 days.
Therefore, it is advisable after the vaccine, to rest and consume nutritious foods to overcome the side effects of the vaccine. The following are foods that are good for consumption after the Covid-19 vaccine, reported from several sources.
Not only reducing the side effects of vaccines, the nutritional content of the following foods also increases the body's resistance so that it is not susceptible to viruses or diseases.
1. Ginger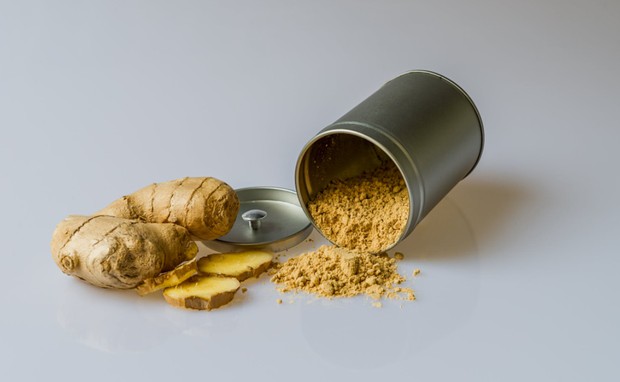 Ginger/Photo : pexels.com/pixabay
Not only makes food more delicious, ginger also has health benefits. One of them when consumed with tea or warm water, ginger can reduce the side effects of Vaskin such as pain, weakness, fever, or dizziness.
Launching from the Times of India page, ginger contains amino acids and vital enzymes to reduce pain, calm the mind, and deal with stress.
2. Turmeric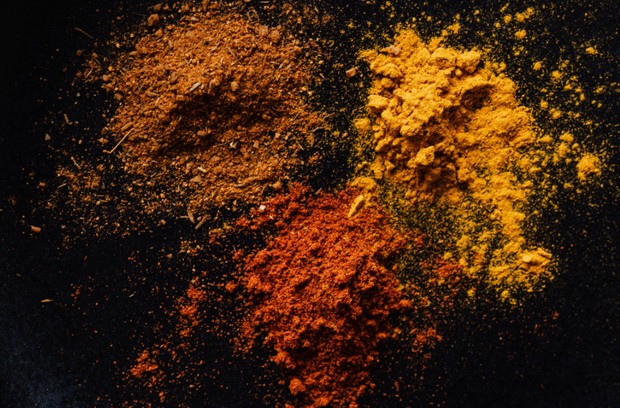 Turmeric/Photo : pexels.com/Karolina Grabowska
Research published by the National Library of Medicine, says that turmeric is proven to be one of the good foods to boost immunity, reduce the risk of contracting diseases, including the COVID-19 virus.
Turmeric also has antibacterial, antiviral, and antimicrobial properties that can reduce pain, including the side effects of vaccines. Its antioxidant properties also help to neutralize free radicals and increase the activity of antioxidant enzymes in the body.
To consume it is also easy, Beauties can mix it in tea, soup, smoothie, or salad.
3. Garlic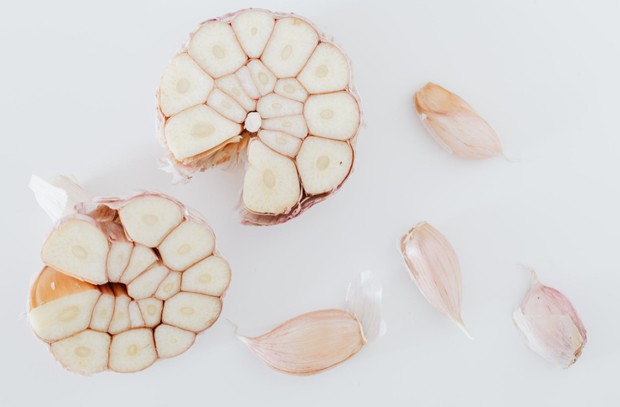 Garlic/Photo : pexels.com/Karolina Grabowska
Known as a cancer preventer, garlic also plays an important role in increasing the body's immune system, lowering cholesterol and high blood pressure. Reporting from the News18 page, garlic feeds microorganisms in the large intestine that play a role in increasing the body's immune system because it is rich in probiotics.
4. Green Vegetables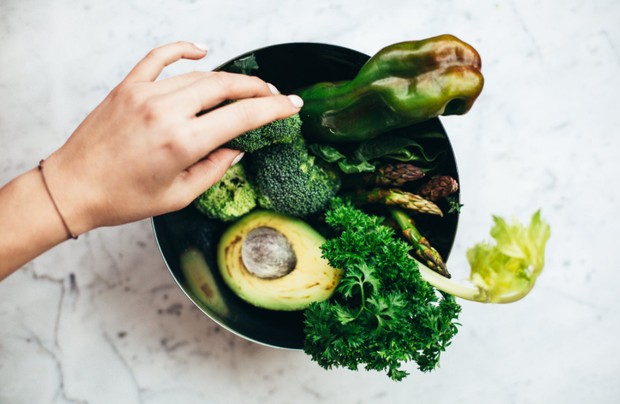 Green Vegetables/Photo : pexels.com/Daria Shevtsova
Green vegetables such as broccoli, kale, mustard greens, spinach, are green vegetables that have high antioxidant properties that help the body fight the side effects of vaccines, prevent infection, and reduce inflammation, according to Jada Murray, a dietitian from Jacksonville State University, USA.
In addition, green vegetables are also rich in beta-carotene, vitamin A, vitamin C, vitamin K, potassium, magnesium, and other vitamins that help boost the immune system and control weight.
5. Bone Broth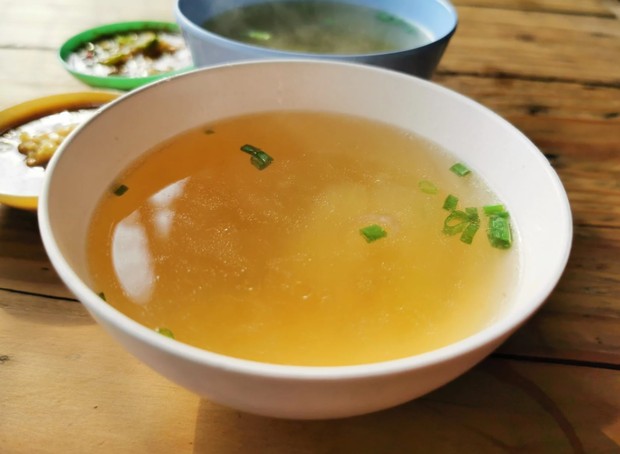 Bone Broth/Photo : pexels.com/jenvit keiwalinsarid
To reduce pain due to vaccine side effects, foods with bone broth such as chicken soup are the right choice you know, Beauties. Launching from the Iris Publishers page, bone broth has many nutrients to reduce the effects of pain and improve bone joint health from its collagen levels.
Warm bone broth is good for consumption when you are sick because it contains a lot of tryptophan which makes the body produce serotonin to make you feel better, more relaxed, and feel comfortable after consuming it.
6. Fresh Fruits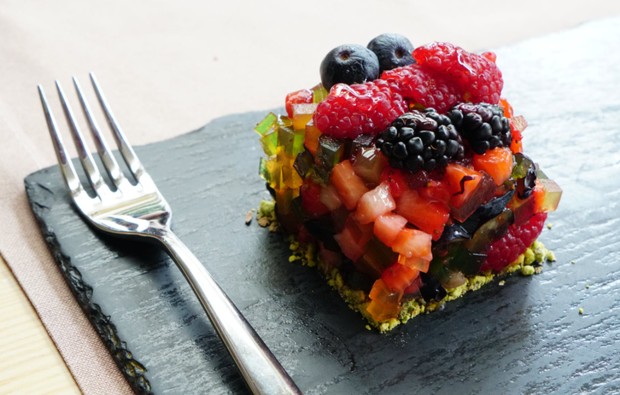 Fresh Fruits
Launching from the Unicef ​​website, keeping the body hydrated is very important to reduce vaccine side effects such as muscle aches, fatigue, headaches, and fever. In addition to drinking enough water, consumption of fresh fruits such as strawberries, watermelon, peaches, blueberries, oranges, can keep the body hydrated enough.
If the body is kept well hydrated, it can help shorten the duration and intensity of the side effects of the vaccine.
————————-
Want to be one of the readers who can take part in various exciting events at Beautynesia? Come on, join the reader community Beautynesia, B-Nation. The method REGISTER HERE!
(fip / fip)
.