Newsdelivers.com
–
Have you ever dealt with someone who was actually angry, but you started to realize that her emotions are shown just by being silent all day?
This condition can also be referred to as passive-aggressive behavior. Alicia Muñoz, a therapist from the US, as quoted from the Mind Body Green page, revealed that people with this behavior will show anger in an implied or hidden way.
This is probably meant to avoid direct confrontation, but at the same time the negative emotions are still visible. Is this better than someone showing their anger openly?
Not necessarily. The reason is, people who receive this behavior from other people can have a variety of responses. These include feeling confused, frustrated, and at risk of damaging personal and professional relationships.
Here are some other passive aggressive behaviors: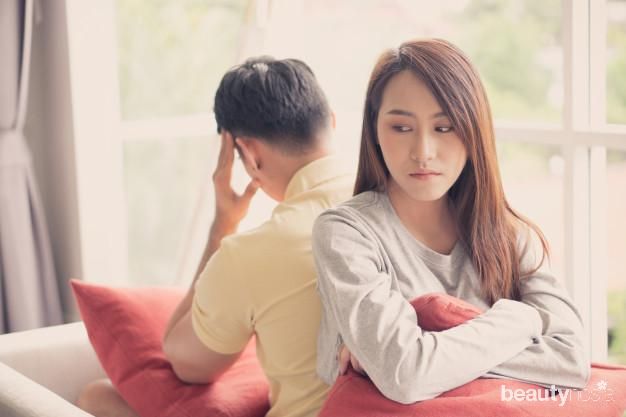 Illustration of angry but silent. /Photo: freepik.com
Negative Body Language
For example, your partner says he is not angry. But it looks like he is frowning, rolling his eyes, curtly, also crossing his arms. This happens because he is reluctant to talk about the things that actually make him angry, so that there seems to be a mismatch between behavior and speech.
Often late
For example, there is a friend of yours who often comes at the last minute during an appointment. Or it could be that he procrastinates on office work and only collects at the last second.
People with passive-aggressive behavior do this because they don't really want to, perhaps for some reason instead of expressing their reluctance. For example, load too much work.
In addition to the two examples above, passive-aggressive behavior is also characterized by actions ghosting, namely suddenly disappearing for no apparent reason, likes to criticize or make suggestions that are not asked for, and so on.
So, what is the cause?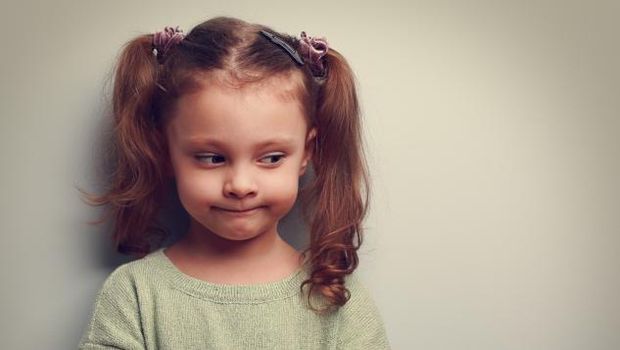 illustration of children who are not accustomed to talking about their feelings, can trigger passive-aggressive behavior./ Photo: thinkstock/detikcom
There are several reasons why someone has this behavior, Beauties. Among them could be due to family parenting that does not teach children to express every feeling they feel.
It could also be because you really want to avoid confrontation for some reason, or a situation that doesn't allow you to act.
Tips for controlling it
If your partner is a person who often exhibits this behavior, then you can be honest with him that his attitude tends to be unpleasant and unfair in a relationship, Beauties.
Meanwhile, if you realize that you are doing this, then you can start practicing to express yourself. Also, try to identify the possible triggers for the behavior, and try to remain calm or less reactive.
If you find it very difficult to control this behavior, try seeking help by seeing a psychologist or psychiatrist.
———————
Want to be one of the readers who can take part in various exciting events at Beautynesia? Come on, join the reader community Beautynesia B-Nation. The method REGISTER HERE!
(fip / fip)
.