When doing a diet program, the intake of food consumed will consider the number of calories and meal times, in order to quickly reach the desired weight. Not infrequently, dieters skip meals or just snack at night for fear of getting distended. This is because they are worried that it can accumulate fat from the food consumed.
But don't worry Beauties, some of these snacks can be consumed at night, so you don't have to worry about gaining weight. Here's a list of snacks.
Oatmeal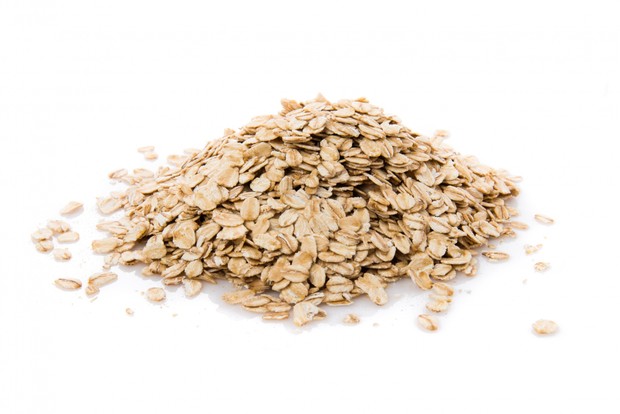 Oats are suitable as a snack when dieting/ Photo: Freepik/ Luis_moline
Oats are a natural source of melatonin apart from other cereals such as oats. Not only a source of melatonin, oats are a healthy food that contains vitamins, minerals, and fiber. According to the Medical News Today page, if you are on a diet program, oats are suitable for consumption as a snack that can be consumed at night, in one 40 gram serving contains 140 calories.
But you also don't eat it regularly, especially in excessive portions at night. It can only be consumed occasionally and should have a smaller serving of oats. If consumed regularly at night, oats can also increase weight.
Yogurt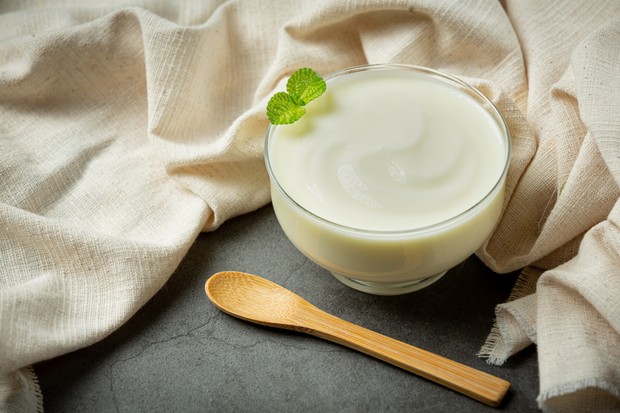 Yogurt for snacks when dieting/ Photo: Freepik/ Jcomp
Yogurt is a source of tryptophan, and contains calcium which is very good and important for bone health. In addition, yogurt is also rich in protein, which can help a person feel fuller. In particular, consuming casein protein at night can help reduce hunger the next morning.
Not only that, eating yogurt at night can support better sleep. If you choose yogurt as a snack, it is advisable to choose plain without any flavor.
Boiled eggs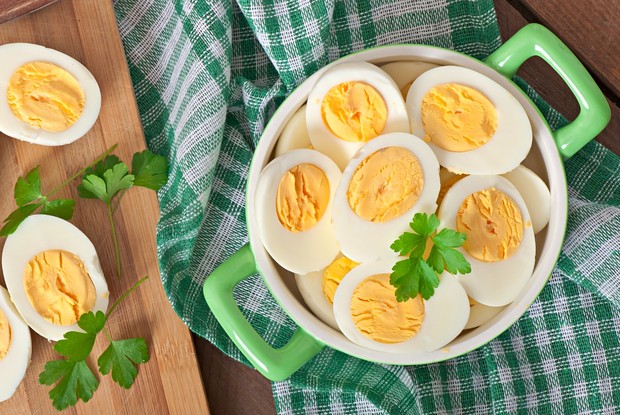 Hard-boiled eggs for snacks on a diet/ Photo: Freepik/ Timolina
Eggs are one of the healthiest and most weight loss friendly foods you can eat. Citing the Healthline page, eggs contain lots of protein, vitamins K2 and B12. Eggs can keep you fuller for longer and can reduce the number of calories you eat for hours, which will help you lose weight.
Although the cholesterol content is quite high, the intake of eggs in moderation has no effect on the risk of heart disease. You can eat two boiled eggs in a day, the content is approximately 140 calories and 13 grams of protein.
Avocado
Avocados are a healthy snack/ Photo: Freepik/ Jcomp
Avocados are one of the fruits that can lower bad cholesterol, improve symptoms of arthritis, and protect the skin from sun damage. What's more, avocados are rich in fiber, potassium, magnesium and monounsaturated fats. So that the fruit can be used as a snack when you are on a diet as long as it is not added sugar, sweetened condensed milk, or topping other.
Popcorn
Popcorn can be used as a snack when dieting/ Photo: Freepik/ Topntp26
You can choose popcorn as a healthy snack while on a diet because it contains lots of fiber and little protein. Reported from the Eating Well page, One ounce of popcorn contains 4 grams of fiber, 4 grams of protein and 110 calories. This combination makes popcorn as a snack that can provide a feeling of fullness, but it is important to note that the popcorn consumed is not added with any ingredients such as sugar.
Those are some snacks that you can consume at night when you are on a diet program. You can eat these snacks as long as the portions are not excessive, and are not added with other ingredients that can actually make you gain weight, Beauties.
(fip / fip)
.