Beauties, have you heard of Seasonal Affective Disorder? The term refers to a mental disorder condition that makes a person feel more gloomy and sad during winter or rainy seasons than in other seasons.
Seasonal affective disorder generally occurs when the weather is constantly cloudy and there is no sunlight. This disturbance is not just bad mood, but is included in one type of depression and is also known as 'seasonal depression'.
Getting to Know Seasonal Affective Disorder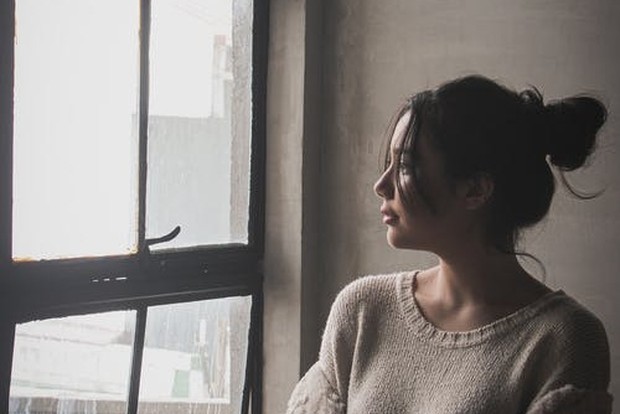 Seasonal affective disorder/Foto: Pexels/Miggy Rivera
According to the Mayo Clinic, seasonal affective disorder (SAD) is a type of 'seasonal depression' that often occurs and ends at the same time each year. In a 4 season country, people with SAD will begin to feel moody and depressed in late fall and continue in the winter months.
Meanwhile, in a research journal published by Pub Med Central, there are also cases of SAD occurring in tropical countries. In fact, SAD symptoms can also appear in the spring or summer, although cases are very rare.
What are the Symptoms of SAD?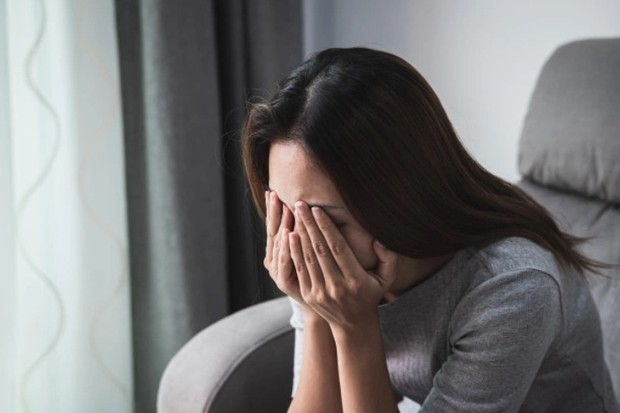 Feelings of deep sadness are one of the symptoms of seasonal affective disorder/Photo: Freepik/Kitz Corner
Seasonal affective disorder can affect a person's mood, thoughts and behavior significantly every time it enters winter or rainy season. Not only does it cause excessive feelings of sadness, the following symptoms often appear in people with SAD:
Feeling depressed almost every day
Have low energy, lack enthusiasm
Having trouble sleeping
Loss of interest in activities
Feeling moody, sad and restless
Concentration difficulty
Feeling hopeless, worthless, guilty and insecure
In severe cases, often think about death and suicide.
SAD Pengobatan Treatment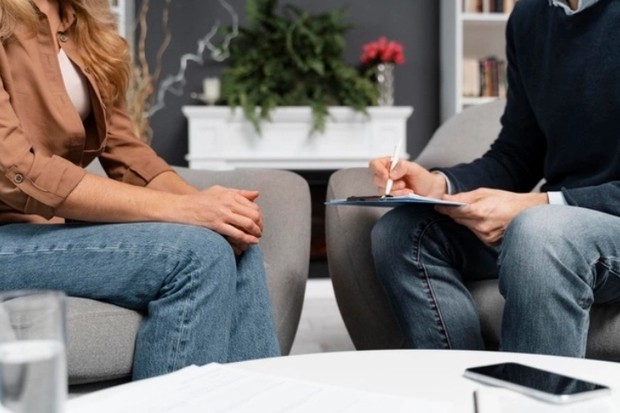 Treatment therapy for seasonal affective disorder/Photo: Freepik/Freepik
Although the specific cause of SAD is not known for certain, experts believe that lack of sun exposure is one of the triggers for the emergence of this mental disorder. The reason, lack of sunlight can indeed have an impact on decreasing levels of serotonin, a chemical that regulates mood in the brain.
Therefore, treatment for seasonal affective disorder usually in the form of light therapy followed by psychotherapy and medication. People with SAD are also encouraged to adopt a healthy lifestyle such as exercising regularly and doing stress management exercises.
———————
Want to be one of the readers who can take part in various exciting events at Beautynesia? Come join the reader community Beautynesia B-Nation. The method REGISTER HERE!
(fip / fip)
.