Who misses watching concert?
Although the level of PPKM has dropped, it is known that in Indonesia it is not allowed to hold concerts. Unlike America, concerts can be held there. One of the concerts that were quite hits and recently held in Uncle Sam's country was the iHeart Festival.
iHeartFestival or iHeartRadio Music Festival is one of the biggest music concerts organized by iHeart Radio. For Beauties who haven't familiar, iHeartRadio is an internet radio network founded in 2008 by Clear Channel Broadcasting, Inc.
On September 17 and 18, the iHeartRadio Music Festival was officially held. For 2 days, the music show event was held at the T-Mobile Arena, Las Vegas. No half-hearted, iHeartRadio invited a number of famous stars from Billie Eilish to Weezer!
Opening Day
This musical performance is divided into 2 times, namely daytime stage and (night time) music festival. For the first day on September 17th there is only one stage that is music festival.
As an opening, the audience has been served performance powerfull from Dua Lipa who performed the song New Rules.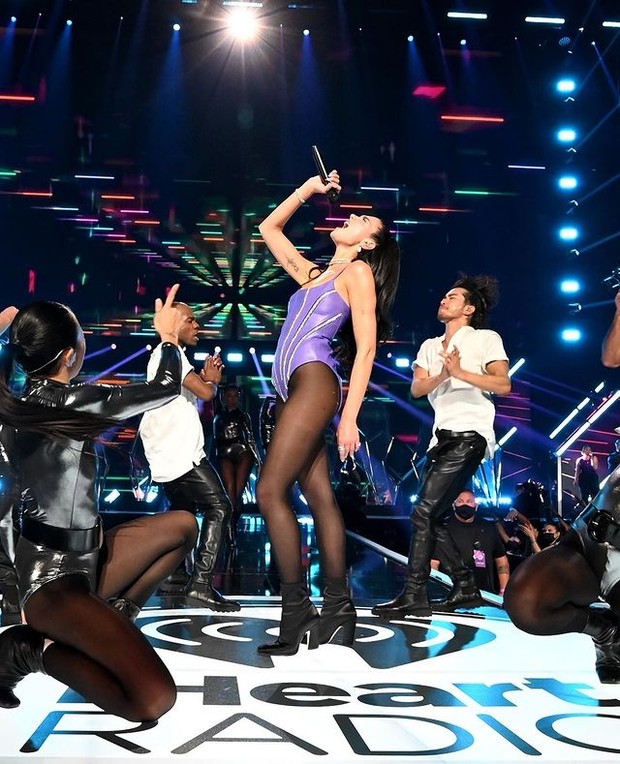 iHeartFestival concert opened by Dua Lipa / photo: instagram.com/iheartfestival
Then continued with the action of Cheap Trick, Walker Hayes and FINNEAS.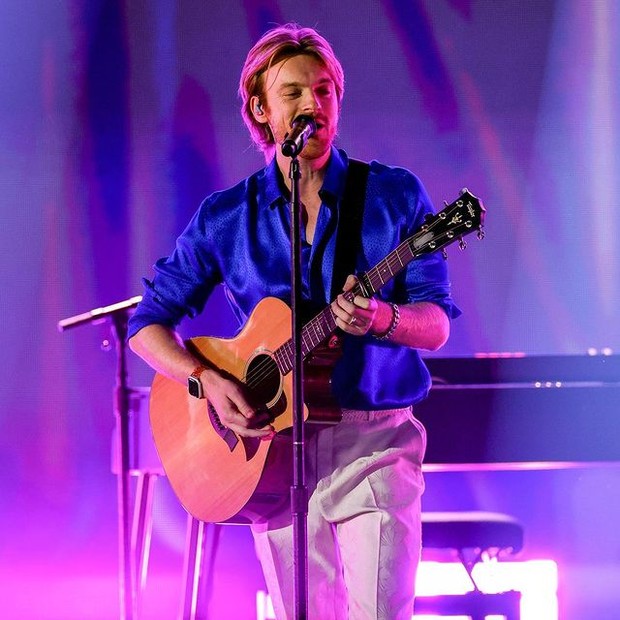 Guitar strains from Finneas / photo: instagram.com/iheartfestival
Friday night closed with performance from Weezer and the Nelly & Florida George Line collaboration.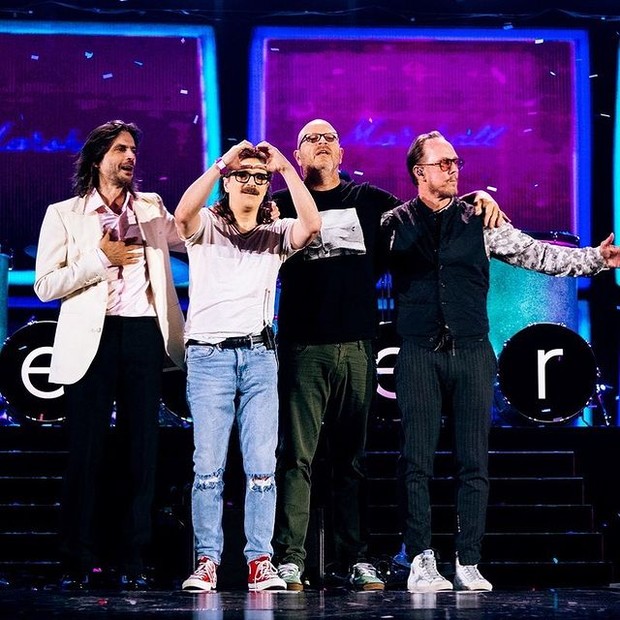 Weezer performs best on the first day of iHeartFestival / photo: instagram.com/iheartfestival
Daytime Stage
On the second day, the excitement of the iHeartFestival did not decrease at all. Even daytime stage It's already full of spectators even though it hasn't started yet. Daytime Stage opened by the 24KGOLDN show, followed by Conan Gray and All Time Low.
Closing performance on Daytime Stage presented by rising star, Olivia Rodrigo. Psst, this is the first performance of the singer of "Good 4 U", you know!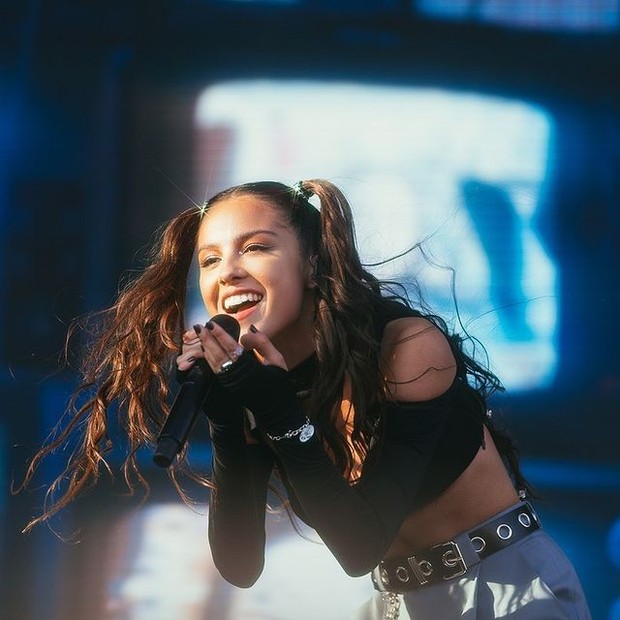 Olivio Rodrigo sings Good 4 U / photo: instagram.com/iheartfestival
Saturday Night Time Party
The night is getting hotter! On this second day, the audience for iHeartFestival is getting bigger. Everyone is waiting for cool acts from their idol musicians. The show opened with Billie Eilish who immediately invited roars from the audience. As soon as "Bad Guy" is played, the audience sings along with!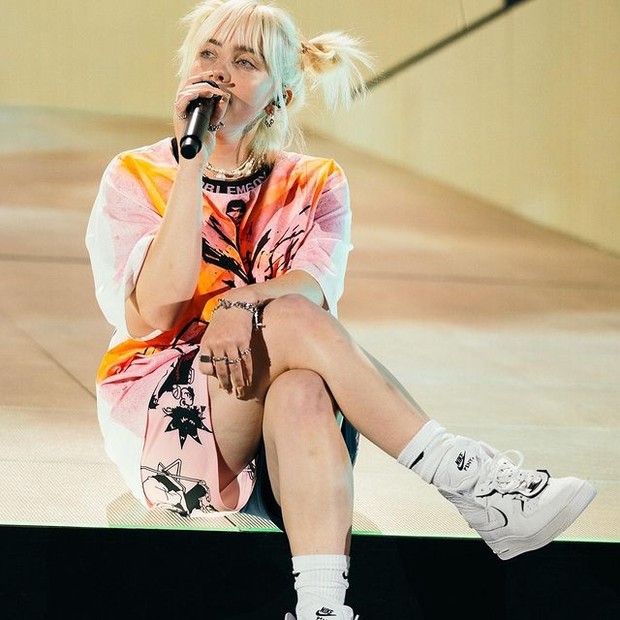 Si "Bad Guy", Billie Eilish / foto: instagram.com/iheartfestival
After Billie Eilish, performance continued by Sam Hunt, The Kid Laroi, and the most awaited, Coldplay! Coldplay is not the name if it presents a mediocre show. With sparkling colorful lights, Coldplay delivers one of the best shows at the iHeartFestival.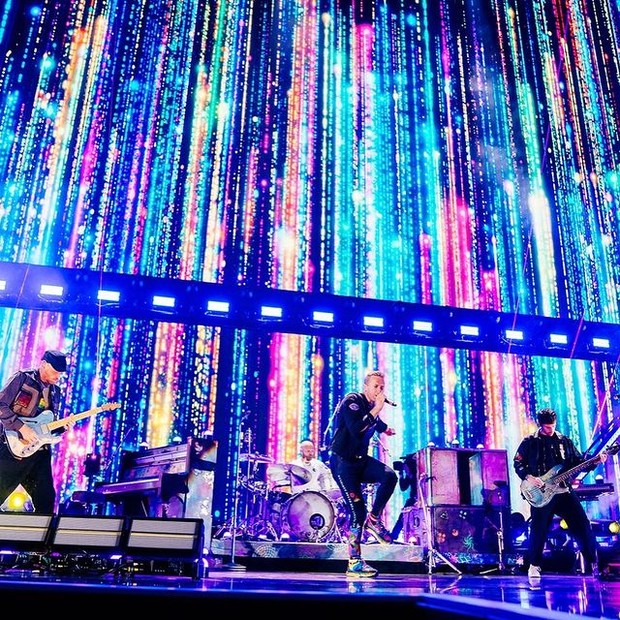 Best Shows from Coldplay / photo: instagram.com/iheartfestival
The iHeartFestival concert was then closed with performances that were no less interesting than Lil Baby, Khalid and Journey. Even though it's only 2 days, but longing for live concert already treated enough for some fans.
How exciting, yes, Beauties! So, miss concerts, no? We pray that the COVID-19 pandemic will soon subside in Indonesia, OK! So that the concert can be safely held again..
————–
Want to be one of the readers who can take part in various exciting events at Beautynesia? Come join the reader community Beautynesia B-Nation. The method REGISTER HERE!
(fip / fip)
.