Newsdelivers.com
–
In 2021, there were many surprising news from several K-Pop groups, ranging from the sudden disbandment of G-FRIEND, to groups rookie SOLIA who also disbanded after five days of debut. This not only surprised but also saddened the fans.
In fact, not a few other idol group fans are worried about the continuation of their idol career, given the contract with the agency that is about to expire.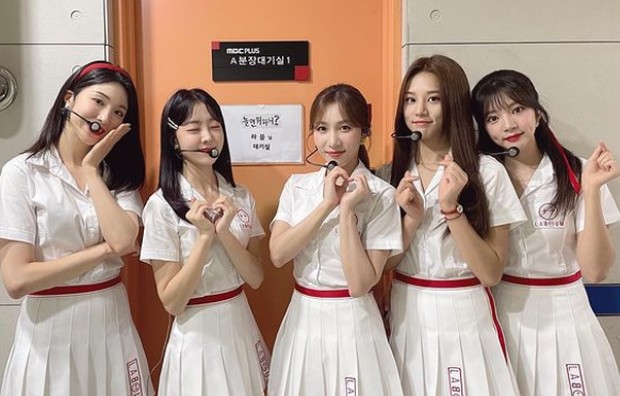 photo: instagram.com/officiallaboum
Among the widespread news, the name LABOUM had gone viral some time ago because it brought good and bad news at the same time. Officially ending the contract with the old agency, the members moved to a new agency to continue their careers as LABOUM.
Meanwhile, leader their group, Yujeong decided to leave the group.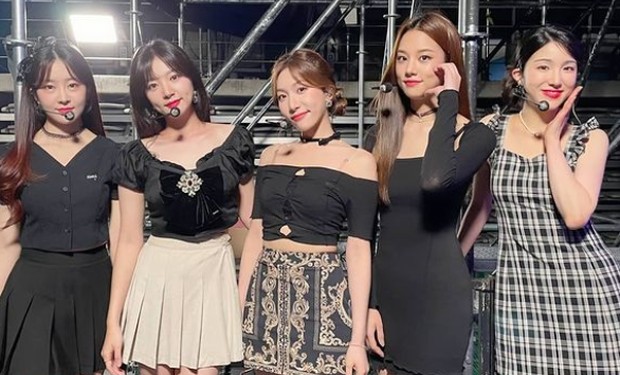 photo: instagram.com/officiallaboum
Seeing this news, LABOUM received a lot of support from K-Pop fans not only in Korea but also all over the world. The spirit to maintain the group that has raised their name deserves appreciation. For those of you who are new to LABOUM, let's take a peek at some facts about this group!
1. Debut in 2014
LABOUM officially debuted in 2014 under Global H Media, with six members namely Soyeon, ZN, Haein, Solbin, Yujeong and Yulhee. Global H Media itself is a subsidiary of the collaboration between NH Media which houses U-KISS, and Mega Network which houses Brown Eyed Girls.
'PIT-A-PAT' is their debut song, which also became one of the most popular K-Pop songs that year. At the beginning of its appearance, LABOUM was known as a group with image innocent and cheerful teenage girl, considering the members are still very young.
2. Become an Idol-Actress
Not a few K-Pop idols are trying out the world of acting, including LABOUM. Of the six members, ZN and Solbin are also known as idol-actors. ZN made his acting debut in 2015 through web drama 'About Love'.
Meanwhile, Solbin officially debuted as an actress in 2016 through the drama 'Salomon's Perjury'. Until 2021, there have been many popular film and drama titles starring Solbin.
3. Left 2 Members
The departure of a member is one of the hardest things for an idol group to experience. At the end of 2017, Global H Media surprisingly announced that Yulhee officially left the group.
At that time, the agency said that after a long discussion, Yulhee wanted to quit the entertainment world and had to terminate the contract. Of course this is quite surprising, considering LABOUM is in their prime. Not long after that, Yulhee was reportedly married to her lover, FT Island's Minhwan.
After Yulhee's departure, in 2021 LABOUM had to lose another member. This time leader they, Yujeong, announced via their social media accounts that she officially left the group, after their contract with the agency ended.
4. The song 'Journey to Atlantis' suddenly topped the charts
A few months ago, Brave Girls returned to popularity thanks to their old song 'Rollin' suddenly topping the charts. The same thing happened with LABOUM. In June 2021, the song 'Journey to Atlantis' which was released in 2016 suddenly reached the highest position in various platform music.
Just like 'Rollin', this song has become a favorite of Korean soldiers in military camps for the past few years. Global H Media finally sent LABOUM to appear on various music shows to perform the song again. Of course, their appearance was greeted enthusiastically and treated the fans' longing.
————-
Want to be one of the readers who can follow a variety of event fun in Beautynesia? Let's join the Beautynesia reader community B-Nation. The method REGISTER HERE!
(Yes Yes)
.