Newsdelivers.com
–
Choosing a life partner is not as easy as choosing a friend or a job. If you take a wrong step, you will feel the effects for life. Many people feel very happy after getting married and aging with the right partner. However, not a few also regret that they are tortured and unhappy because they choose the wrong partner.
In order not to regret in old age, you must consider this when choosing a partner.
1. His Attitude When Angry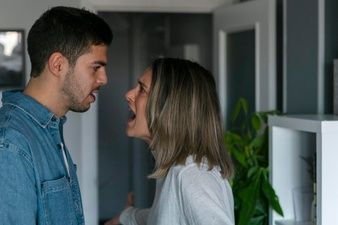 Attitude when angry/ Photo: Freepik.com
In a marriage relationship, it will not always run smoothly. There will always be small fights or big fights going on. While dating, you may have quarreled and lost contact for a few days. But remember, when you get married, you will live in the same house. This means that you cannot avoid your partner even if they are fighting.
Understand exactly how your partner behaves when angry. Does he prefer to hold back, finish right away, or is he the temperamental type who likes to hit and destroy things? Remember Beauties, rudeness is very hard to change.
If he has the heart to hit or say rude to you, think again, do you want to experience this for the rest of your life?
2. How to make money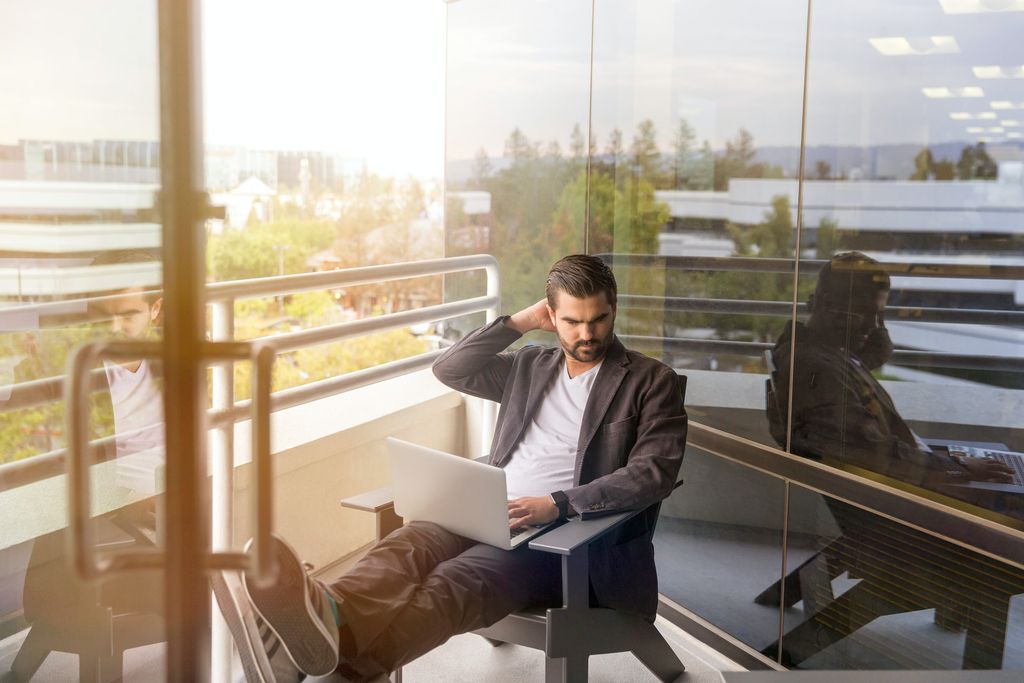 How to make money/photo: unsplash.com
It is undeniable that economic factors are the biggest factor causing divorce in Indonesia. Right now you may feel that the economic factor is not crucial because you are also working and independent. However, the need after marriage is very much. Not just thinking about food money, but there are installments, savings money, and the cost of preparing for the child's future.
You don't have to be a matre by looking for an established and wealthy partner. But, watch how he makes money. Is he the type of person who never misses a business opportunity outside of his main job? Or does he like to complain and tend to be lazy? From here, you can find out how to survive when your family faces economic difficulties in the future.
3. How to Communicate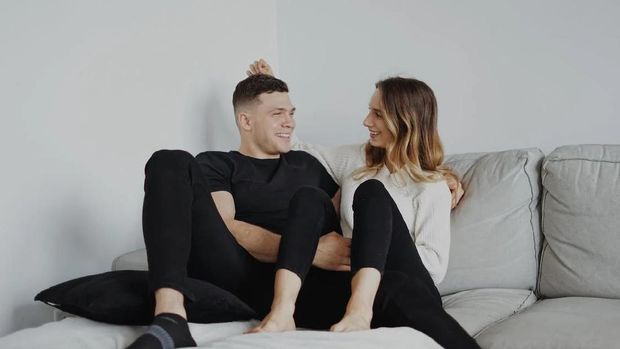 How to Communicate/ Photo: pexels.com/Mathilde Langevin
Communication is the most important thing when building a family. If the way you and your partner communicate is currently uncomfortable, you might want to reconsider spending the rest of your life with him or her. Errors in communication can be fatal. Not only for the relationship between the two of you, but also for your children in the future. After all, when you're old, all you two can do is chat.
So if you just don't feel like you can talk about everything with your current partner, will your relationship be okay in the future?
(arm2/arm2)
.