Are you someone who likes to be in your comfort zone? Lazy to try new things or challenges? Get ready, you're going to miss a lot, Beauties!
The comfort zone is always the most comfortable place because there is no need to think about troublesome things, other challenges, and ways out of various solutions. But happy to be in the comfort zone has many bad effects for yourself, including the following. Come on!
1. Missed Many Opportunities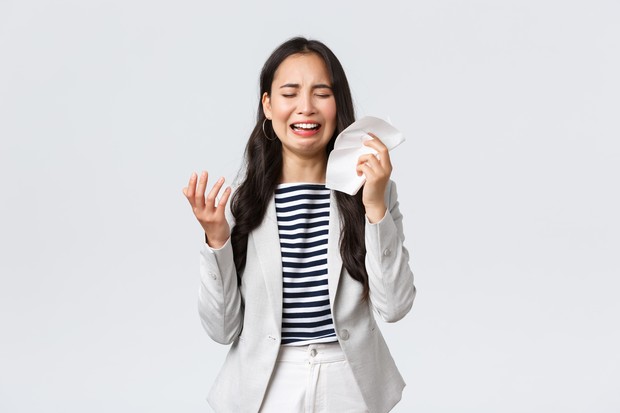 Missed Many Opportunities/Photo: Freepik.comBenzoix
If you like to be in your comfort zone and are lazy to try new things, then you will miss various opportunities in life. An opportunity that should possibly change your life and your future for the better. Don't waste your time because opportunity doesn't always come twice.
2. Not Ready To Face Changes In Life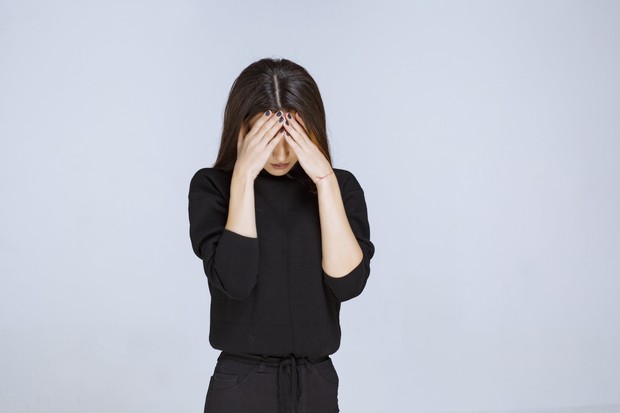 Unprepared for Change/Photo: Freepik.com/Racool_Studio
A person who chooses to stay in his comfort zone will stutter with changes in life. The world will continue to experience developments that cannot be delayed such as in terms of culture, trends, economy, especially in terms of technology. You will be a person who is left far behind from others.
3. Inhibits the Self-Development Process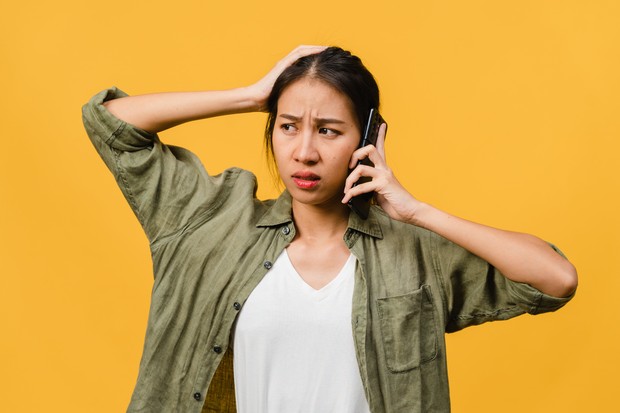 Inhibiting the Self-Development Process/Photo: Freepik.com/Tirachardz
Staying in your comfort zone will not only alienate you from change but will also make it difficult for you to grow. If you are used to working hard and don't give up easily, then all forms of challenges and changes will not stop you from continuing to grow or improve.upgrade self.
4. Afraid to Try New Things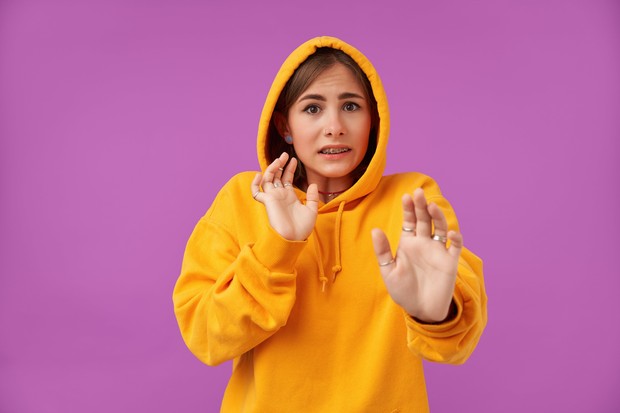 Fear of Trying New Things/Photo: Freepik.com/Nakaridore
Getting used to your comfort zone will make you a coward who is afraid to try everything. Fear of failure, fear of burnout, fear of being responsible for something, and fear of things not going as expected. The fear of everything makes you choose to remain silent and not dare to take a step.
5. Rewarding Regret in Old Age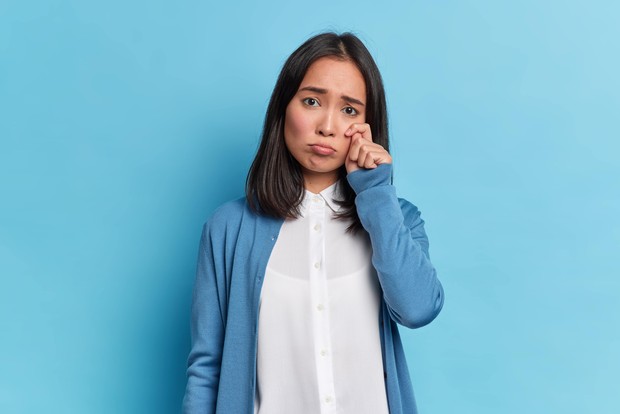 Rewarding Regret in Old Age/Photo: Freepik.com/Wayhomestudio
In addition, the comfort zone can also carve various regrets in old age. Regret for not trying many things when you were young, regret for various opportunities that were never tried, and regret for not being a person who developed and progressed. Because, in old age all of that can no longer be done, it can only be lamented and accept all forms of regret.
Well Beauties, those are some of the bad effects caused if you continue to be in your comfort zone. Opportunities don't necessarily come twice, so make the most of all the opportunities available. Don't be lazy to develop and never be afraid to try. Failing is normal, but learning from failure is extraordinary. Hope it is useful!
_______________
Want to be one of the readers who can take part in various exciting events at Beautynesia? Come on, join the Beautynesia reader community, B-Nation. The method REGISTER HERE!
(laugh/laugh)
.