Newsdelivers.com
–
Wage/salary subsidy assistance (BSU) Rp1 million given by the government, you need to know that it will be given in full, aka there is no dime deduction.
"So the BSU assistance of 1 million rupiah can be withdrawn or disbursed in its entirety," said the Minister of Manpower Ida Fauziah, in a written statement, Saturday (25/9), via detikFinance.
Yes Beauties, this BSU distribution is known to have entered level 5 and there are 7,747,630 potential recipients. But, after going through the data matching process, BSU was reported to have been distributed to 4,911,200 recipients.
"We prioritize BSU recipients not receiving other programs, so that there is an even distribution of various government aids that have been issued by the government," he said.
The total funds that have been disbursed are IDR 4.9 trillion. If you feel you deserve it, then hopefully you too will receive it, Beauties.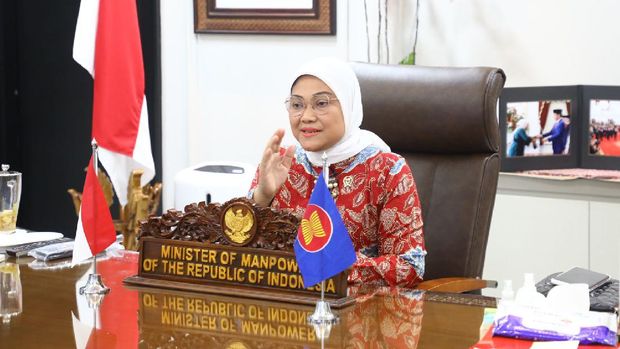 Minister of Manpower Ida Fauziah/ Photo: Ministry of Manpower
The BSU program is intended to help workers/laborers affected by COVID-19, especially during the PPKM (Enforcement of Community Activity Restrictions).
Only Channeled to BUMN Bank Accounts (Himbara)
Quoting from detikFinance, this 2021 BSU is only channeled to BUMN (Himbara) accounts. Among them are BRI, BNI, Mandiri, and BTN. So what if you don't have it?
Calm down Beauties, if you meet the requirements and pass the verification but do not have a state-owned bank account, a new account will be opened collectively.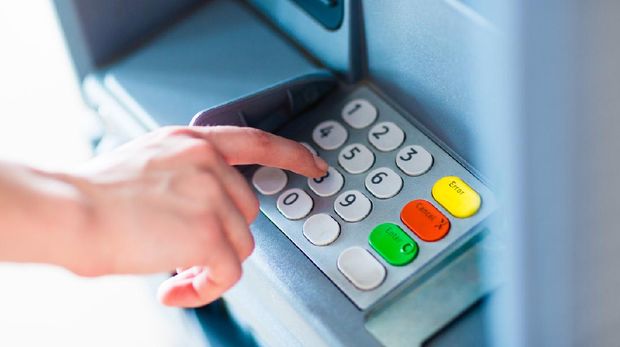 Illustration of taking money at an ATM/ Photo: Getty Images/iStockphoto/PKpix/detikcom
Minister of Manpower Ida Says BSU Can Be Completed at the End of October
If you are one of those who are looking forward to it, try to be patient until next month. The reason is that Minister Ida on another occasion, admitted that he had distributed the funds, and was also monitoring, so that it 'landed smoothly' to the recipients.
"We hope to Himbara Banks that the BSU distribution process can be completed by the end of October, therefore to speed up the distribution, HIMBARA Bank is currently picking up the ball related to the activation of account openings," he said in a written statement, via detik.com, Thursday (16/9).
———————
Want to be one of the readers who can take part in various exciting events at Beautynesia? Come on, join the Beautynesia B-Nation reader community. The method REGISTER HERE!
(fip / fip)
.