Newsdelivers.com
–
Fear of missing out or FOMO is a term that is quite familiar these days. FOMO is the fear of being left behind because of not following an activity, such as trends, news, fun activities and others.
FOMO is also associated with feelings of anxiety about feeling uninvolved in exciting and fun activities that other people do. In this digital era, it is easier for someone to experience FOMO because it is triggered use of social media.
Consciously or not, every thing uploaded by other people can affect the people who see it. FOMO itself turns out to have a number of facts that need to be understood. Anything? Read more below.
Often Involves Feelings of Envy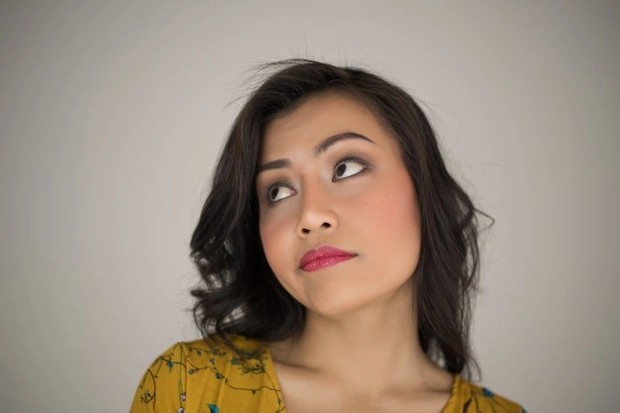 FOMO menimbulkan rasa iri / Photo: Freepik.com
As quoted from Very Well Mind, FOMO refers to the feeling or perception that other people are having fun and living a more fulfilling life, while those of you experiencing FOMO feel you don't get that.
This then has the potential to give rise to feelings of envy. It doesn't stop there, FOMO also often spreads to feelings of self-worth because they feel they can't be better than other people.
This FOMO will be made worse by the presence of social media which can be a medium to share many things, including pleasure or something valuable that has been achieved.
Another important point that needs to be underlined from FOMO is that FOMO is not only the feeling that something better could be done but also about the feeling of fundamentally missing something experienced by the other person. This can apply to anything, including promotions at work. FOMO will always involve a sense of helplessness and a great sense of loss.
FOMO Memiliki Tingkatan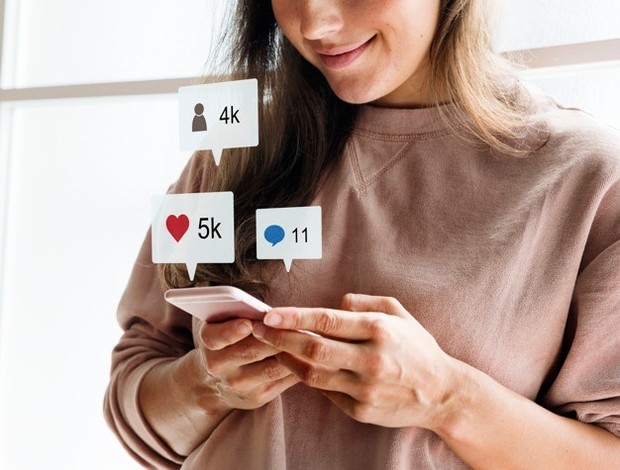 Skala fear of missing out/ Foto: Freepik.com
Did you know, Beauties, that it turns out that FOMO has a high and low scale. In other words, it shows that a person can experience FOMO but to varying degrees.
Quoted from Psychology Today, there are two scientific scales to determine the high and low FOMO. The first scale is the original FOMO scale developed by Andrew Przybylski and his collaborators. This scale was published in 2013 in the Journal of Computers in Human Behavior.
There are 10 questions used to assess the level of FOMO experienced. Meanwhile, the score is rated from 1-5. For a score of 1 means not at all true and a score of 5 is very true.
Another scale used to measure FOMO consists of one question. This scale was developed by Benjamin Riordan and his colleagues. The question used on this scale is "Are you experiencing FOMO?". Later the respondents will respond to these questions in a score range of 1-5. A score of 1 means not true and a score of 5 means very true.
Young People Are More Vulnerable to FOMO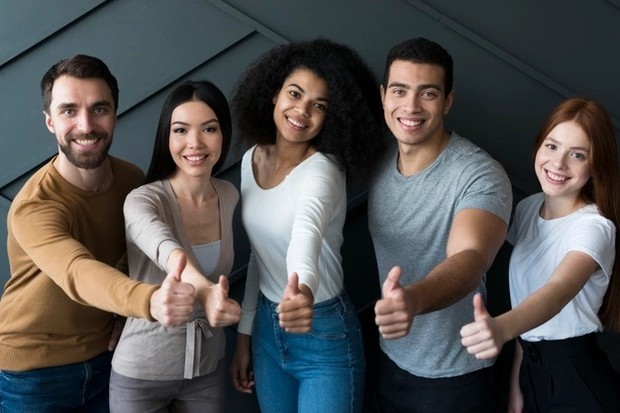 Young people are vulnerable to FOMO/ Photo: Freepik.com
Another interesting fact is that young people experience more FOMO than older people. Quoted from Psychology Today, this is likely due to the way young people interact with technology and social media.
It is also related to the desire of young people to explore and experience the fun things in life. So, indirectly, there will be a feeling of competing to get the experience of fun experiences in life. While older people often feel they have had a wider range of experience, they are less prone to FOMO.
FOMO Is Not Something Healthy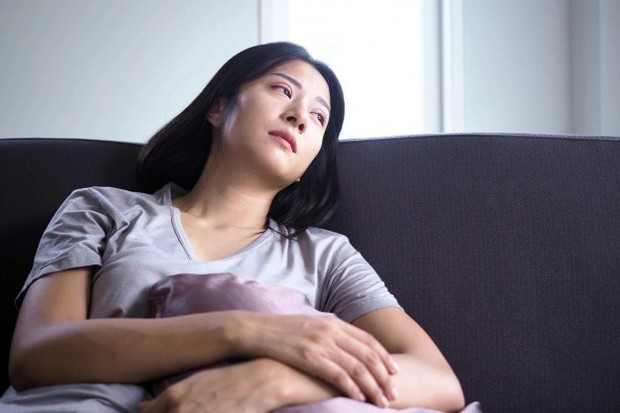 FOMO is not good for psychology/ Photo: Freepik.com
Some of you may interpret FOMO as a motivating psychological force. However, research has generally found that FOMO has a negative impact on mood and life satisfaction.
A 2019 study published in the Journal of Human Behavior and Emerging Technology found that FOMO predicts the amount of time a person spends at home. smartphone them and strengthen the relationship between depression and anxiety use smartphone which is problematic. From this it can be understood that overall excessive FOMO is associated with many negative psychological traits and behaviors.
Want to be one of the readers who can take part in various exciting events at Beautynesia? Come join the reader community Beautynesia B-Nation. The method REGISTER HERE!
(do / do)
.