The COVID-19 pandemic has claimed many lives around the world. This virus is a disease that attacks the respiratory system and other body parts and causes damage to several body parts.
But not all those infected with Covid-19 lost their lives, most of them also managed to recover from the deadly virus. However, those who managed to recover felt different things in their bodies such as fatigue, difficulty exercising for months after recovering from the virus.
Covid-19 Side Effects Research Results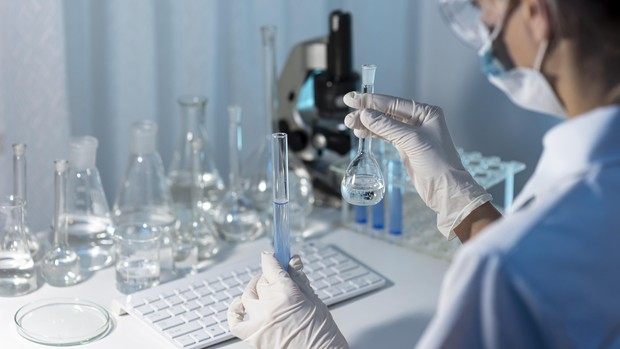 Research results/Photo: Freepik.com/Freepik
Dr. Linda Gallo, a researcher from the University of Queensland who is researching how the Covid-19 virus affects the heart, said from the evidence she knew that SARS also affected the heart.
While Dr. Kirsty said that the emergence of symptoms of other diseases after recovering from this virus is an important reminder for us to prevent the Covid-19 virus from attacking again. Until now, there are various studies being carried out to investigate whether Covid-19 leaves a lasting health impact or not.
Continued Symptoms After Recovering from Covid-19
Follow-up Symptoms After Recovering from Covid-19/Photo: Freepik.com/Benzoix
The majority of Covid-19 patients who have recovered will experience long-term continued symptoms or post-acute Covid-19 syndrome. Symptoms called long-haul Covid-19 includes body fatigue, shortness of breath, coughing, anosmia or loss of sense of smell, joint muscle pain, headaches, palpitations, difficulty sleeping, difficulty concentrating, and rashes.
Risk of Long-Term Complications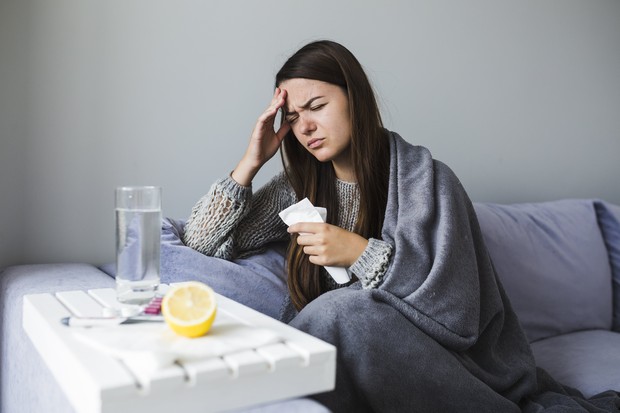 Risk of Long-Term Complications/Photo: Freepik.com/Freepik
So, even though someone has recovered from Covid-19, it is forbidden to ignore the risk of long-term complications such as damage to the lungs or called pulmonary fibrosis which will cause the lungs to not function properly. In addition, be aware of blood clotting disorders.
When a person is exposed to severe Covid-19, the body will feel very tired to fight it. This inflammation affects the walls of blood vessels and increases the risk of blood clots. Especially for people with COVID-19 who are severe and have difficulty breathing, the worst impact is the presence of blood clots which can cause lung weakness and reduce the lung's capacity to take in oxygen.
Now for you Beauties, even though you have recovered from Covid-19, don't be careless and take it for granted. Don't forget to follow the vaccinations and continue to apply the 5M health protocol, namely maintaining distance, wearing masks, washing hands, reducing mobility, and avoiding crowds. Hopefully useful and keep healthy!
_______________
Want to be one of the readers who can take part in various exciting events at Beautynesia? Come on, join the Beautynesia reader community, B-Nation. The method REGISTER HERE!
(laugh/laugh)
.