Newsdelivers.com
–
Contraception is the best method or tool to prevent an unplanned pregnancy. The use of this contraceptive will prevent the egg and sperm cells that are the cause of pregnancy to meet and fuse.
For couples who do not plan to have children or do not want to have more children, the use of contraception is good to do. But sometimes, even though it is planned with the use of contraception, contraception or an unplanned pregnancy still happens frequently.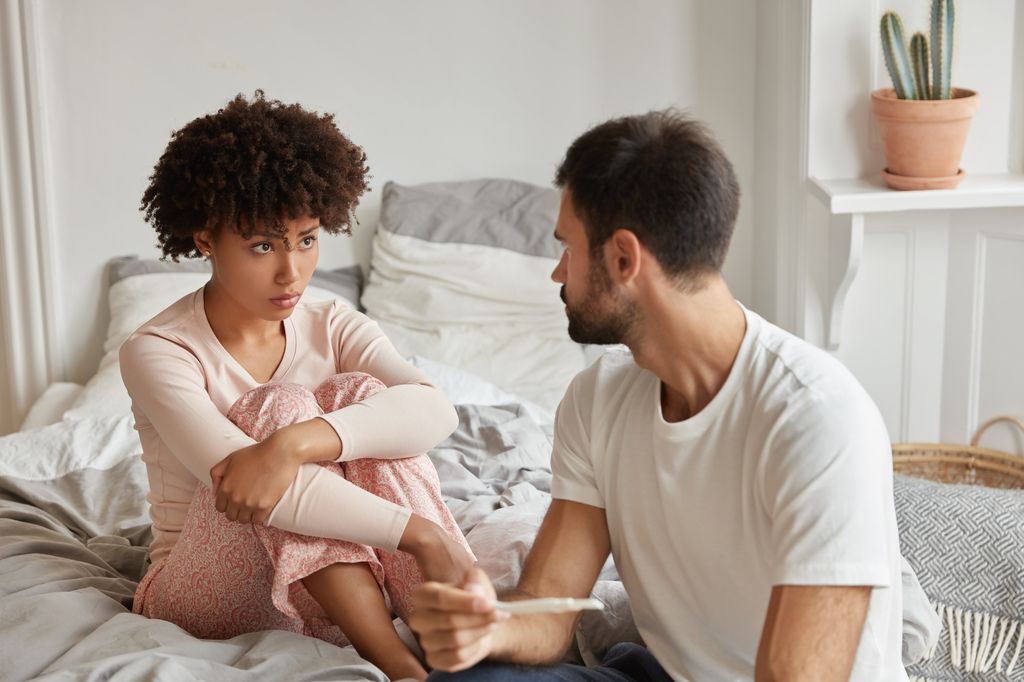 World Contraception Day/ Photo: Freepik.com/wayhomestudio
Obstetrics and Gynecology Specialist, dr. Dinda Derdameisya, Sp.OG, FFAG revealed why unplanned pregnancies are still common.
In a talk with the Beautynesia Team, he said that there is still a failure rate of around 1% or less in the use of contraception that is currently circulating in the community.
"Everything must have a failure rate. Even though the failure rate is at least 1% or less than 1% in stable contraception or sterilization, we still can't claim or what we make, man-made is 100% guarantee. We can't, there must be a failure rate," said Dr. Dinda Derdameisya, Sp.OG, FFAG, Friday (24/9).
He also added, regardless of the contraceptive method used, it will certainly contribute to the failure rate and lead to pregnancy.
"From every method of contraception, be it hormonal or non-hormonal, it must contribute to a failure rate of at least 1% and the smallest one is less than 1% or 0.5%. But if we look at research data, for example, that number is very small. The occurrence of failure is high when complain or compliance from users is good," he said.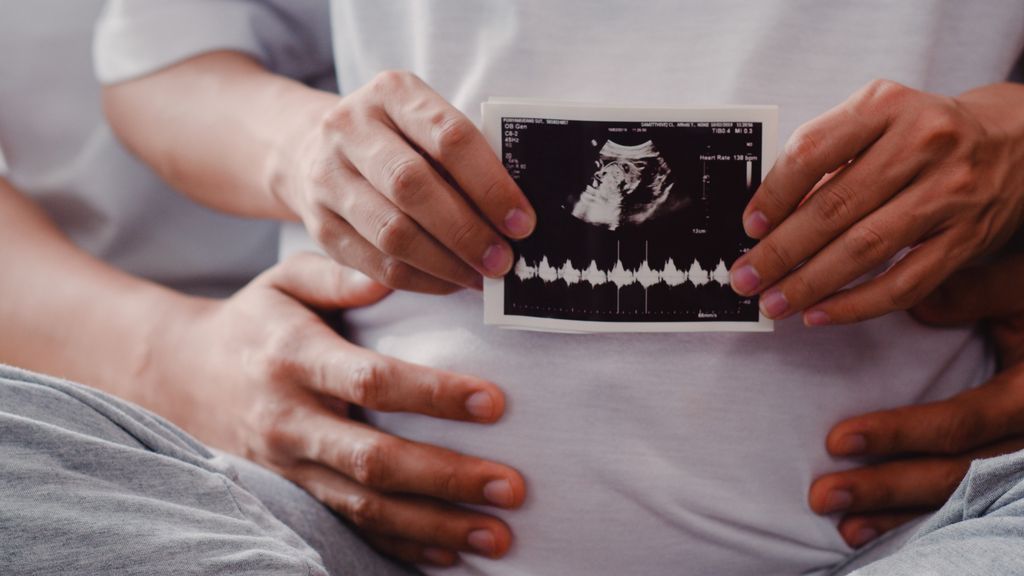 Pregnancy/ Photo: Freepik.com/tirachardz
At the end of the discussion, dr. Dinda again touched on the subject of user compliance. If the contraceptive user does not comply with the rules that have been set previously, then the possibility of pregnancy is very large.
"For example, pill users, contraceptive injection users, you have to obey. You have to drink or inject every day, you have to come to the doctor every three months. You have to obey, for example, if you don't comply, the failure rate will be more than what is set. More of 1% or higher for sure. Especially if you don't use a condom, it's a mess," he concluded.
_______________
Want to be one of the readers who can take part in various exciting events at Beautynesia? Come on, join the Beautynesia reader community, B-Nation. The method REGISTER HERE!
(laugh/laugh)
.