Squid Game It has become one of the most popular series in recent times. The story managed to surprise the fans drama thriller.
However, behind the success of the serial launch thriller Squid Game do you realize that it took 13 years to launch Squid Game as a Beauties play? Come on, Check out the surprising facts below!
Sinopsis Squid Game
Squid game netflix/ Foto: Facebook/ Netflix Korea
Squid Game is one of the series thriller inspired by children's games, and the competition was attended by a total of 456 participants who were tempted to win a prize money of 45.6 billion won (or half a trillion rupiah).
This competition initially looks light and fun, because it is a children's game. However, in fact quite the opposite! When one of the participants is eliminated, a bloody goodbye is inevitable.
Even though the game is so hard and brutal, the participants are still interested in joining because most of them are burdened with debt.
History Squid Game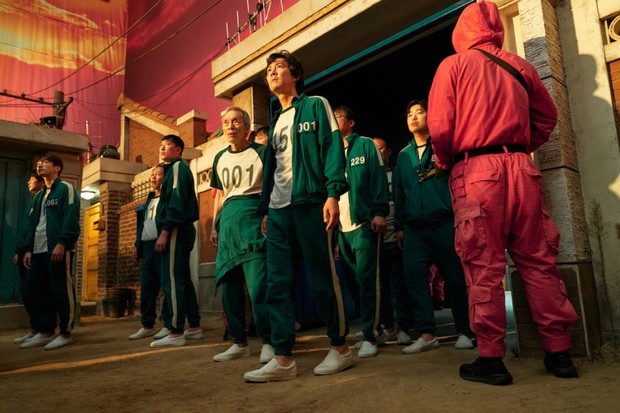 Squid game netflix/ Foto: Facebook/ Netflix Korea
During acara press conference Squid Game, Hwang Dong-hyuk, as director and writer revealed that he started writing Squid Game in 2008. The story behind Squid Game also inspired by comic books that I love to read. At that time he often visited comic book stores to read them.
Why Squid Game finally chosen? Apart from being one of his favorite games, he said that the game is relevant to reflect the conditions of today's society. Hwang Dong-hyuk is basically known as a director and writer who likes to bring stories into dramas that emphasize the harsh realities of the world.
Was Rejected by Investors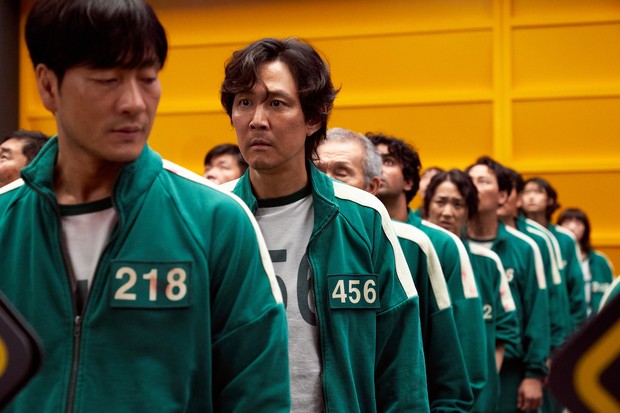 Squid game netflix/ Foto: Facebook/ Netflix Korea
Journey Squid Game So far it's not been easy. Hwang Dong-hyuk emphasized that Squid Game was rejected by investors to be included in the drama because the story was too complicated, difficult to understand, and not commercial in nature.
The storyline is also brutal and intense it was difficult for the general public to know in the 2000s, so Hwang Dong-hyuk's dream of making it a drama had to stop.
However, in 2020, he was given the creative freedom to make his dream come true through a collaboration with Netflix. So, he was able to release Squid Game and started filming in September 2020.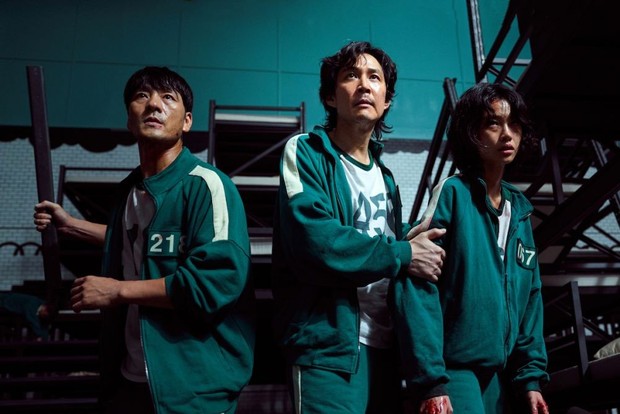 Squid game netflix/ Foto: Facebook/ Netflix Korea
Squid Game is now considered relevant to represent the life of today's society which is filled with the tension of competing with one another. Despite going through a tortuous journey, however Squid Game can achieve success!
That is the story of the journey Squid Game before being cast as the drama Beauties, quoted from Cosmo PH. Have Beauties started watching Squid Game?
_______________
Want to be one of the readers who can take part in various exciting events at Beautynesia? Come on, join the Beautynesia reader community, B-Nation. The method REGISTER HERE!
(laugh/laugh)
.