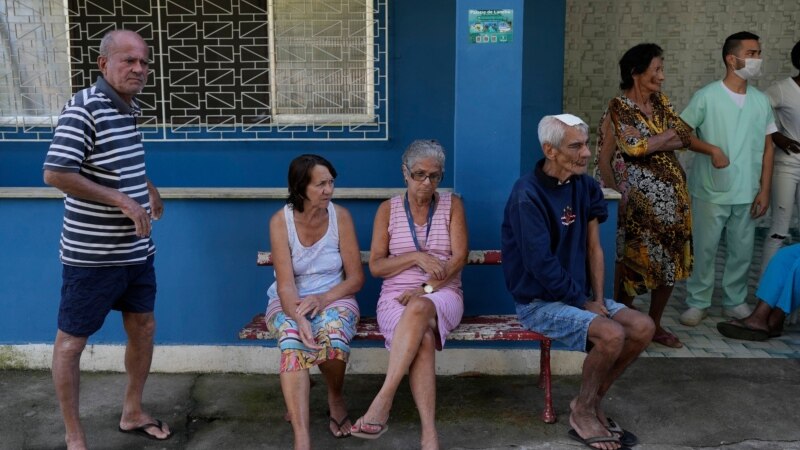 The COVID-19 vaccination for adolescents over 12 years old, was launched in Rio de Janeiro, Brazil on Friday (24/9).
The city's vaccination program has successfully vaccinated 82% of the population, with at least one dose of the COVID-19 vaccine, according to government records.
Transmission and death rates have decreased significantly, as vaccination rates have increased, with an average confirmed weekly transmission rate of 1,163 cases and a weekly death rate of 3.4%. Both figures are well below the numbers at the start of the pandemic.
Rio de Janeiro health inspector Marcio Garcia explained the vaccination plan and results there, "The big progress today is especially vaccination for youth 12 to 13 years old. We planned to have 12 year olds vaccinated next week, but we have started today. "
Brazil has recorded 593,018 deaths from COVID-19 since the pandemic spread last year.
Rio's city health officials started the city's gradual reopening program, as the number of infections decreased and vaccination rates increased.
Tourist attractions, bars and restaurants are now open for business, but some regulations such as wearing masks and proof of vaccination are required.
The city's health authorities said they would complete vaccinations for teenagers by the weekend and hoped to vaccinate more than 90% of the population with at least one dose by the end of September. [ps/pp]
.