People who have a high IQ are often unique. Starting from the mindset to their behavior is often considered strange and eccentric. Many of their daily habits are also considered bad habits.
But who would have thought, bad habits that are often carried out by geniuses are actually characteristics that they have high intelligence. Anything?
These 5 Bad Habits Sign Someone Has High Intelligence
Signs of intelligent people can be shown from various things. Who would have thought, some of these unfavorable behaviors could actually be a sign of someone having high intelligence.
Beauties, know some of the characteristics of intelligent people who are often considered bad habits below.
1. Easily Bored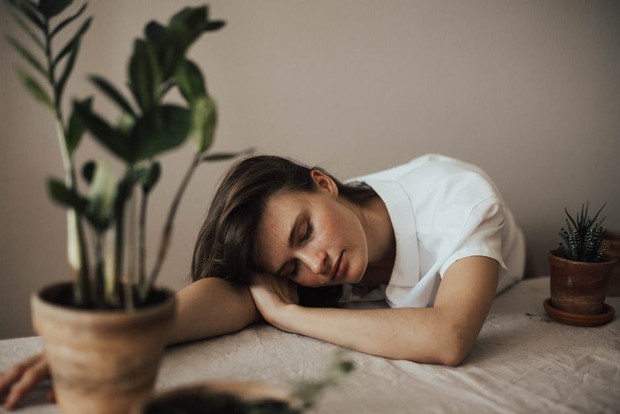 (Often considered a bad habit, boredom easily is a characteristic of geniuses/Photo: pexels.com/Valeria Ushakova)
Intelligent people tend to feel bored easily when doing monotonous things. Those who have high intelligence do not like to do things slowly. In fact, they have a lot of knowledge and skills so they can get things done faster. Therefore they are very easy to get bored.
2. Like Biting Nails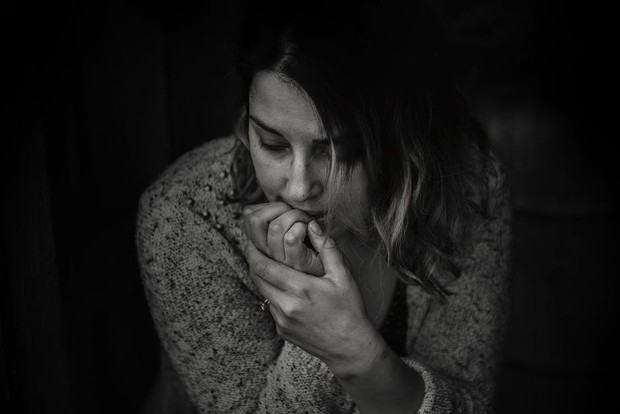 (Frequent biting of nails is a sign that someone has high intelligence/Photo: pexels.com/Kat Jayne)
Biting nails is a bad habit because it can bring disease to the body. But who would have thought, biting nails is actually one of the signs of a genius.
This habit describes them as perfectionists, one of the characteristics of intelligent people. This habit is done when they think about trying to fulfill the assigned task as perfectly as possible.
3. Often Anxious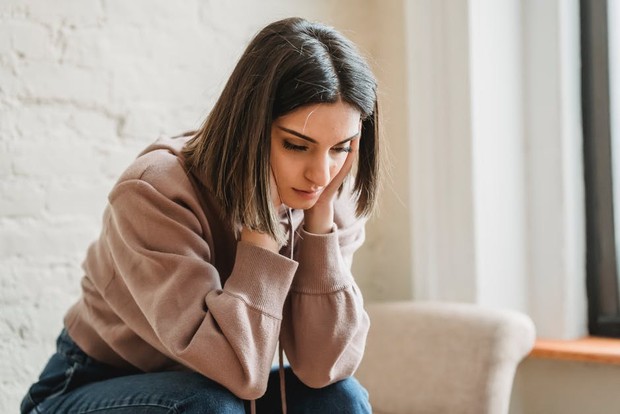 (It's not always bad, anxiety is often the hallmark of intelligent people/Photo: pexels.com/Liza Summer)
A number of studies say that people who have high verbal intelligence tend to be often anxious. This is because they often think constantly and worry about everything. Although excessive anxiety is a bad habit, it turns out that this habit is actually a sign of someone who has high intelligence.
4. Often Late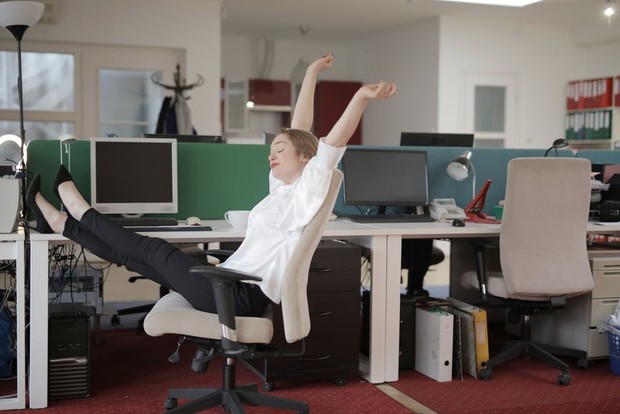 (Bad habits of intelligent people, one of which is often late/Photo: pexels.com/Andrea Piacquadio)
Being late is a bad habit. But apparently, some studies say that most people who are often late are actually smart people.
Those who can't complete a plan in the allotted time tend to be perfectionists and want everything to be perfect. They also tend to think more creatively.
5. It's hard to have a romantic relationship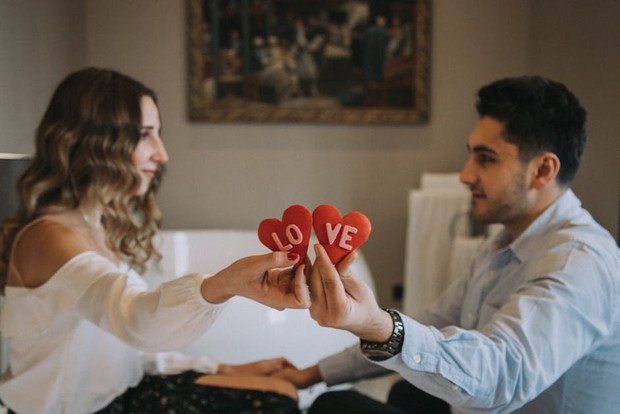 (Having high expectations, is it true that intelligent people find it difficult to have a partner?/Photo: pexels.com/Meruyert Gonullu)
Very smart people don't always want to be the center of everyone's attention. They prefer to be closed and think practical so they don't really care about romantic relationships.
Research shows that people with an IQ above 120 often feel lonely. A number of studies also say that the perfectionist nature of intelligent people makes them often have high expectations, so they tend to be more difficult to choose a partner.
Beauties, these are some of the bad habits of geniuses that turn out to be characteristics and signs of their high intelligence.
_______________
Want to be one of the readers who can take part in various exciting events at Beautynesia? Come on, join the Beautynesia reader community, B-Nation. The method REGISTER HERE!
(laugh/laugh)
.