Who among you really likes to watch Netflix at the moment? weekend? One of the most popular genres is romance.
Genre romance become one of your favorite genres, especially if you watch the Netflix series together with your partner. In addition, Netflix series genre romance became one of the series that always managed to make the audience baper or get carried away.
If you are a fan of the series romance, You can see some recommendations for Netflix series that make you baper and attract attention. Check this out!
1. Spinning Out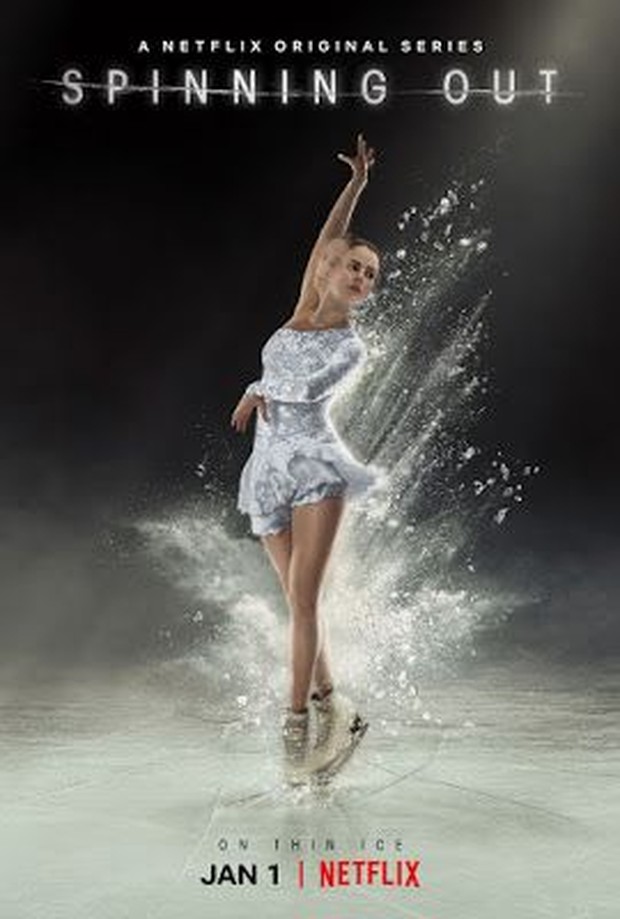 Spinning Out / foto : pinterest.com/TheEntertainmentFactor
Spinning Out is a Netflix series that appeared in 2020 with the genre romance. The series is played by Kaya Scodelario as Kat Baker an athlete ice skating single who had experienced trauma when he fell in the ice ring while performing.
After the incident, his performance declined and he also lost the support of his mother, because his mother was more focused on his younger brother who is also an athlete ice skating. Until finally he was able to continue his dream by getting the opportunity to partner with Justin Davis.
2. Riverdale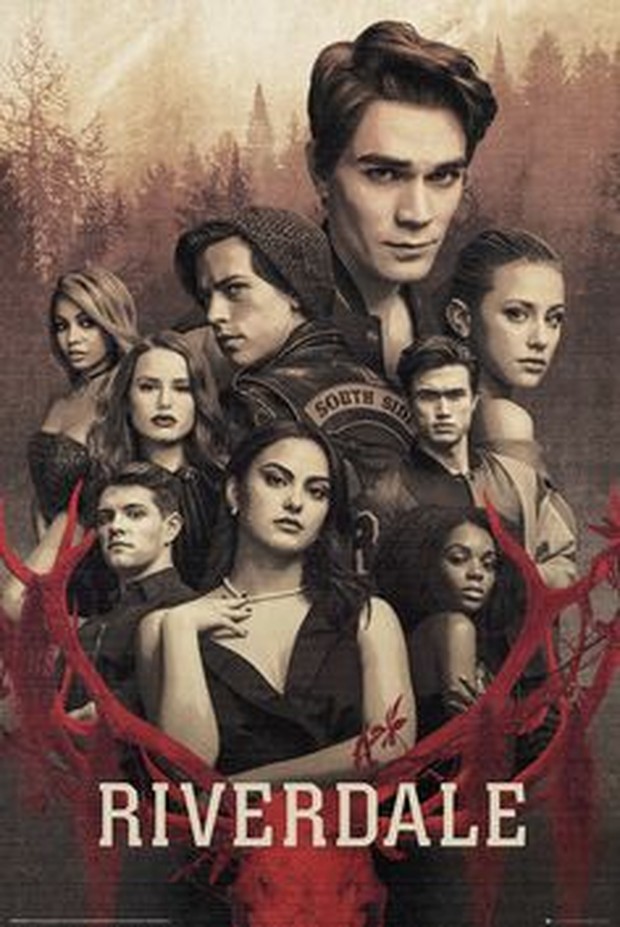 Riverdale / photo : pinterest.com/closeup.de
Serial Riverdale enough to attract the attention of teenagers who like mystery films, but not only about mystery stories, this series also raises the romantic story of Archie Andrews, Veronica Lodge, Betty Cooper, and Jughead Jones. This series tells the life of the two couples as well as how they solve the existing problems.
3. Bridgerton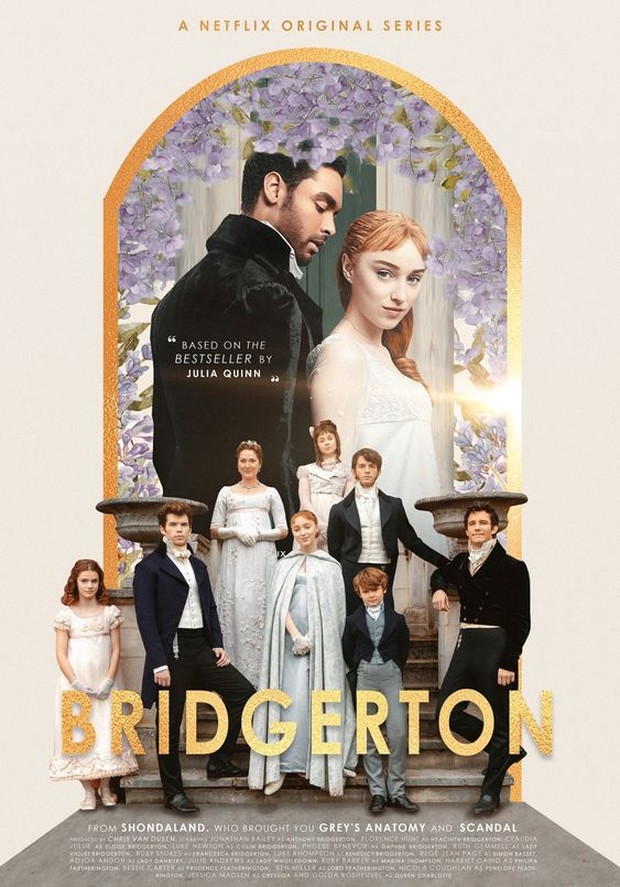 Bridgerton / photo : pinterest.com/serieswiths
Bridgerton is a series set in the 1800s. The series follows the life of a nobleman, Daphne Bridgerton, the eldest daughter of the Bridgerton noble family. At that time matchmaking between women and men was very competitive, where the Duke of Hastings, one of the nobles, was not interested in the world of matchmaking.
However, on several occasions, Daphne was acquainted with the Duke of Hastings and the two eventually married. Unfortunately, in the middle of their love romance there are several problems that arise.
4. Dash & Lily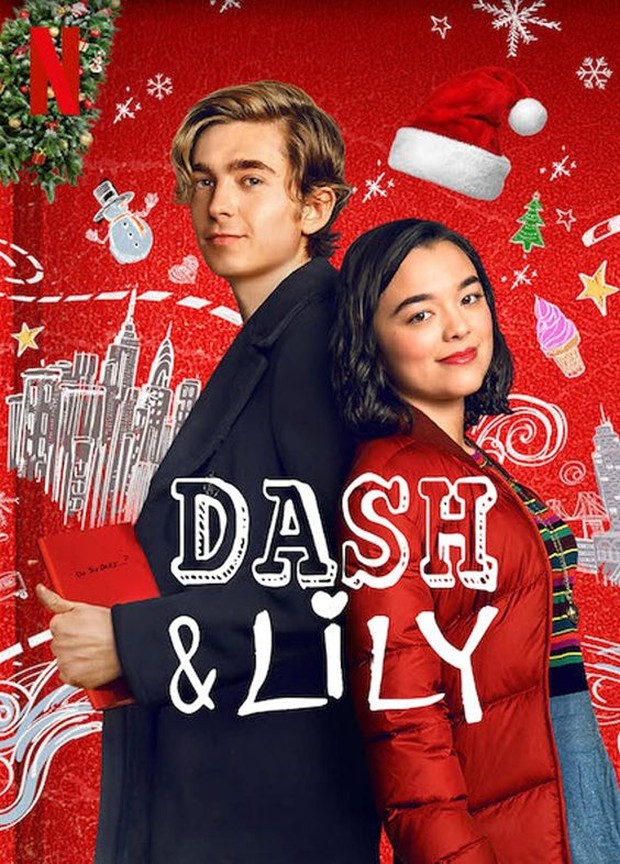 Dash & Lily / pinterest.com/IMDb
Recommended Netflix series genre romance the other is Dash & Lily. This series tells the life of two teenagers who are opposite each other.
Dash doesn't like Christmas because of her bad past, while Lily really likes Christmas because Christmas is a time when the whole family gets together. Because Lily had been single for a long time, she was finally given the idea by her sister to leave a scrapbook at her cousin's bookstore and the book was found by Dash.
What's the next Dash & Lily story? Curious right? Don't forget to watch it!
_______________
Want to be one of the readers who can take part in various exciting events at Beautynesia? Come on, join the Beautynesia reader community, B-Nation. The method REGISTER HERE!
(laugh/laugh)
.