In the era of technology that is growing rapidly, there are many jobs that appear, one of which is freelancer or commonly referred to as freelance workers. Jobs freelancer become one of the many jobs chosen because the work time is very flexible and can adjust to what is being done.
This flexible time can make the income of the freelancer become unstable. It depends on project which exists. The uncertainty of this job, causing the freelancer must be able to manage finances in order to meet their needs.
However, don't be discouraged, Beauties. Doesn't mean to be freelancer make your finances bad. Therefore, if you work as a freelancer, You have to be good at managing finances.
So, what are the tips? Come on, see the following explanation.
1. Make Personal Financial Statements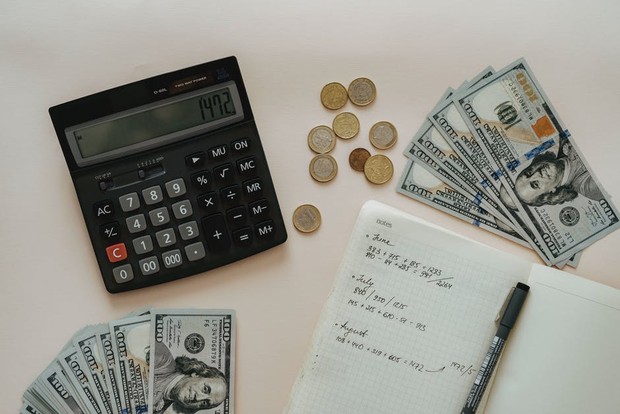 Make a personal financial report / photo : pexels.com/oliadanilevich
The first thing you should do as a freelancer To manage good finances is to make personal financial statements. Because the income you get is unstable, you have to record your monthly income and expenses.
This will help your expenses become more controlled and safer to prepare a budget in the future.
2. Diligent in saving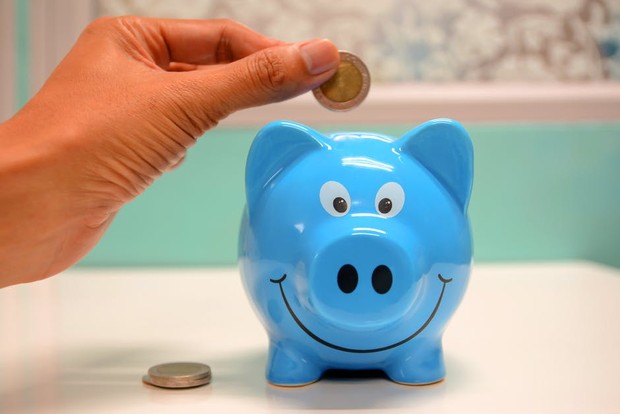 Be diligent in saving / photo : pexels.com/maitreerimthong
Usually, irregular income makes it difficult to save. However, this time because you have made a personal financial report, of course you also have the remaining unused funds.
You can allocate these funds into savings, so you can use your savings in the future. In addition, try to separate your personal account and savings account to make it easier for you to save.
3. Don't spend money on things you don't need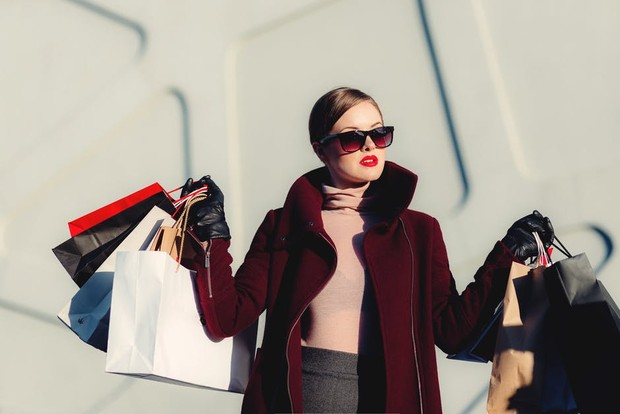 No consumptive behavior / photo : pexels.com/freestock.org
Because the income you get is not fixed, you can't be extravagant! Don't spend money on something that doesn't urgent.
This is because it can become a bad habit. Start by reducing spending on things you don't need and prioritize what you need to fulfill.
4. Setting up an Emergency Fund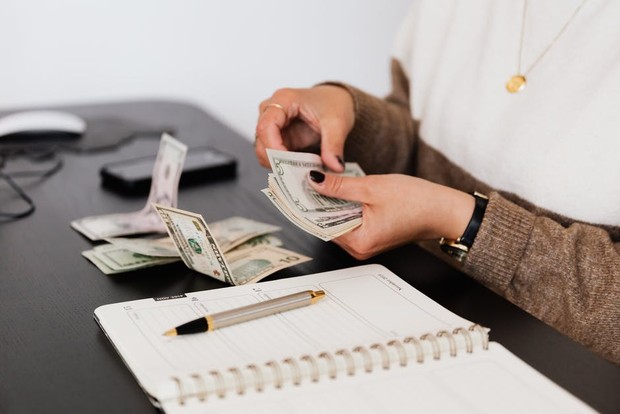 Setting up an emergency fund / photo : pexels.com/KarolinaGrabowska
In addition to some of the tips above, you should also prepare an emergency fund because your income is not fixed. This is useful for future life. If you have an emergency fund savings, then you don't need to take money from a personal account and the savings will also remain safe.
5. Start Investing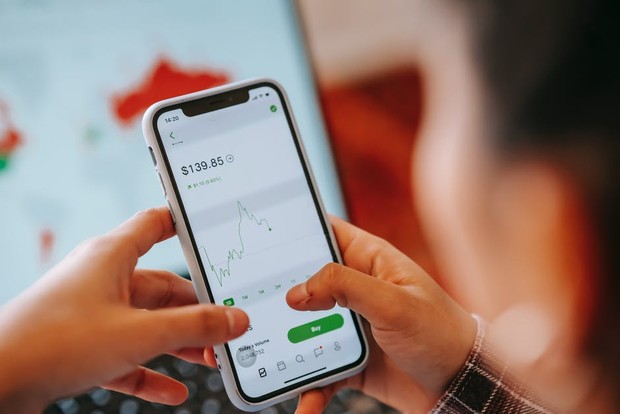 Start learning investment / photo : pexels.com/LizaSummer
The last tip is to start learning to invest. Investment is important for finances because it can be useful in the future and ensures that finances remain stable, and safe.
If your income is not too large, you can start investing that is light and not high risk, such as buying gold or mutual funds. By starting to invest, you have assets.
That's some information and tips that you can do as a freelancer to keep your finances safe and stable. Hopefully these tips are useful for you.
_______________
Want to be one of the readers who can take part in various exciting events at Beautynesia? Come on, join the Beautynesia reader community, B-Nation. The method REGISTER HERE!
(laugh/laugh)
.