As a person ages, usually the brain will also experience a decline in memory. However, have you ever seen someone who is young but senile and there is also someone who is quite old but his memory is still very good? This is certainly inseparable from a good and healthy lifestyle.
Therefore, it is very important for those of you who are still young at this time to be able to maintain good brain health so that they are free from brain aging. So, what are the ways to prevent brain aging? Check out the reviews below, Beauties!
1. Get enough sleep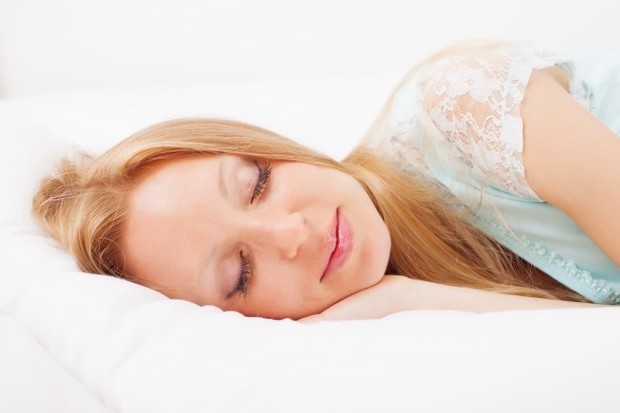 Get Enough Sleep/ Photo: freepik.com/bearfotos
Yup! Adequate sleep every night is very influential on brain health and also helps fight brain aging from an early age. Therefore Beauties, it is important for you to maintain good sleep quality.
It is recommended to sleep 7-8 hours every night. To make it easier for you to sleep faster and soundly, create a comfortable sleeping atmosphere. As is the case with turning off the light, keeping away gadget and avoid caffeine before bed.
2. Sports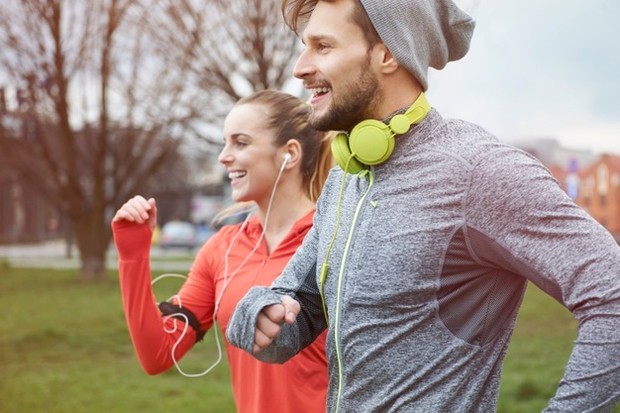 Sports/ Photo: freepik.com/gpointstudio
Not only good for the health of the body, exercise is also beneficial for brain health. Exercise is beneficial in improving brain function and improving memory. Meanwhile, exercise is also known to help prevent diseases that can cause memory loss. Therefore, be diligent in exercising regularly, Beauty!
3. Socialize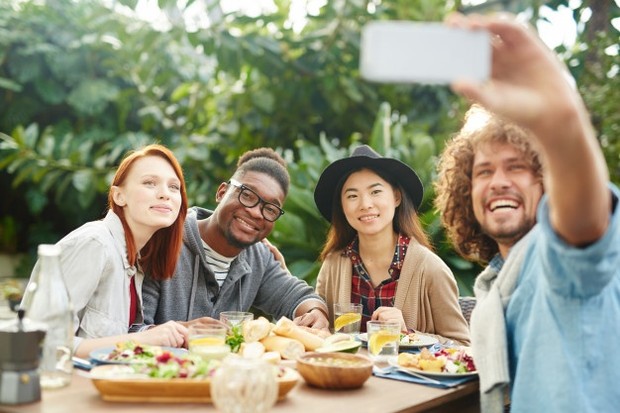 Socializing/ Photo: freepik.com/pressfoto
As social beings, of course, every human being really needs to establish social relations with others, even though they have a closed character. People who can socialize well are known to improve brain health and reduce the risk of developing dementia, you know!
4. Managing Stress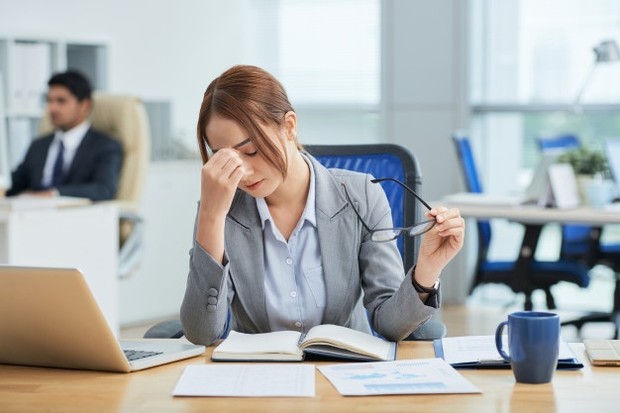 Managing Stress/ Photo: freepik.com/pressfoto
As you know, stress is unavoidable. Even so, you can still manage stress well so it doesn't have a bad impact on your brain.
Because stress is known to change the shape of the brain and interfere with brain function. This of course also triggers premature aging of the brain. Therefore, to manage stress you can do fun activities, exercise, breathing techniques, rest, and so on.
5. Adopt a Mediterranean-style diet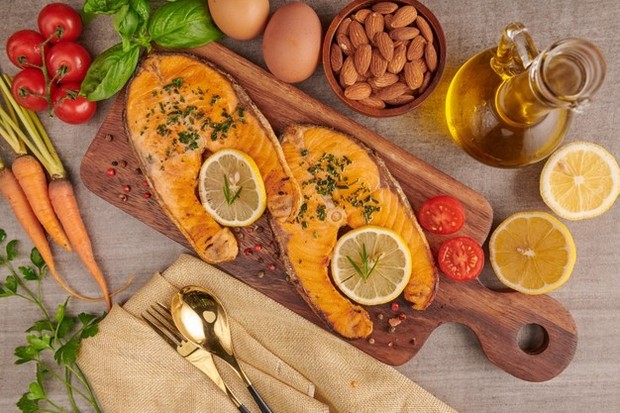 Adopt a Mediterranean Diet/ Photo: freepik.com/jcomp
In addition to some of the ways above, you can also try to apply the Mediterranean diet. Because the Mediterranean-style diet is known to prevent aging of the brain.
To apply the Mediterranean diet pattern, you can increase the consumption of vegetables and fruit, increase the consumption of fish, limit the intake of red meat, and use olive oil.
6. Quit Smoking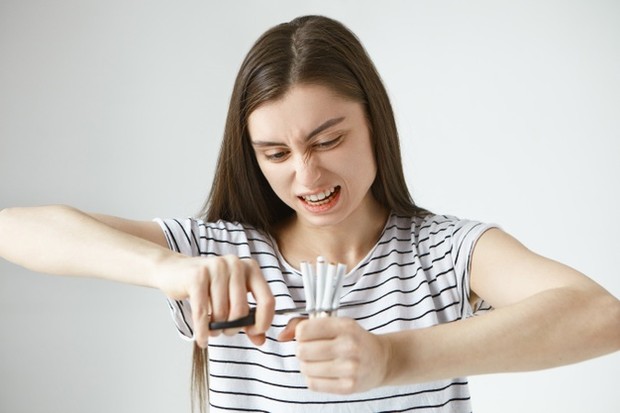 Quit Smoking/ Photo: freepik.com/karlyukaf
Smoking is not good for health and at the same time also invites various dangerous diseases. Smoking can also reduce memory. Therefore, Beauties, avoid smoking from now on!
7. Do Brain-Training Activities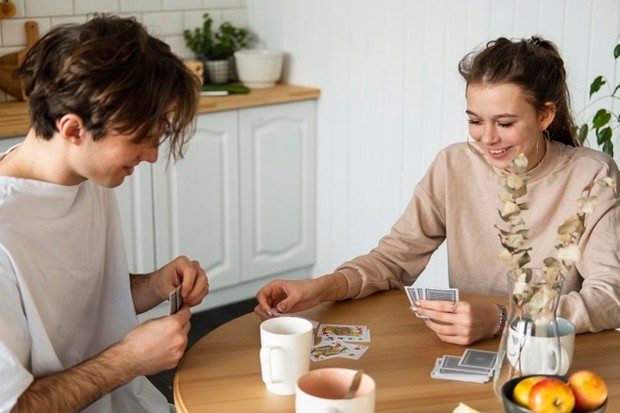 Do Brain-Training Activities/ Photo: freepik.com
Not to forget, you can also do activities or games that can sharpen your brain. Like playing cards, compiling puzzle, learn something new, and so on. By doing these activities, it will help your brain become more honed and senile free.
Those are some tips to prevent brain aging. Keep your brain healthy while you're young, Beauties. Hope it is useful!
_______________
Want to be one of the readers who can take part in various exciting events at Beautynesia? Come on, join the Beautynesia reader community, B-Nation. The method REGISTER HERE!
(laugh/laugh)
.