Have healthy facial skin, clean from blemishes, acne scars and can glowing is the dream of many people. Various kinds of treatments can be done to get the desired facial skin, for example by going to a beauty clinic.
However, you don't need to worry about the cost of treatment that drains your pocket, because by doing these few steps at home you can also have a beautiful face glowing.
Curious? Immediately see the explanation below.
Routine Cleaning Face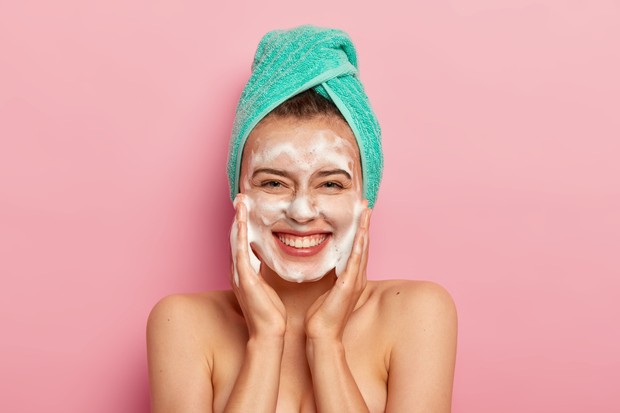 Regularly clean your face so your skin doesn't get dull/ Photo: Freepik/ Wayhomestudio
Cleaning products can remove dirt, residue makeup, and excess oil on the skin. When choosing a facial cleanser, make sure that the product has a gentle texture, is pH balanced, and does not contain harsh chemicals or soaps.
Citing the Medical News Today page, the cleanser can be used after waking up, before going to bed, and after sweating. Better to use warm water than cold water, then dry with a clean towel.
Using a Moisturizer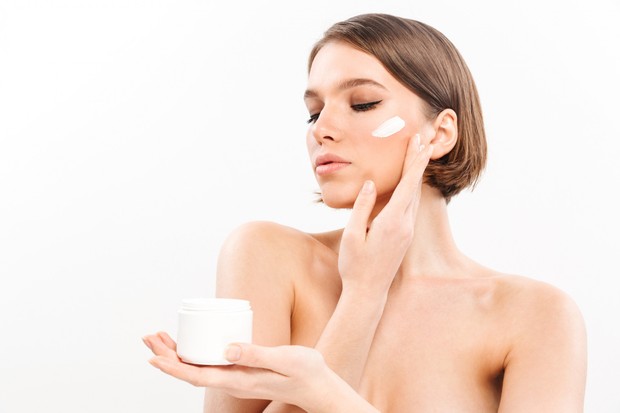 Use a moisturizer according to your skin type to stay on
glowing
/ Photo: Freepik/ Drobotdean
The Academy of American Dermatology (AAD) recommends regular use of moisturizer after cleansing to prevent dry skin. For those of you who have oily skin, it is better to use an oil-free moisturizer.
Routinely Wear Sunscreen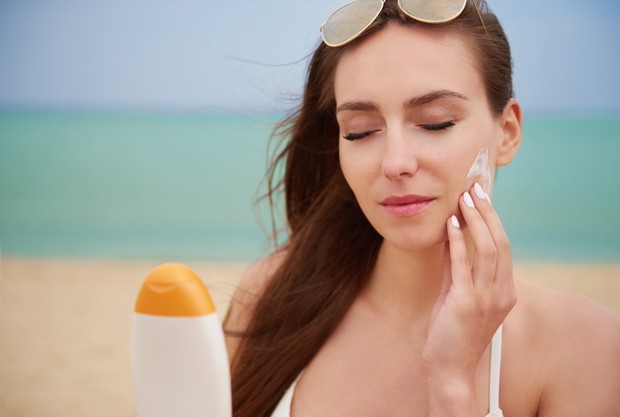 For glowing facial skin, routinely use sunscreen/ Photo: Freepik/ Gpointstudio
Sunlight contains UV which can cause burning, damage, and cause signs of aging on the skin. Apply the product sunscreen containing SPF before doing activities outside the home, is a way that can keep facial skin healthy.
Facial Exfoliation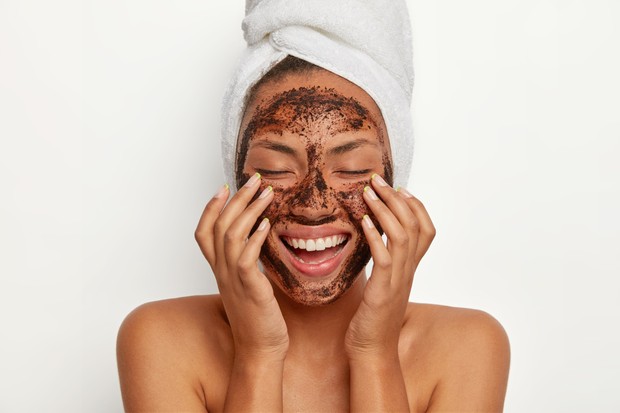 Facial exfoliation can make skin glow/ Photo: Freepik/ Wayhomestudio
One of the best ways to lighten skin and make glowing namely by exfoliating the face.
"The process by removing the outer layer of the skin from dead cells and dirt so that the surface becomes smoother and more radiant," said Sabina Wizemann, a Beauty Lab Senior Chemist, quoted from Good Housekeeping.
Apply exfoliant physical, like scrub face as much as 2-3 times a week, or exfoliator chemical peels, such as facial peels once a week for dry or sensitive skin and a maximum of three times for other skin types.
Face mask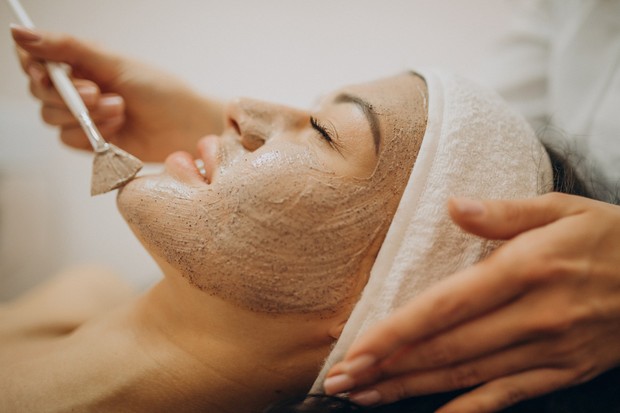 Regularly use face masks for glowing skin/ Photo: Freepik/ Senivpetro
To tighten your skin and make it glow, apply a regular hydrating face mask and let it soak into the skin. Or you can also make your own mask, for example by making a strawberry yogurt mask.
It's easy, all you need is cup of yogurt, of crushed strawberries, and cup of honey. Mix all the ingredients evenly, then apply to the face, neck, and avoiding the eye area. After that, wait up to five minutes, then rinse.
Facial Massage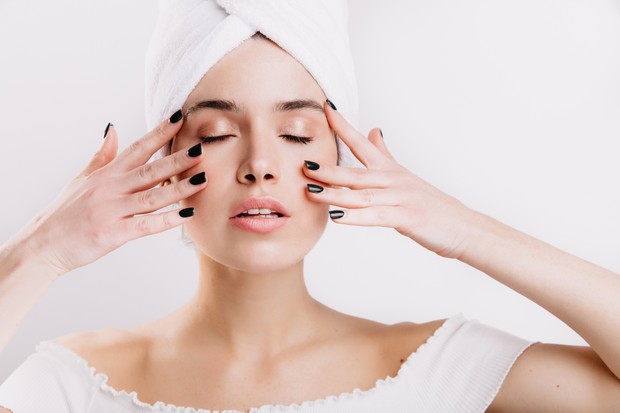 Massaging your face can tighten your skin/ Photo: Freepik/ Lookstudio
The next tip is to massage the face which serves to tighten the skin, increase blood circulation and give the skin a natural vibration.
"Do a few massages up and down each cheek to see the effect," says Mona Gohara, MD, a dermatologist at Yale School of Medicine in New Haven, CT.
Those are some steps you can take to make your skin auto glowing. In addition, you also need to change your lifestyle to be healthier by eating vegetables, fruit, drinking lots of water, and exercising. Easy isn't it? Good luck!
———————
Want to be one of the readers who can take part in various exciting events at Beautynesia? Come on, join the reader community Beautynesia B-Nation. The method REGISTER HERE!
(fip / fip)
.