Newsdelivers.com
–
One of fashion show The most awaited at Milan Fashion Week is Prada. Never following other people's designs, the designer Miuccia Prada always takes inspiration from the social movements of society in his designs. He packaged it into a full line of clothes statement but still can be used in daily activities. More than just a skipper of the family business, there are many interesting facts you may not have known about the 72-year-old designer. Here's a summary.
Had a chance to study mime art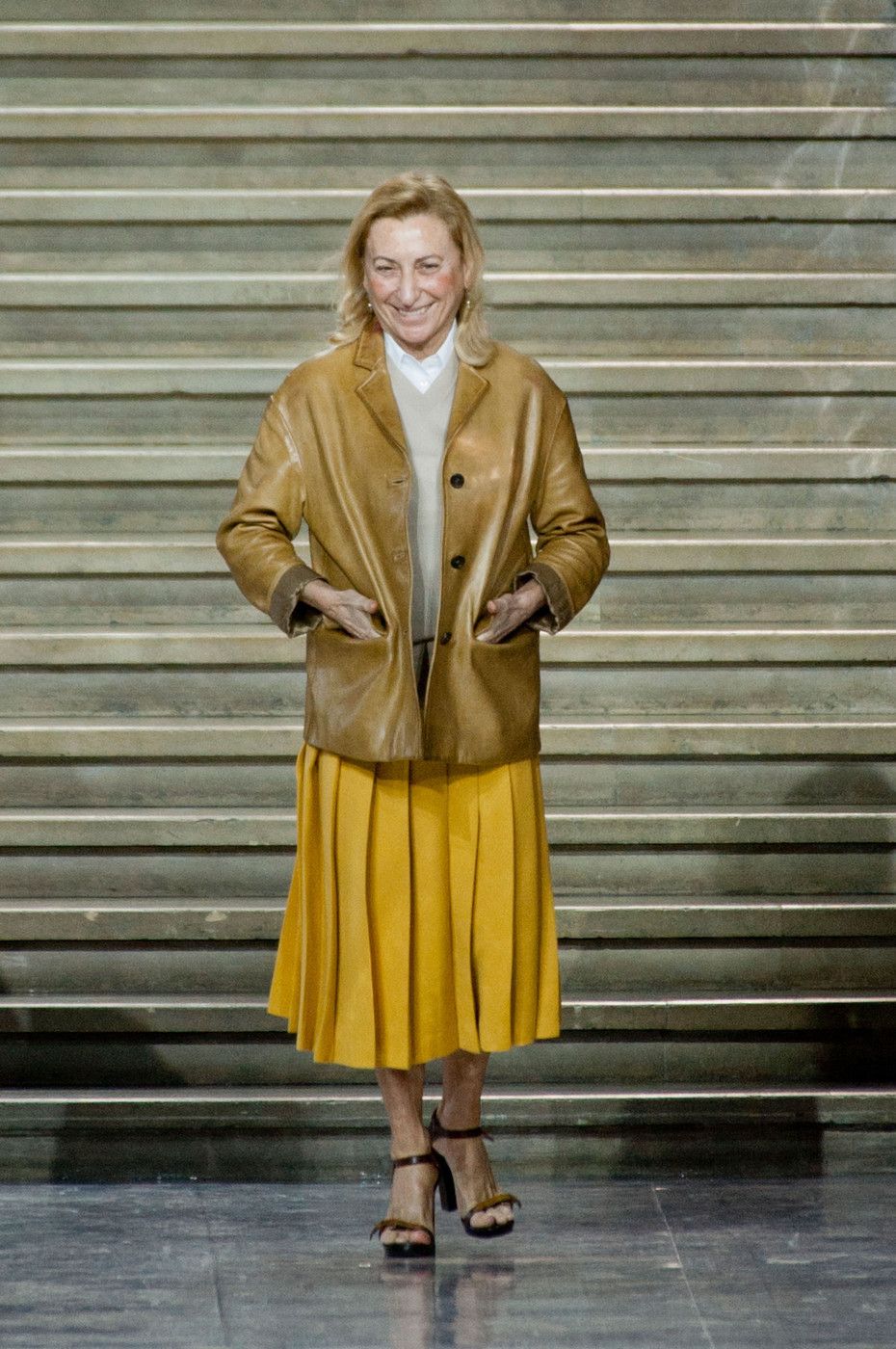 Miuccia Prada / Photo: livingly.com/IMAXtree
Despite being born into a business family in the fashion sector, Miuccia almost never intended to follow in their footsteps. Instead, he studied pantomime for five years. In addition, he also briefly joined the Italian Communist Party before finally resigning and joining the family business in 1978.
Holder of a PhD in Political Science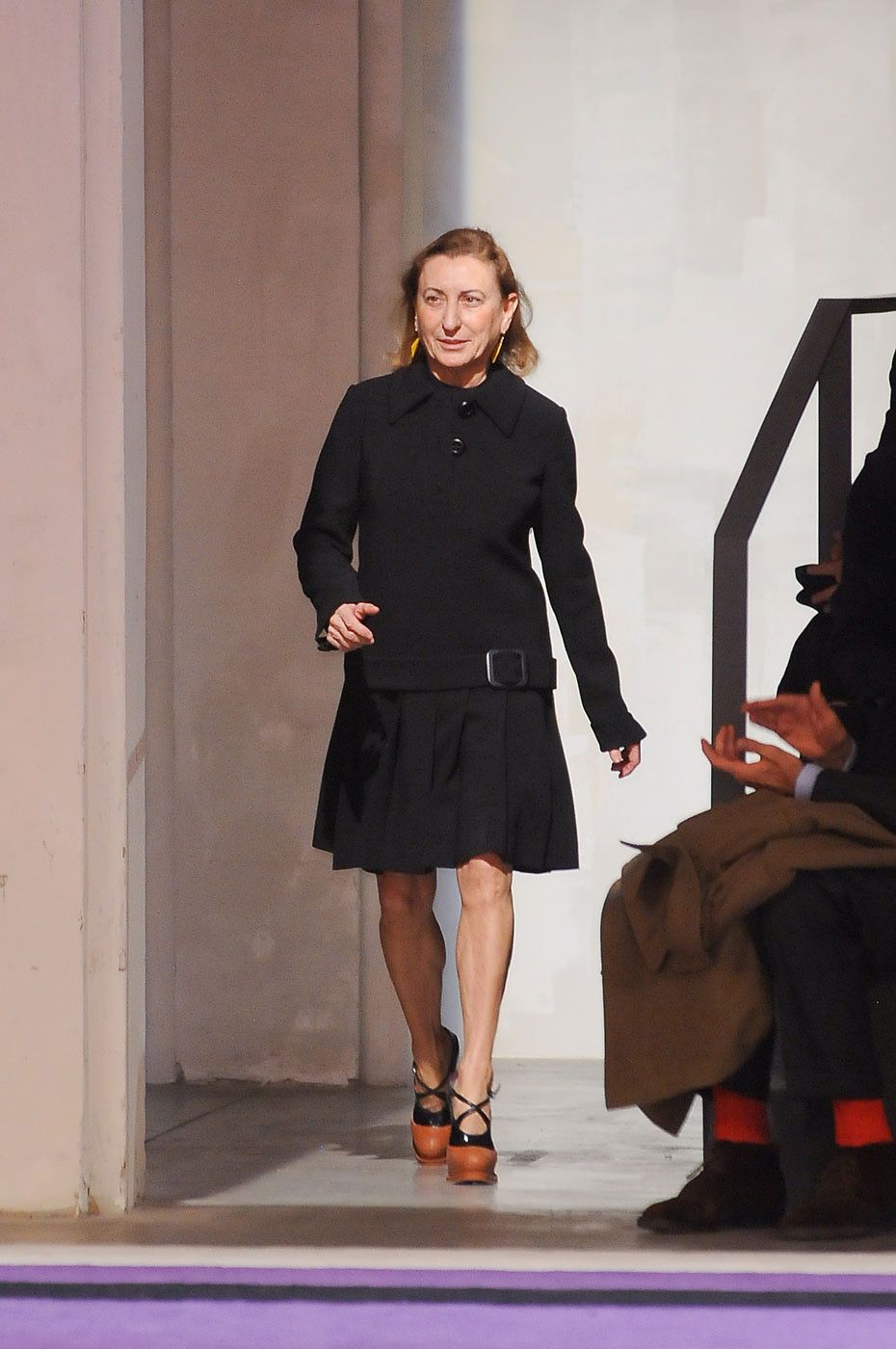 Miuccia Prada / Photo: livingly.com/IMAXtree
In 1973, Miuccia managed to get a PhD in political science from the University of Milan. With his educational background and interest in politics, he admitted that he had doubts when he decided to become a designer. "Being a feminist in the 1970s, you can imagine how fashion is not something worth talking about. But I really like fashion and am grateful to pursue it," she explained as quoted from the website. Brightside.
Innovating Through Nylon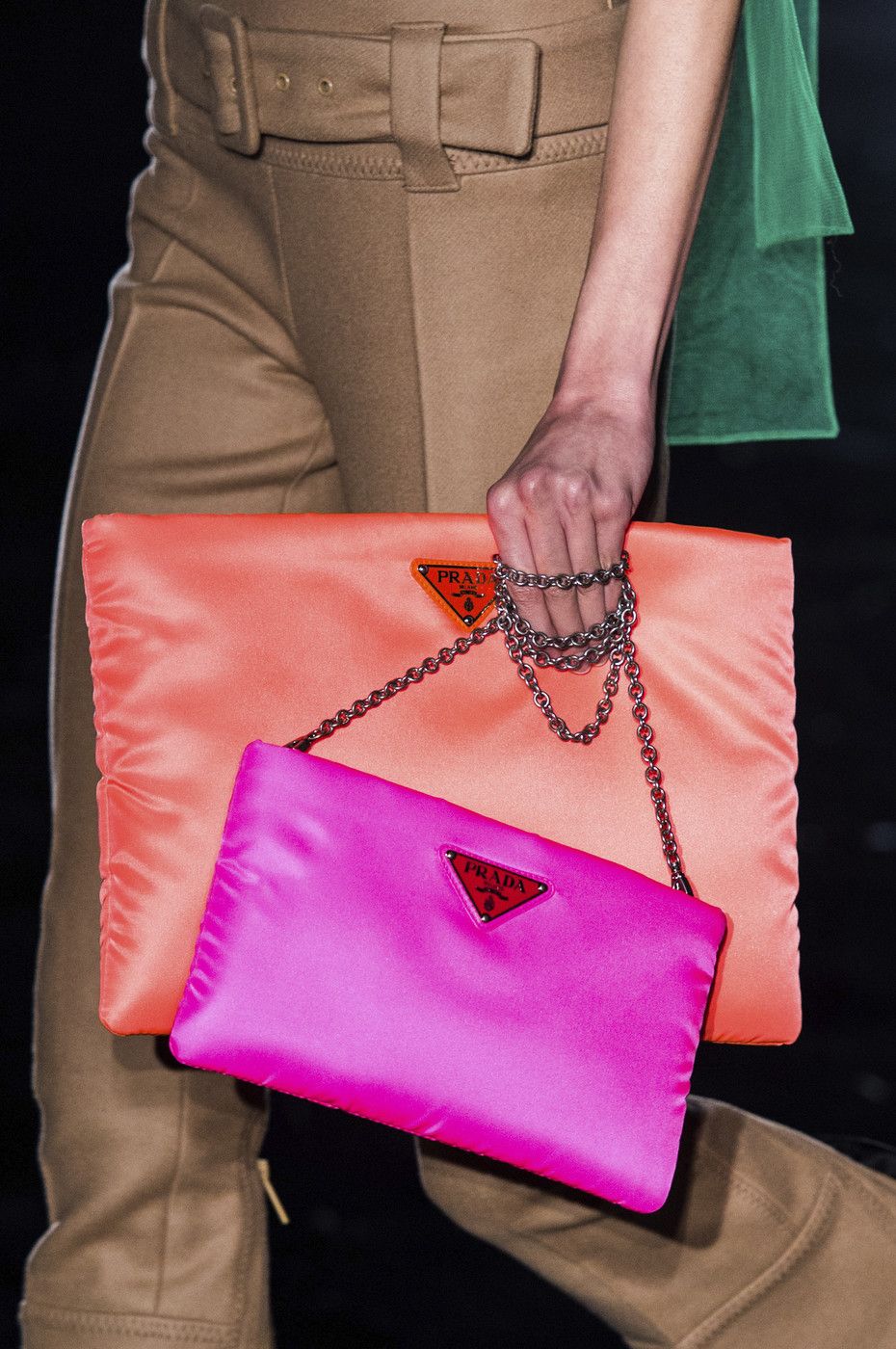 Prada fall/winter 2018/ Foto: livingly.com/IMAXtree
In 1984, Prada made a breakthrough by launching a bag made from nylon. At that time this material was still not popular for sale in the luxury goods segment. But in fact it is now a hallmark of Prada. Bag backpack of material nylon with the Prada logo embedding it is considered to be the answer for those who want a functional, quality, luxurious bag but understated.
Clothing Collection Debut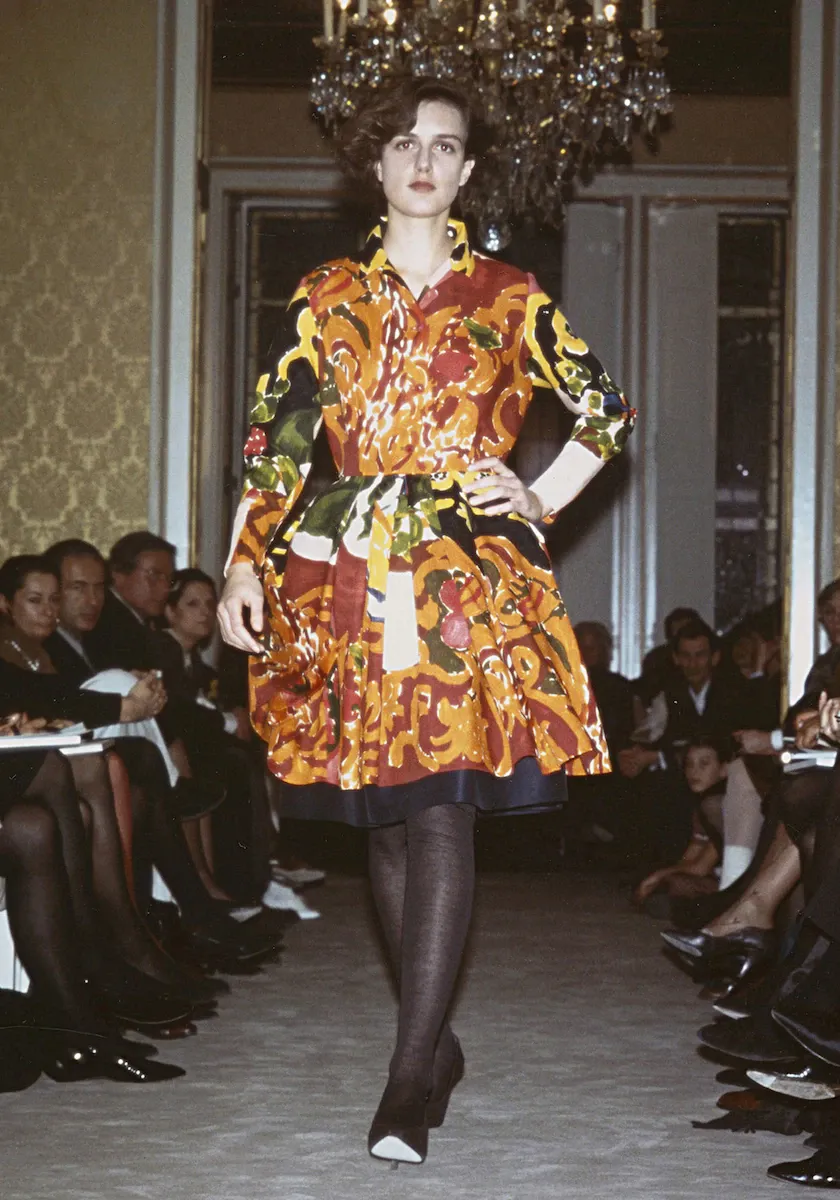 Prada Fall 1988 Miuccia Prada Prime Collection/ Photo: Courtesy of Prada
The Prada fashion house has been around since 1913, but it wasn't until 1988 that Prada launched a clothing collection. It was Patrizio Bertelli, husband of Miuccia, who came up with this idea. Prada's first collection show was not well received. It was only in the early '90s with the popularity of minimalist style, Prada began to be recognized. In 1992 he launched the Miu Miu label, after his nickname, which focused on creating more girly.
Richest Female Designer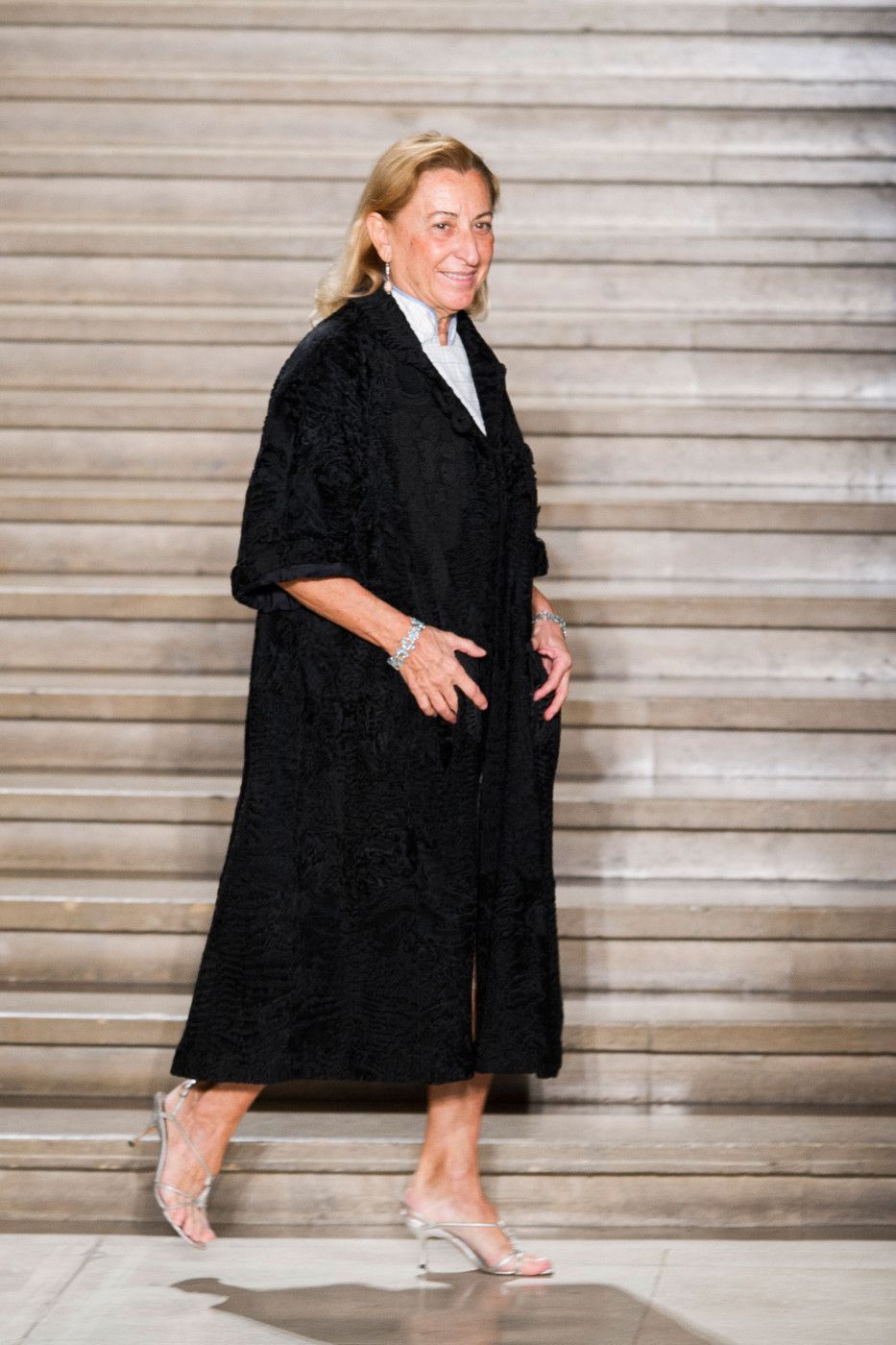 Miuccia Prada / Photo: livingly.com/IMAXtree
In 2011, Prada has changed its status to a public company listed on the Hong Kong Stock Exchange. Forbes noted, Miuccia, who also became Co-CEO with her husband in 2021, has a wealth of up to 4.4 billion USD. She is the only female designer who made it to the list of the richest people in 2021 alerts Forbes.
Want to be one of the readers who can take part in various exciting events at Beautynesia? Let's join the Beautynesia reader community B-Nation. The method REGISTER HERE!
(shelf/shelf)
.