Newsdelivers.com
–
Ria Ricis be one youtuber success with quantity subscibers the most after Atta Halilintar. Right now, he pocketed as much as 26.5 million subscribers. Of course that amount is not a small amount yes, Beauties.
In addition to active as content creator, he is also actively developing himself related to many things to bring in his rupiah coffers. The following is a list of sources of wealth owned by Ria Ricis. Read on in full below!
1. YouTube Content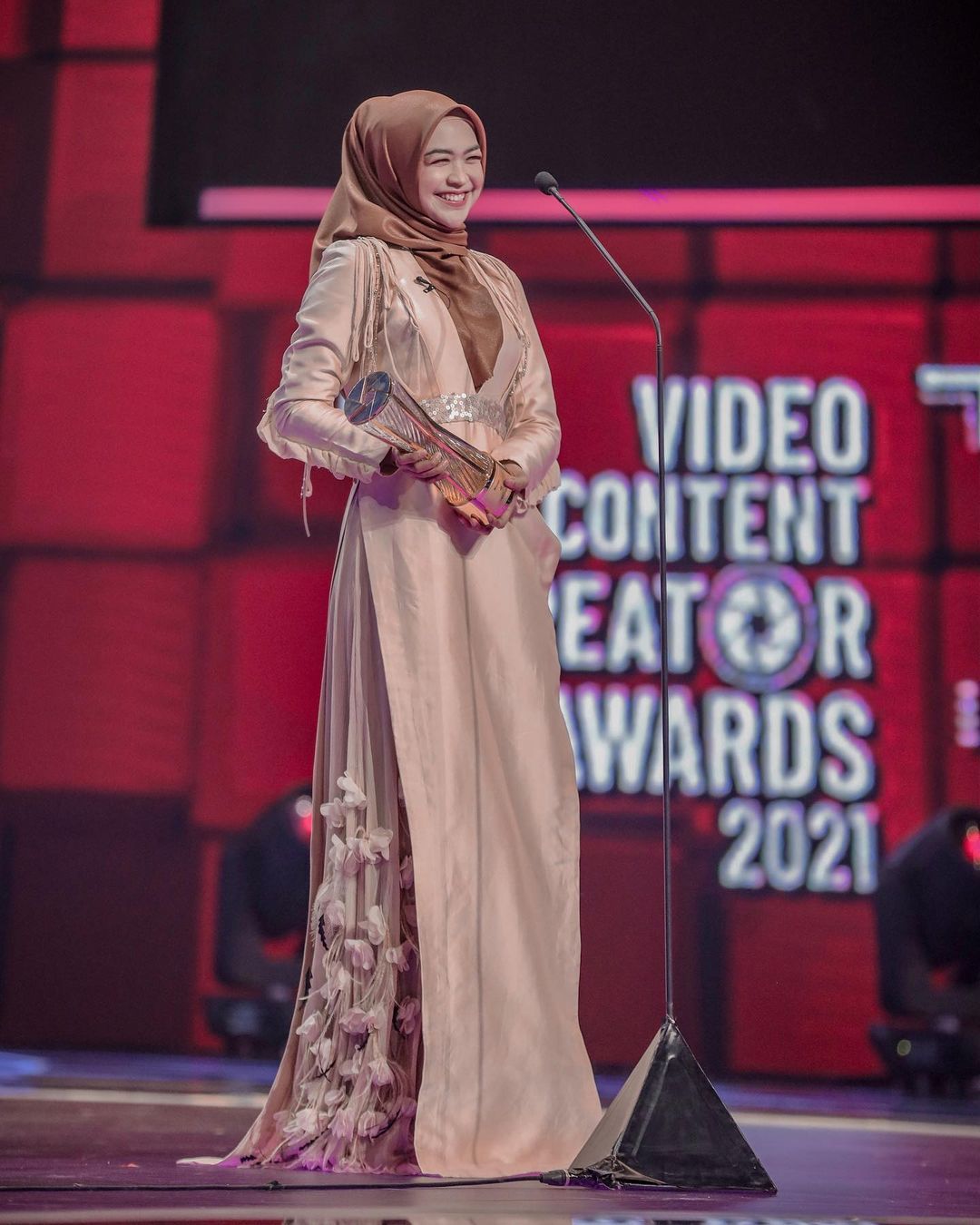 Source of Ria Ricis's Wealth/ Photo: Instagram.com/riaricis1795
The woman who owns the name Ria Yunita has a main source of income from the YouTube content she creates. Monthly, he gets adsense to reach billions. Of course, at the age of 26, having an income of up to billions is an amazing thing.
2. Culinary Business
This beautiful woman has also opened her culinary business several times. Recently, he collaborated with his beloved sister, Oki Setiana Dewi, to open a contemporary cake business in Surabaya, namely Surabaya Patata. For those of you who are visiting Surabaya, don't forget to try this artist's current cake, Beauties!
3. Fashion Business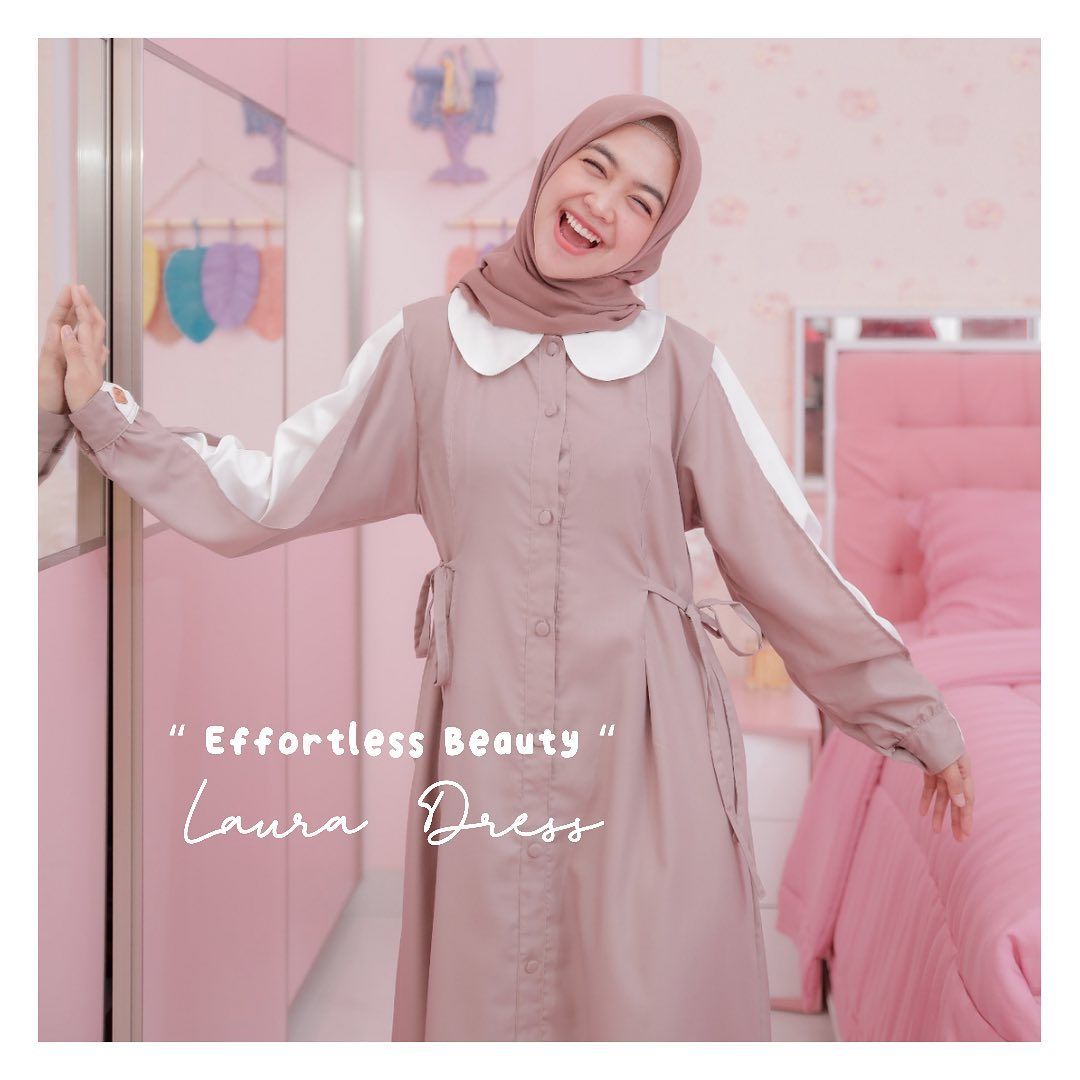 Source of Ria Ricis's Wealth/ Photo: Instagram.com/ricisbykhayra
The future wife of Teuku Ryan is also trying his luck in the fashion business. He pioneered clothing line named Ricis By Khayra. The focus is on selling hijab and beautiful Muslim clothes. No need to panic when buying it, Ricis offers cheap prices for every product it sells.
4. Endorsement
Other sources of wealth are also obtained from the results endorsement. Through his personal Instagram page, he often uploads various products endorsementnyes. Of course, for one post, he gets an extra rupiah that is decent enough to increase his wealth, Beauties.
5. Brand Ambassador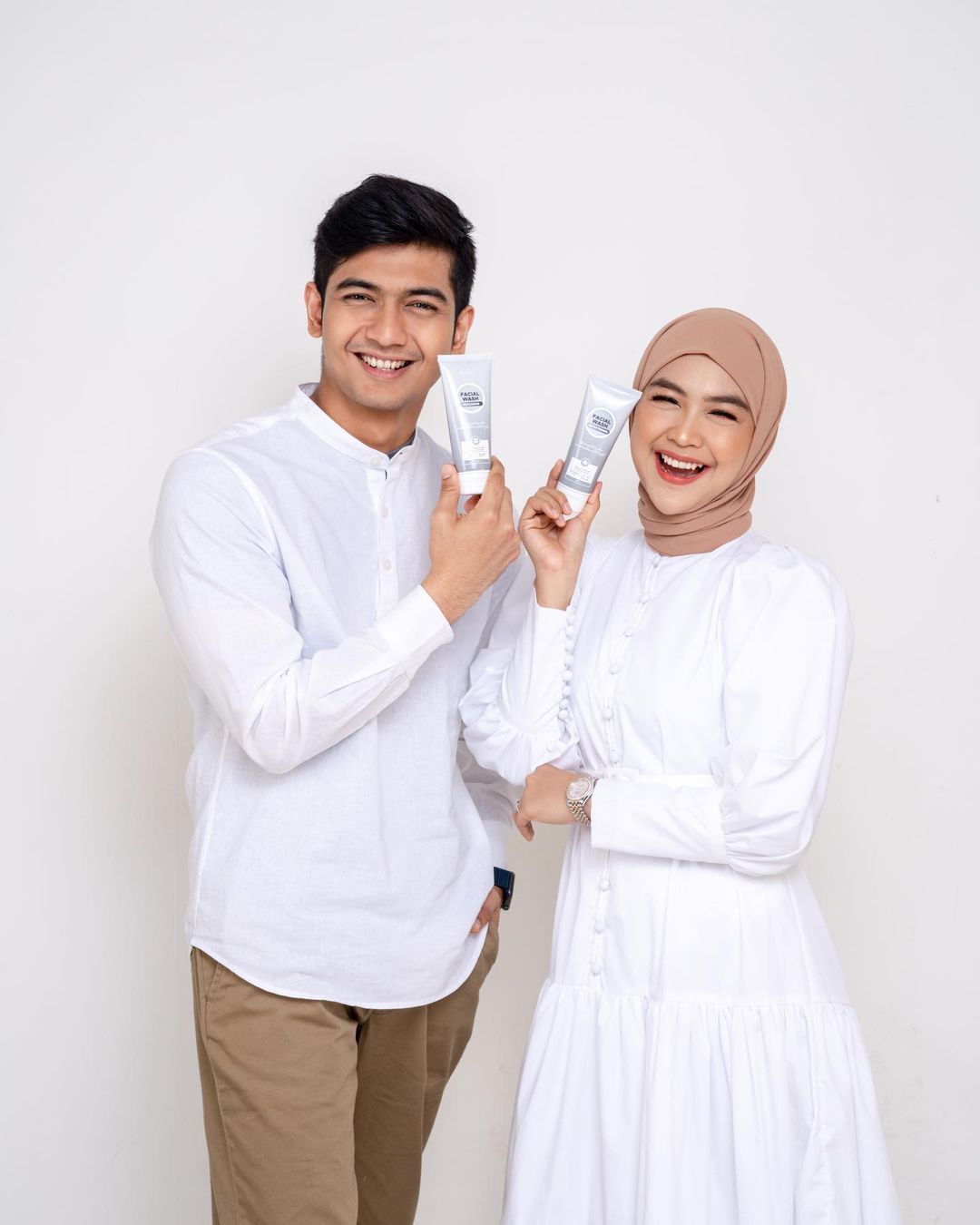 Source of Ria Ricis's Wealth/ Photo: Instagram.com/riaricis1795
Ricis's rupiah coffers were then obtained from the results of being brand ambassador. With the many fans he has, his success, and the good image he has, many brands are interested in collaborating with content creator this famous.
Currently he is brand ambassador from brand skincare belongs to dr. Oky Pratama, Benings Indonesia. Not alone, he becomes brand ambassador skincare with her boyfriend, Teuku Ryan.
6. Filming Offer
Ria Ricis is one of the content creator who are actively present in the entertainment world of the country. He sometimes comes to host events or just as a guest star. This offer of shooting from various television stations can add to the source of his wealth.
7. Book Sales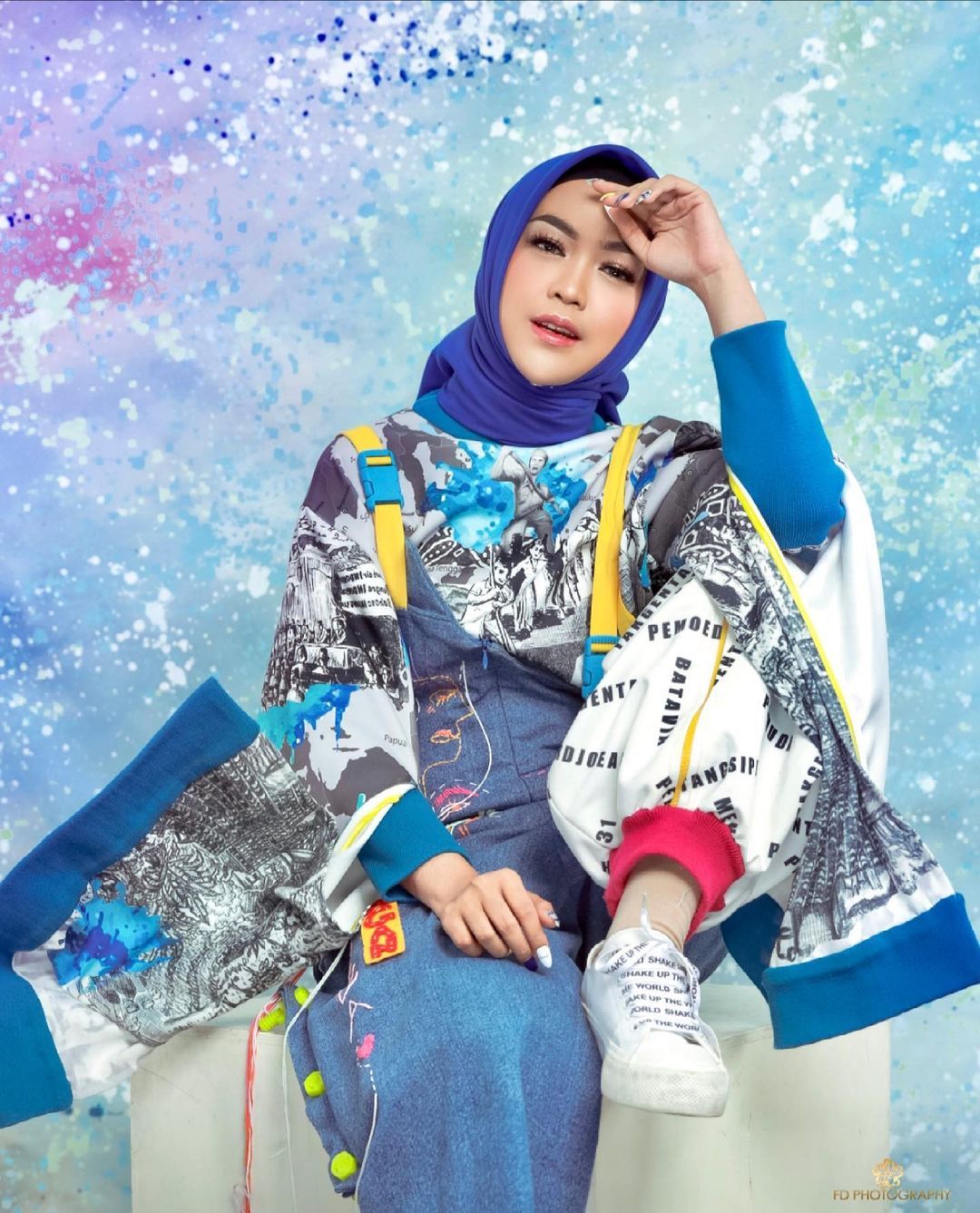 Source of Ria Ricis's Wealth/ Photo: Freepik.com/riaricis1795
This 26-year-old woman is also active as a book writer. Until now, some of his writings have been printed and bought by many people.
Beauties, that's the source of Ria Ricis's wealth. Even though he's still young, his 'money warehouse' is already abundant! Don't forget to follow this spirit.
_______________
Want to be one of the readers who can take part in various exciting events at Beautynesia? Come on, join the Beautynesia reader community, B-Nation. The method REGISTER HERE!
(laugh/laugh)
.