Newsdelivers.com
–
Watch drama series and movies, is one way to find entertainment after a tired work. Especially now that there are many new viewing options that are increasingly interesting to follow through various services streaming.
If you are one of the connoisseurs, you seem to be familiar with some of the titles of series and films that have had time trending. One of them is themed affair, say that in Korean dramas there is The World of the Married, Love (ft. Marriage and Divorce), VIP, and others.
Even though it's fun, if you pay attention to the series of infidelity-themed dramas, the audience often gets carried away with emotions. To the extent that it was reported that someone 'attacked' the actor because of his annoying role. Despite being attacked, the actor is arguably quite successful in deepening his role.
Get carried away by emotions, is there something wrong with yourself?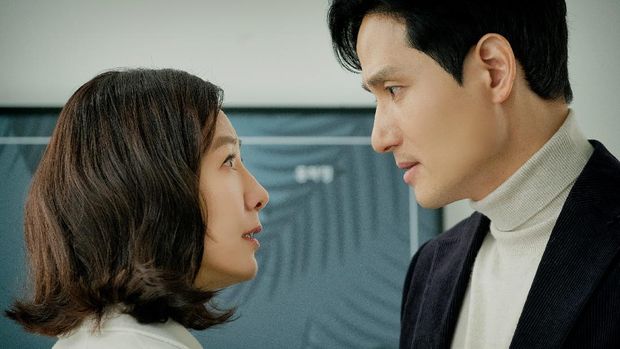 One of the dramas with the theme of infidelity: The World of The Married/ Photo: special
The reason for each person to like the spectacle, can be different. Including the drama of infidelity, which can be because you are following trends or it is related to everyday life. This is according to psychologist Rena Masri quoted from the page CNN Indonesia.
It's true that a spectacle, even if it's just fiction, can drain your emotions. Therefore, according to Rena, there are several things that must also be considered and addressed when you decide to watch this emotionally draining spectacle. Namely emotional stability, Beauties.
"If you are an adult, you have to see whether it affects emotional stability or not. Because if there is a similar experience, it will arouse the emotions of the audience. So that emotions are unstable, anxious again, worrying again may very well arise," said Rena.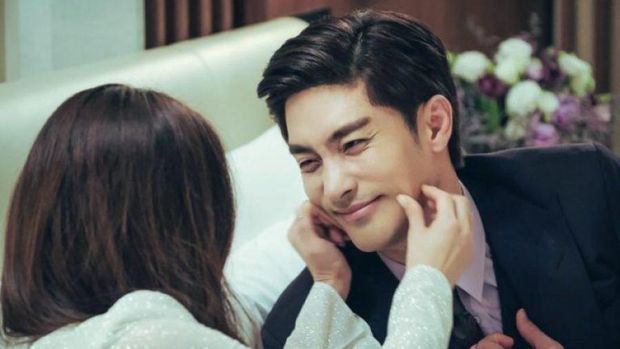 Love (ft. Marriage and Divorce)/Foto: mydramalist.com
Rena also warned of the dangers of repeated exposure to negative things. The reason is considered to be able to change the behavior and thoughts of the person.
"If we're okay. There's no reason to be insecure, maybe the spectacle won't affect it. But if it continues every day so maybe my husband/wife thinks like that, right?" he said.
"So everything really depends on the personality of the audience itself, strong or not. Back to each other," he continued.
Choose Watches That Make Your Mind Relax and Calm
If you feel that a show can be emotionally draining to the point that it can interfere with daily activities, then you should start sorting out shows that are relatively safe and suitable for you. It's okay if you don't follow what's trending.
The reason is, after all good thoughts and feelings are important things that must be maintained, especially during this pandemic. Agree?
———————
Want to be one of the readers who can take part in various exciting events at Beautynesia? Come on, join the reader community Beautynesia B-Nation. The method REGISTER HERE!
(fip / fip)
.