Newsdelivers.com
–
The South Korean music industry is currently at the peak of its success, where the whole world is experiencing K-Pop fever. The increasing popularity of K-Pop and other things about Korea is because the music performed by idols is very easy listening, or with the many famous drama series.
In addition, idols' charming faces and diverse talents add to the appeal, thereby making many viewers become fans of famous Korean artists.
Thanks to success Hallyu Wave in various worlds also makes the actors in the industry have fantastic wealth, not least for the idols themselves. Like the 5 male K-Pop idols below!
1. JYP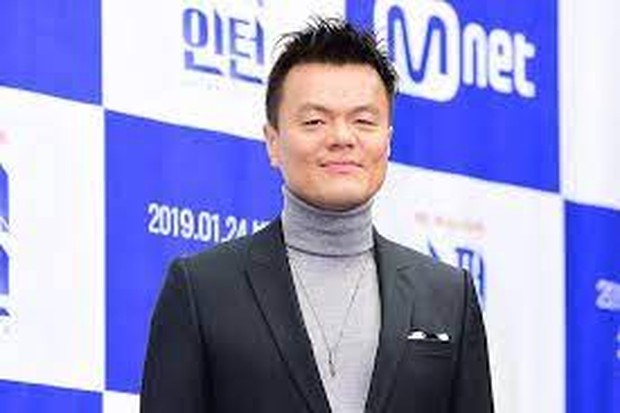 JYP / photo: soompi.com
The singer and founder of JYP Entertainment has been named the richest K-pop idol in 2021, you know. The total wealth of Park Jin Young aka JYP is estimated at 200 million USD or around Rp. 2.8 trillion.
JYP got all of this wealth thanks to his skills as a songwriter and his shareholding in JYP Entertainment, and he also starred in various shows so it's no wonder that he has quite a fantastic fortune.
2. Kim Jae Joong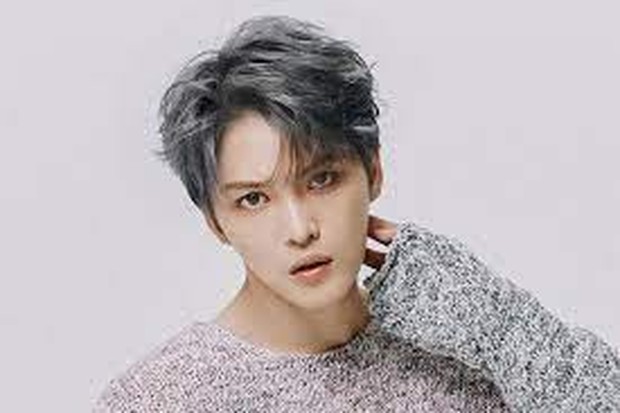 Kim Jaejoong/photo: soompi.com
This former TVXQ member is also included in the ranks of the richest male K-Pop idols. Kim Jae Joong is currently active as a songwriter, director, actor, designer, and successful businessman and singer. He is estimated to have a wealth of 80 million USD, or around Rp. 1.1 trillion, Beauties.
It is known that Kim Jae Joong has a number of real estate, Japanese cafes, bars and restaurants. Not only that, Kim Jae Joong also collects several luxury cars.
3. PSY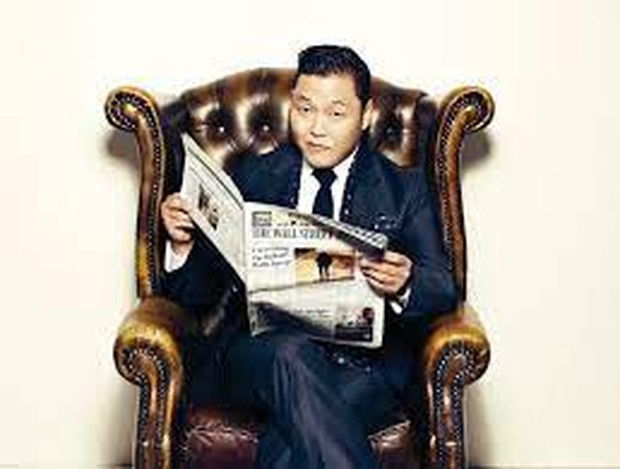 DOGS / photo: soompi.com
Singer Gangnam Style which booming in various countries at that time made him famous and made him one of the people making the Korean music industry increasingly known by people around the world.
Thanks to his current success, PSY has his own agency called P NATION, which is an agency that houses a number of famous artists such as Jessi, Hyuna and E'Dawn. Currently, PSY's own wealth is estimated at 60 million USD or around Rp. 850 billion.
4. G-Dragon BIGBANG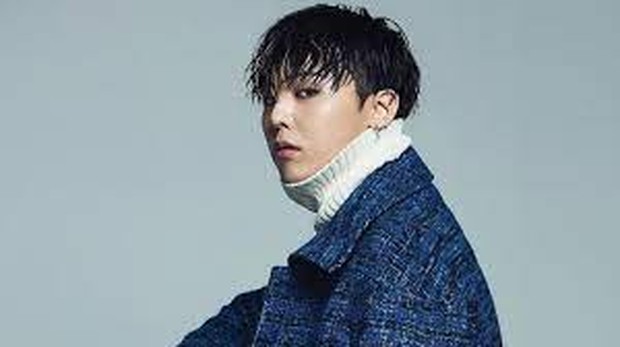 G-Dragon BIGBANG/foto: soompi.com
One of boygroup which is able to break into the Korean music industry so that it can be known in various countries, namely BigBang. One of its members is included in the list of the richest idols, Beauties. G-Dragon is known to have a wealth of 55 million USD or equivalent to IDR 785 billion.
His wealth was obtained thanks to his success as a songwriter and he also has a fashion brand and also cafe. Not only that, GD also often works with a number of fashion brand world class so it is not surprising that he has a fantastic wealth.
5. Rain
Rain/photo:soompi.com
The singer who is currently active as an actor is also one of the highest-earning idols. The husband of this beautiful actress Kim Tae Hee started his success as an idol in 2002 thanks to the singles he released such as Bad Guy and Handshake.
In 2015, Rain also founded his own company which he named Rain Company. Thanks to his success as a singer, actor, and owner of this company, he has a fortune of 55 million USD.
Those are 5 idols who have quite fantastic wealth so it's no wonder they were named the richest idols in Korea. The results of the wealth they generate are not instantaneous. It takes a lot of effort so they can get all that, you can make them as role model!
Want to be one of the readers who can follow a variety of event fun in Beautynesia? Let's join the Beautynesia reader community B-Nation. The method REGISTER HERE!
(Yes Yes)
.