Newsdelivers.com
–
YouTuber China famous for its content that discusses village life, Li Ziqi, suddenly disappear.
In addition, he is also known to have not made content for more than two months. In fact, the fans have been waiting and become worried about it. The reason is quoted from the Vice page, this 31-year-old YouTuber is normal upload new videos every month.
"Sister Qi where are you? We are very worried. Please update the video as usual which makes us calm," said one fan on Chinese social network Weibo.
There are various speculations
The mystery of Li Ziqi's disappearance caused a lot of speculation. Starting from the news on YouTube's hiatus, involvement in legal cases, to Chinese government censorship.
In China itself it is reported that people who are considered popular are considered a 'threat'. Yes, their popularity and wealth are considered at risk of threatening state nationalism.
Therefore, the issue that said Li Ziqi was deliberately removed by the government was also widely heard. Over the past few months, quoting from detikHOT, it is also known that a number of celebrities also suddenly disappeared and they kept silent.
Li Ziqi's team did not explain the specific reason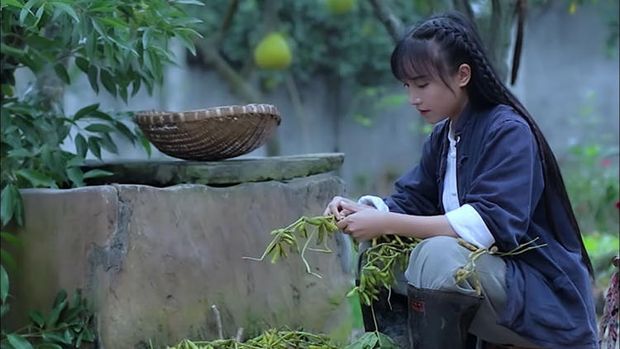 Li Ziqi/ Foto: YouTube Li Ziqi
Among the many speculations, Li Ziqi's team also reportedly did not explain specifically, regarding what really happened, Beauties. But they hinted that this YouTuber was facing some problems.
In a Weibo post on August 26, the assistant conveyed the news that Li Ziqi would take a short break and step down from YouTube. That way, Li Ziqi will catch up in the field of education.
Then on August 30, Li Ziqi alsoposting photo on Weibo, that he is filing a report at the police station. In reply to comments post At this point, Li Ziqi seemed to be exasperated.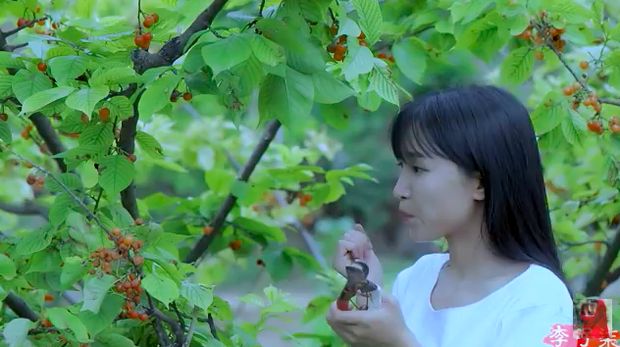 Living in the Village, YouTuber Li Ziqi Picks Fruit and Makes His Own Noodles/ Photo: YouTube Li Ziqi
"I always ask the lawyer to record everything. This is terrible! A business must have a good trick!," wrote Li Ziqi. But that post has now been deleted. Even so, this post sparked rumors of a business dispute.
We pray that the YouTuber who released his first video in 2017, be well, Beauties!
———–
Want to be one of the readers who can take part in various exciting events at Beautynesia? Come join the reader community Beautynesia B-Nation. The method REGISTER HERE!
(fip / fip)
.