Newsdelivers.com
–
Beauties, have you watched the phenomenal Netflix series entitled Squid Game? Since it was released last Friday (17/9), this series has become a reality hits and grab rating high for each episode.
In addition to presenting an interesting story and anti-mainstream, the audience started to 'peg' the players Squid Game furthermore, one of them plays Kang Sae Byeok, namely actress Jung Ho Yeon.
Apparently, this talented actress already has a boyfriend, Beauties. He is actor Lee Dong Hwi who is famous for his role in Reply 1988 as Ryu Dong Ryong. They are rumored to have been dating for 6 years as reported by allkpop.com.
Get to know Lee Dong Hwi closer, let's go!
Famous As Actor and Singer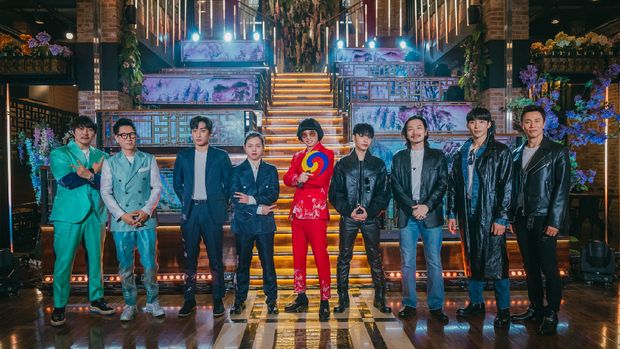 Lee Dong Hwi, Jung Ho Yeon's Girlfriend 'Squid Game' who has been dating for 6 years/ Photo: kpop.fandom.com
Apart from being an actor, Lee Dong Hwi is also a singer, Beauties. In May 2021, he was selected as a member of MSG Wannabe, a group formed through variety show title Hangout with Yoo. In addition, Lee Dong Hwi is a member of sub-unit the group named JSDK.
For drama and film projects, you can see Lee Dong Hwi's acting performance in Reply 1988, SF8, Pegasus Market, Radiant Office, The Call, and many more!
Celebrity Friends Circle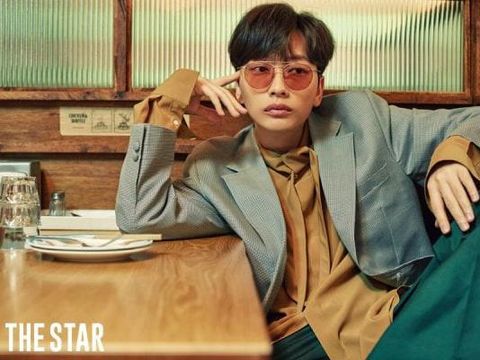 Lee Dong Hwi, Jung Ho Yeon's Girlfriend 'Squid Game' who has been dating for 6 years/ Photo: hellokpop.com
Lee Dong Hwi debuted in 2013, Beauties. Considering his long career journey, Lee Dong Hwi also has many friends from celebrities, you know. He is part of a friendship group called BYH48, consisting of Lee Dong Hwi, EXO's Suho, Ryu Jun Yeol, and Ji Soo.
Friends circle this is also known by fans, even the name BYH48 was given by them!
Dating News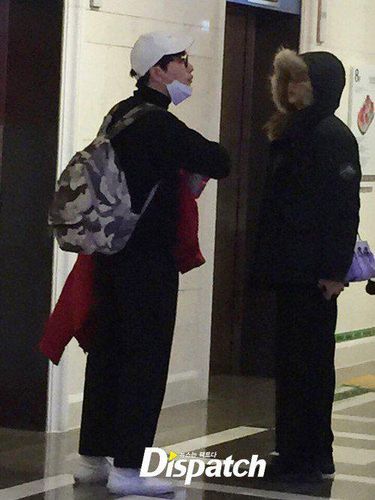 Lee Dong Hwi, Jung Ho Yeon's 'Squid Game' Girlfriend Who Has Been Dating for 6 Years/ Photo: Courtesy of Dispatch
Despite maintaining the privacy of his relationship with Jung Ho Yeon, Lee Dong Hwi and his girlfriend were caught on camera paparazzi when they are found hangout together. Finally, they went public with their relationship in 2016 after dating since 2015.
Even though Jung Ho Yeon is 9 years younger than Lee Dong Hwi, the two seem to be compatible, even their relationship has lasted until now.
Latest Project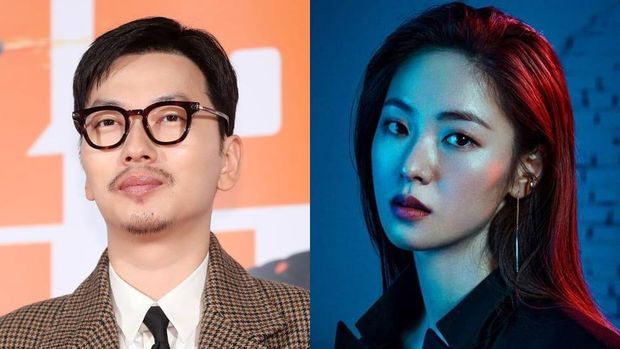 Lee Dong Hwi and Jeon Yeo Been reportedly starring in the Glitch series/ Photo: otakukart.com
In 2021, Lee Dong Hwi is rumored to be playing in a series titled Glitch which will air on Netflix. Although it hasn't announced an official release date yet, many moviegoers are looking forward to it Glitch this. In addition, Lee Dong Hwi will compete acting with Jeon Yeo Been, an actress who is famous through the series Vincenzo (2021).
—————–
Want to be one of the readers who can follow a variety of event fun in Beautynesia? Let's join the Beautynesia reader community B-Nation. The method REGISTER HERE!
(Yes Yes)
.