Not only support appearance, election color in dressing apparently can also show your true personality. This is based on the character of the self that forms a certain preference in choosing what kind of color is suitable for repeated use.
This self-knowing technique is seen through the perspective of color psychology, which sees that all colors can have an influence on one's feelings and emotions. On this basis, your character and feelings can be reflected through the colors you like.
For those of you who don't know, here is a series of colors that have a certain meaning for the real you. Let's see the article below!
Red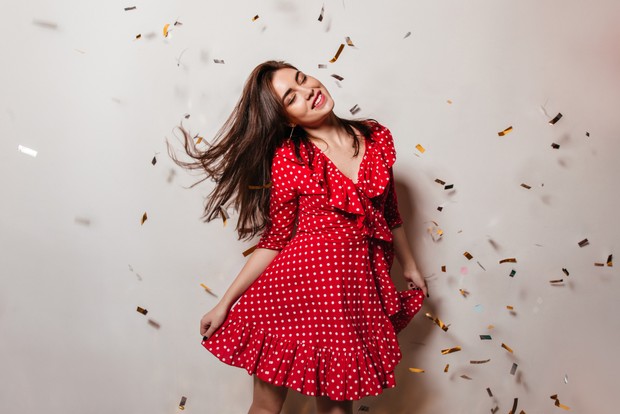 High self-confidence makes fans of the color red known to be bold/Photo:Freepik.com/Lookstudio
The touch of red symbolizes the courage and high tenacity of the person who wears it. The color is quite striking indicates high self-confidence and does not hesitate to be the center of attention.
The amount of confidence in themselves makes red fans tend to be active and like to take challenges to hone their abilities. Not surprisingly, most of them are able to bond with anyone because of their very positive aura.
Orange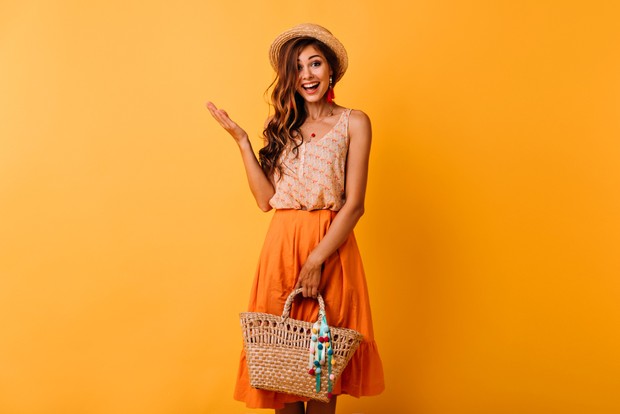 Orange lovers like to look fresh and energetic/Photo:Freepik.com/Lookstudio
No less bright than the color, the personality that fresh and friendly are very radiating from the lovers of this one color. Various outdoor activities are favorite activities to channel positive energy to many people.
Unfortunately, fans orange is a person who is often insecure about his own position. Deciding on all choices is difficult so it is easy to be influenced by others.
Biru
High creativity makes blue fans reliable in every way/Photo:Freepik.com/Lookstudio
As with most blue objects, those who love it uphold calmness and gentleness in all things. This fan of sky colors tries to fulfill his inner peace by being alone.
Instead, they explore themselves through work and creativity as they like. It is this skill that makes blue fans known to be resourceful and reliable in any case.
Purple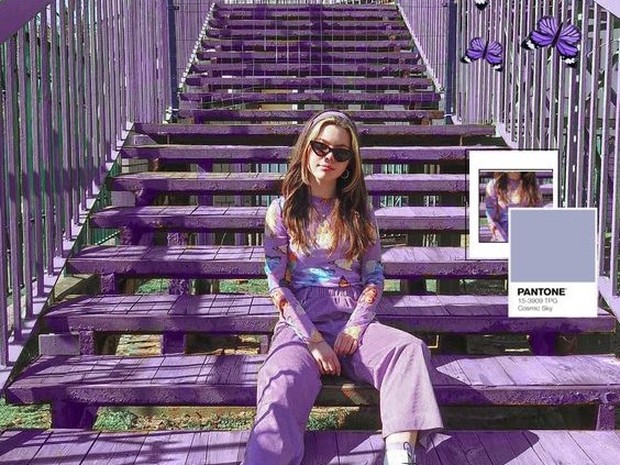 Purple fans focus on freedom on their own/Pinterest.com/Zuzial
Behind the beautiful color, purple fans often reap the annoyance of those around them. The sense of freedom that is upheld creates a distinct view that often causes trouble; others.
Even so, purple fans have great empathy towards those closest to them. Sensitive feelings make them quick to pity and like to help their friends who are in trouble.
Green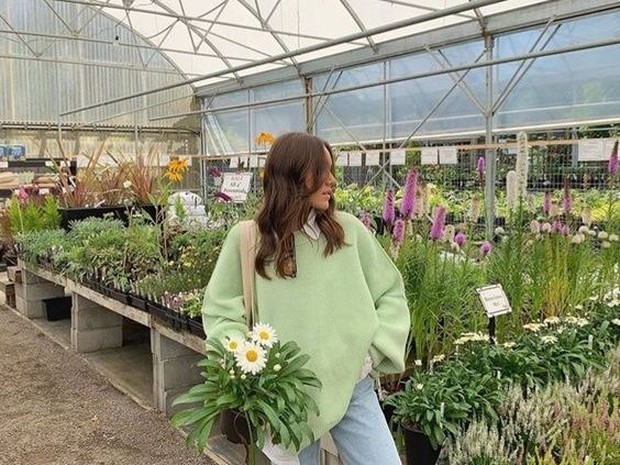 The love of spreading kindness is the hallmark of a fan of the color green/Photo:Pinterest.com/Jocelynkane
As a symbol of nature, the color green signifies feelings of calm and other good things. Someone who likes this color is usually a reliable motivator, either for themselves or for others. His gentle heart earned him the respect of many people.
Reported from the Very Well Mind site, the meaning of green from an ancient mythological point of view is fertility and balance. Hence the reason why the color green is believed to bring good for people who love it.
Pink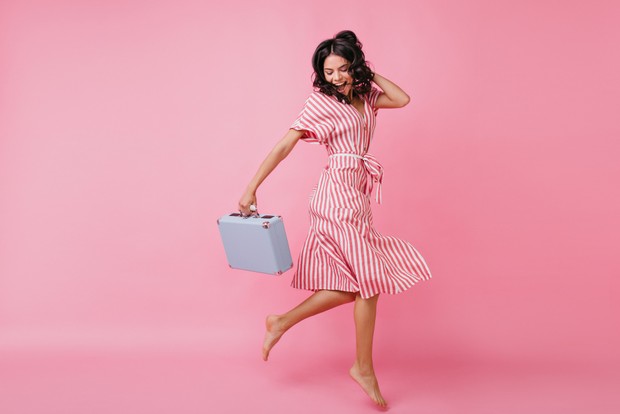 A very tender heart belongs to a fan of the color pink/Photo:Freepik.com/Lookstudio
Not much different from what many people think, fans of the color pink have a very feminine personality. The soft color is a symbol of ownership of a good heart and likes to spread love to many people.
It's so soft, pink fans tend to be easy baper and very sensitive to many things. He is also easily sad and even hurt when hurt by other people.
Black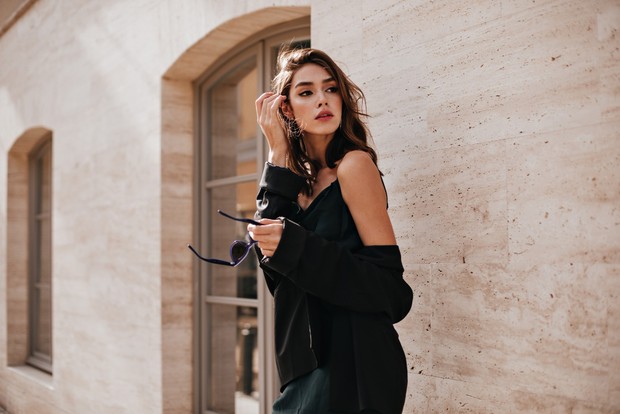 A mysterious impression is highlighted by black enthusiasts/Photo:Freepik.com/Lookstudio
As if they don't want to be more exposed, black is chosen by some people who like to cover themselves up. The thick impression on black, seems to be a protector so that it is not easily read by those around him.
The nonchalant attitude of black fans also makes it difficult for them to be attracted to other people. They prefer to save themselves from something they consider a negative risk to your life.
White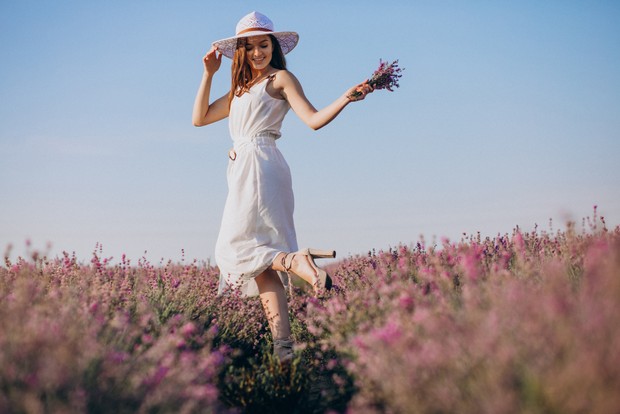 The love of white characterizes someone who is meticulous in all things/Photo: Freepik.com/Senivpetro
Going through various aspects of life on a regular basis is usually done by those of you who like the color white. The various options encountered will be carefully considered, in order to achieve the targets that have been set.
In accordance with the psychological glasses quoted from the Psychology Today page, the love of white shows logical thinking about everything. Any issues will be handled carefully without harming anyone.
Gray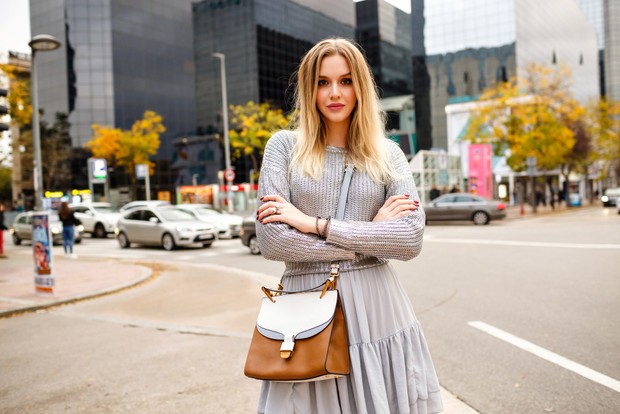 Low interest is often shown by fans of the color gray/Photo:Freepik.com/Haritanita
Located at the midpoint between light and dark, making fans of gray tend to be comfortable in a neutral position. The principle of a balanced life is chosen to make them reluctant to side with one particular thing.
As reported from the Bustle page, The color gray from a psychological perspective indicates low emotions, the magnitude of boredom and doubt. This is the reason why fans of gray tend to find it difficult to make a choice about anything.
————————–
Want to be one of the readers who can take part in various exciting events at Beautynesia? Come on, join the reader community Beautynesia B-Nation. The method REGISTER HERE!
(fip / fip)
.