Beauties, did you know that being too busy can also risk lowering your intelligence level? Try to observe, have you ever felt like you are very productive but on the other hand you also feel overwhelmed?
Maybe you've even had an experience where at first you intended to develop yourself, in the end you're busy and get tired easily. You need to know that the busyness that you think is productive is actually the opposite.
Here are 4 activities that you often consider productive but actually make you tired and stressed so that it can reduce the performance of your brain.
1. Taking on Many Responsibilities at Once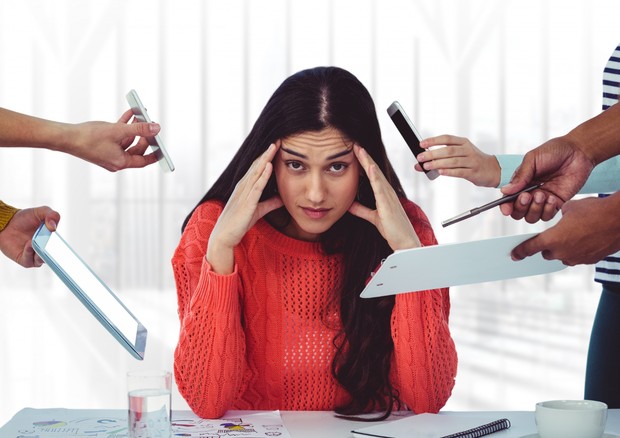 Avoid taking on too many tasks and responsibilities at once/Photo: Freepik.com/creativeart
You may have thought that taking on multiple tasks in an organization or community could make you appear very active and responsible. But it turns out that this ambition only harms you, you know, Beauties!
Because you have to study and complete several very different tasks at one time. This will only put a lot of pressure on you and you will end up feeling overwhelmed and easily stressed.
2. Attend Webinars Almost Every Day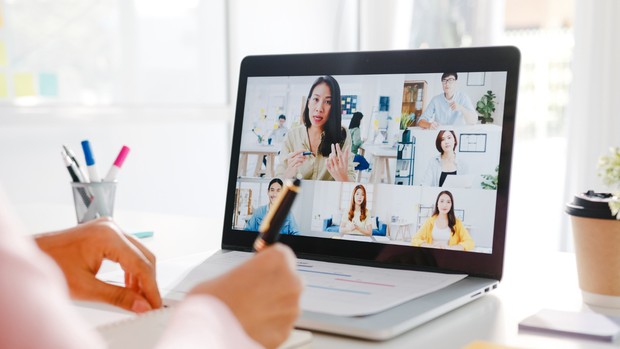 Attend various kinds of webinars every day/Photo: Freepik.com/tirachardz
The more you come here, the opportunity to take part in various kinds of webinars is getting wider for anyone, both paid and free. Participating in webinars is a great way to develop yourself.
However, if you follow webinars almost every day and add other activities, then your body and mind will get tired easily. In the end, those who wanted to develop themselves and become productive, ended up making it difficult for themselves.
3. Too Actively Creating Content on Multiple Social Media Accounts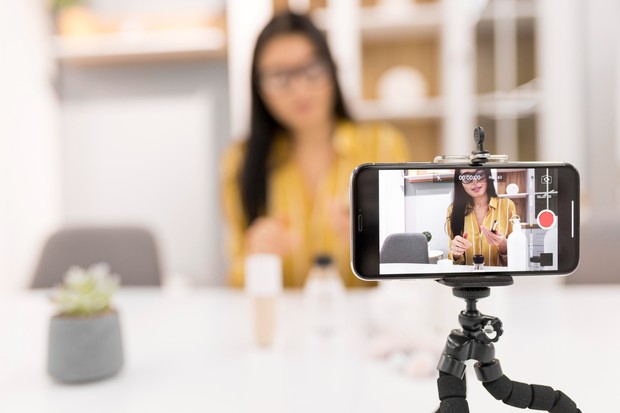 Too busy creating content on several social media accounts/Photo: Freepik
Be a content creator seems to be in great demand now because it promises a fantastic income. Finally, many people are trying to be active on various social media in order to reach more people. This can look productive and make other people jealous of our busy lives, but the fact is that managing just one social media account is not easy.
So if you are too active on various social media, it will only waste time, energy and thoughts. We can also be addicted to social media, which can reduce the risk of brain intelligence because too much information is received.
So, instead of being active on various social media, it would be better if you choose only 1 to 2 social media accounts that you need to focus on to develop. This also applies to work, yes, Beauties! Instead of having 5 jobs that end up not being taken care of all because of exhaustion, it's better to have only 1 or 2 jobs and maximize the results.
4. Learn Several Different Things at One Time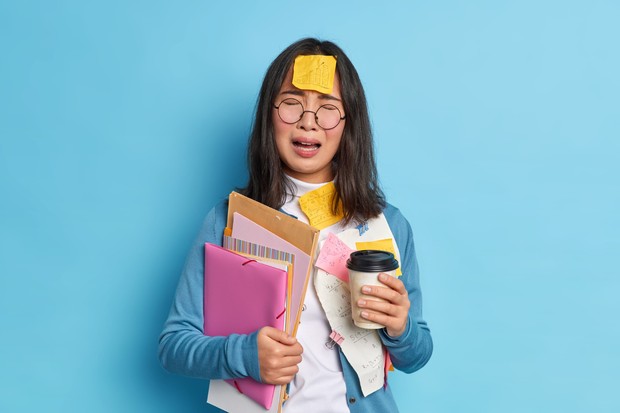 Learn a lot of different things at once/Photo: Freepik.com/wayhomestudio
When you were in school, have you ever felt like you couldn't learn any subject to its full potential? You can't even remember what you learned today.
This is due to the changing hours of lessons that are too short every day at school. Finally you can't focus on one material and it's difficult to learn it to the fullest. If you can't decide to focus on learning just one or two things, then this one habit will only reduce your brain's ability to remember the material you learn in the future.
The busyness of the above can provide a fairly heavy burden for our bodies and minds, because we have to be forced to work extra for a long time. If you continue with what you think is productive, over time your performance will decrease because of the decreased ability of the brain and body that are tired of being forced to work. So, don't forget to take care of your health, yes, Beauties!
_______________
Want to be one of the readers who can take part in various exciting events at Beautynesia? Come on, join the Beautynesia reader community, B-Nation. The method REGISTER HERE!
(laugh/laugh)
.