Newsdelivers.com
–
Zodiac is often an indicator of a person's character and personality. Many things can be identified through the zodiac, such as intelligence, loyalty, ability to manage time, even the right partner. Have you ever measured something in someone by their zodiac sign?
In addition to the things mentioned above, the zodiac can also identify a person's social soul, you know. Of the twelve zodiac signs, there are at least four zodiac signs with a high social spirit so they are suitable volunteers. Who are they? Compiled from Artemis, here's a review.
Gemini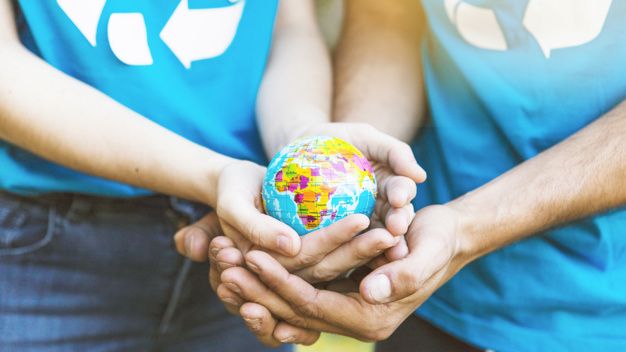 Volunteer illustration. (Photo: freepik.com)/ Photo: Intan Dwi
Gemini is a sign with a high social spirit. They are often referred to as social butterfly among the other zodiacs. Gemini people have an affinity for many things, which makes them want to clone themselves in order to learn and do everything.
Meeting, talking, and being around people is the source of Gemini's happiness. This kind of character makes Gemini reliable for volunteering which requires meeting lots of people. In addition, responsive Gemini people are also useful in an emergency.
Aquarius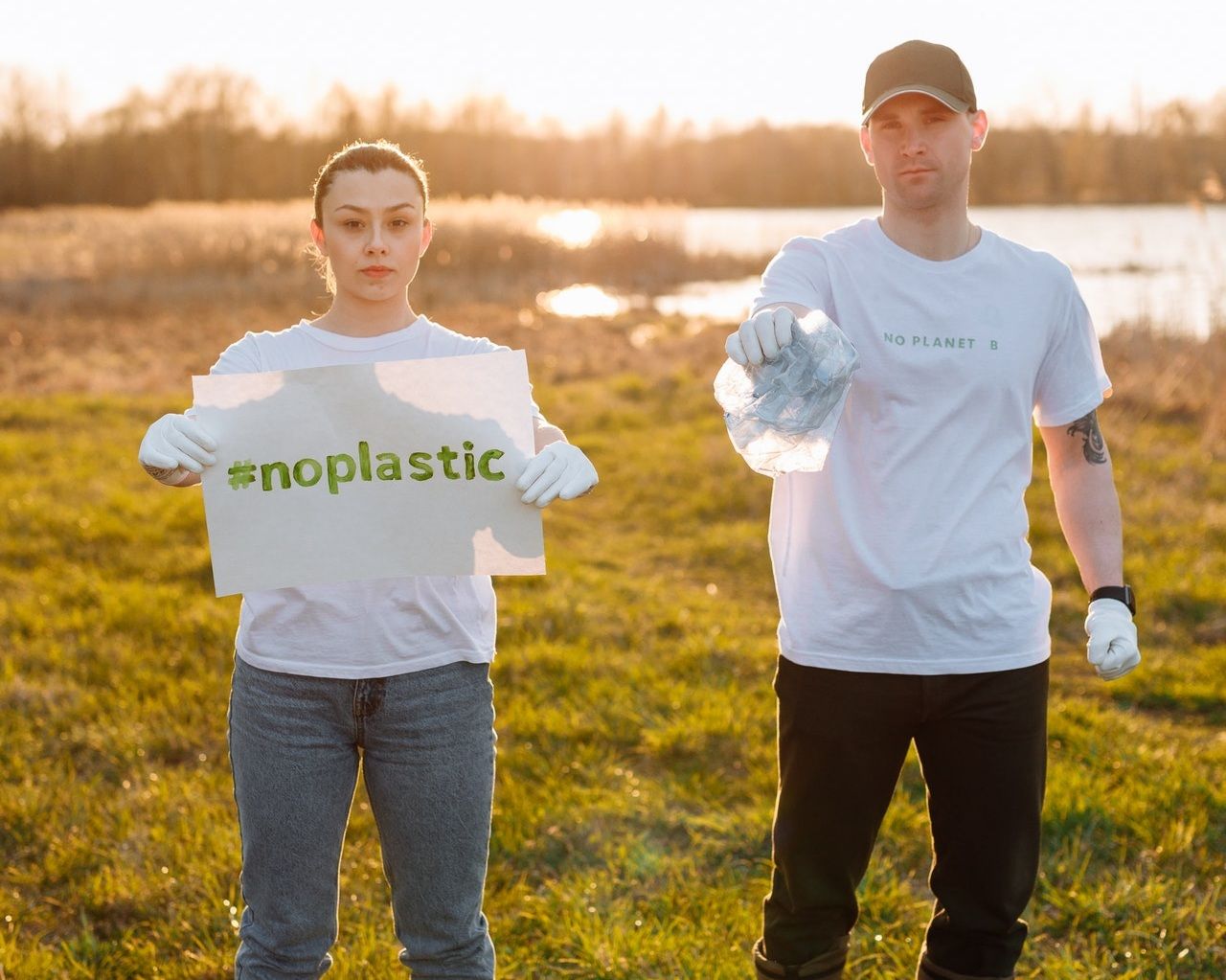 Volunteer illustration. (Photo: pexel.com/thridman)
Aquarians are known for their independent, eccentric, and highly progressive personalities. They have high empathy in social life, so they have a very high sense of humanity.
Therefore, people with the Aquarius zodiac sign are very suitable to work in social fields, such as advocating for human rights or helping marginalized groups, such as street children, beggars, laborers, persons with disabilities, and refugees to get their rights.
Cancer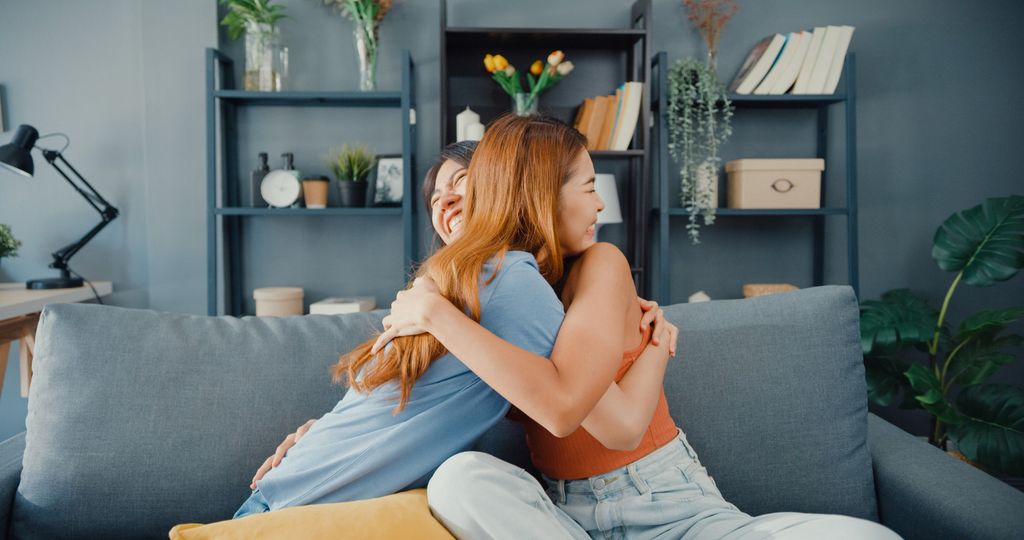 Volunteer illustration. (photo: freepik.com/tirachardz)/ Photo: Diyah Wulandini
Cancers may seem clumsy at first, but they are actually gentle and sensitive individuals. They have genuine and loyal affection. Cancer love no only to people he knew, but also to strangers they didn't even know.
Cancer's loving character makes them suitable as caregivers.
Those are the four zodiac signs with a high social spirit that you can really rely on as volunteers. Is your zodiac sign on the list above? If no Yes, don't be discouraged, yes, Beauties. You can still volunteer by relying on other characters in you.
Sagittarius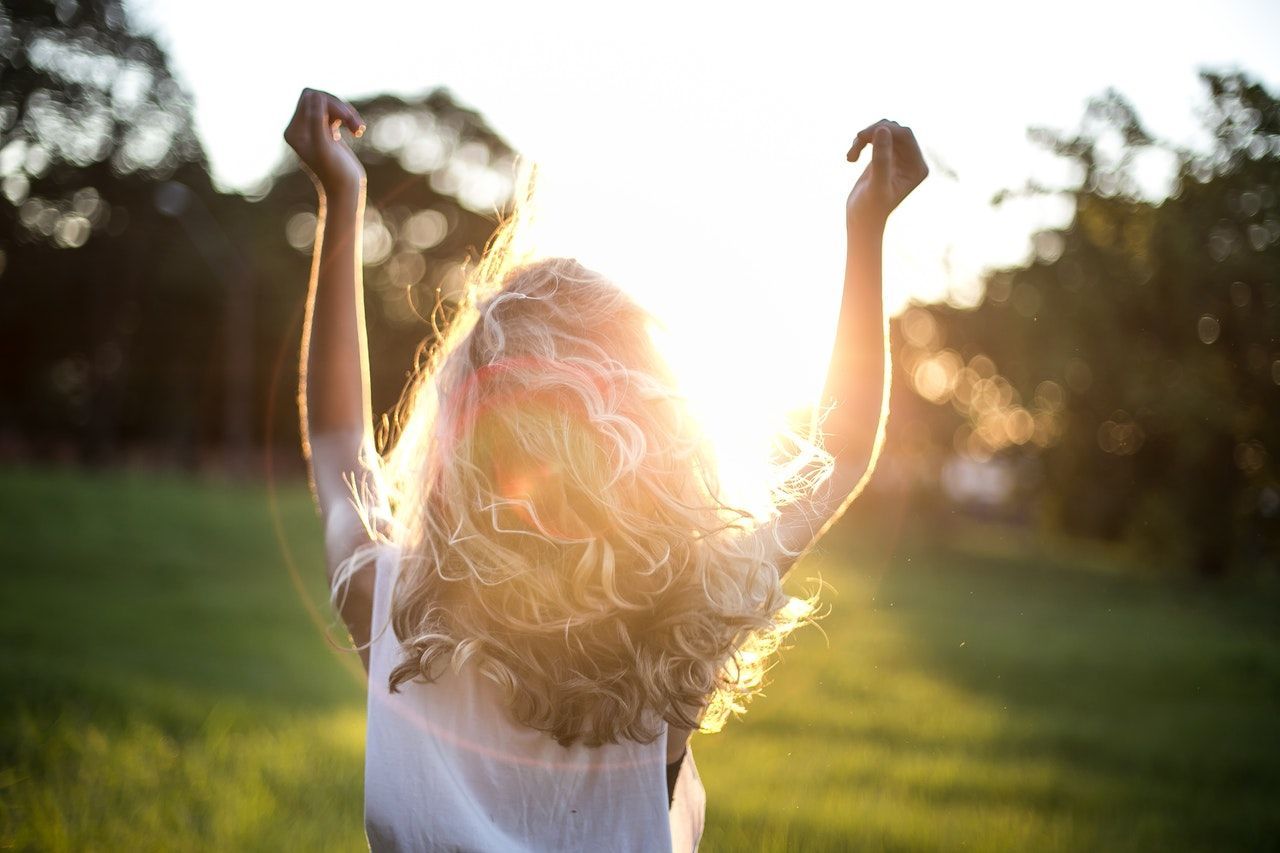 Volunteer illustration. (Photo: Pexels/ Garon Piceli)
Among the existing zodiac, Sagittarius is a true adventurer. Through adventure, Sagittarius see truth and different cultures from their own eyes. They are also supported by intellectual and spiritual which makes their minds open to the outside world and easy to adapt.
An adventurous spirit like Sagittarius would be perfect for contributing to tourism or in cultural exchange activities. In addition, Sagittarius' good communication skills can make them superior in storytelling for children in disaster areas.
Want to be one of the readers who can take part in various exciting events at Beautynesia? Come on, join the Beautynesia reader community, B-Nation. The method REGISTER HERE!
(do / do)
.