Post-traumatic stress disorder or PTSD is a condition that interferes with mental health in the form of a series of emotional reactions that occur in people who have experienced or witnessed traumatic events in the past. Post-traumatic stress disorder causes panic attacks or anxiety triggered by a bitter experience that threatens their life or safety (or that of others around them).
Examples include car accidents or other serious accidents, physical or sexual assault, war-related events or torture, or natural disasters such as forest fires or floods.
If you or someone around you has or is suffering from PTSD, it is very important to know how it can affect a person and how it can develop. Here are the 4 stages of post-traumatic emotional disturbance during recovery.
1. Impact Phase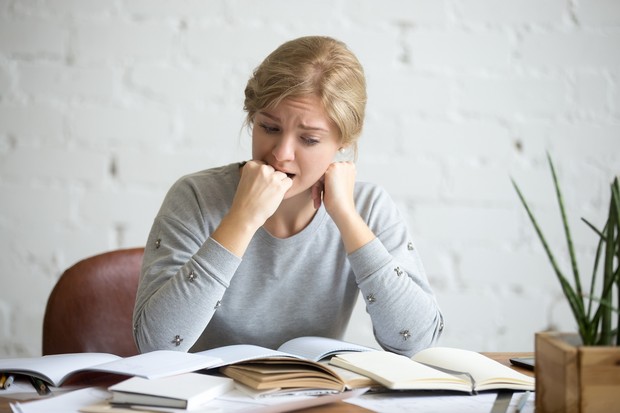 anxiety / freepik.com / yanalya
This first phase usually occurs soon after you experience or witness a traumatic event. This phase can last a relatively short time, but can also last longer, depending on the severity of the traumatic event itself. You may feel scared, very anxious and alert, helpless and may have to struggle with guilt at the memory of the bitter event.
2. Rescue Phase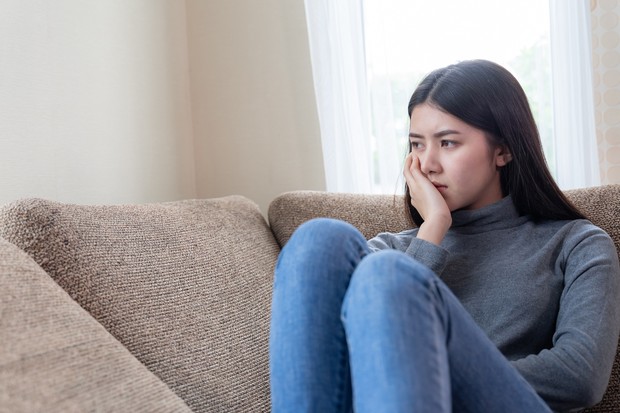 start receiving / freepik.com / jcomp
In this phase of saving or liberating yourself, you begin to accept what has happened, to accept the events that you have experienced. However, this phase doesn't mean you fully process the trauma, you may still face difficulties and experience various difficult emotions that involve both mental and physical.
These effects include rejection, hopelessness, flashback, nightmares, anger, sadness, and others. You will continue to experience strong feelings from the memory of the traumatic event, but consciously or not, you will try to avoid those emotions.
3. Intermediate / Short-term Recovery Phase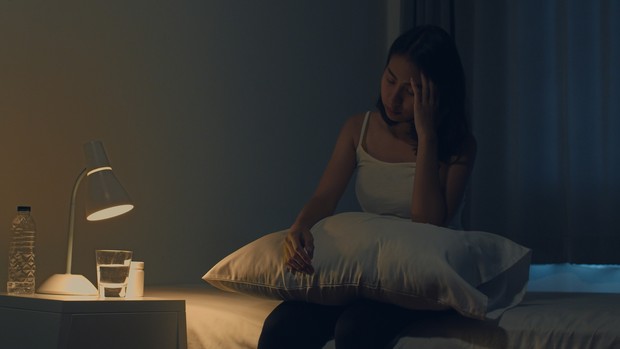 insomnia / freepik.com / tirachardz
During this recovery phase, you will try to adjust to a "normal" life or go about your daily life as usual again. This short-term recovery includes a transition to a new level of acceptance and understanding of the trauma and how it affects your life.
Then, healing begins to occur. However, the effects experienced in rescue stage often persists during this period, and some people may experience physical symptoms such as fatigue or sleep disturbances, as well as stress reactions such as irritability.
4. Long-term Recovery Phase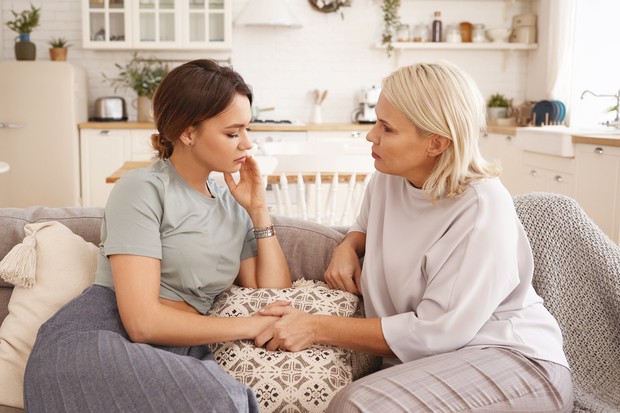 get support / freepik.com / shurkin son
As someone who has experienced a traumatic event or events, you will continue to face the side effects of the trauma, such as anxiety and nightmares. However, with coping mechanism and treatment, these negative symptoms can be reduced and finally completely overcome.
With continuous support from professionals, family, and friends, you are very likely to be able to return to your normal life and become someone who is ready to face the future.
_______________
Want to be one of the readers who can take part in various exciting events at Beautynesia? Come on, join the Beautynesia reader community, B-Nation. The method REGISTER HERE!
(laugh/laugh)
.