Newsdelivers.com
–
Mukbang or eating jumbo portions and broadcasting via social media has developed into a trend over the past few years. This trend, which originated in South Korea, has spread to various parts of the world, including Indonesia. However, have you ever noticed, YouTuber mukbang even though you eat a lot but your body is still slim?
What makes it so? Compiled from The Korean Guide, here are some ways that make them stay slim even though they eat a lot. Maybe I can give tips for those of you who want to be content creator mukbang. Let's scroll down!
Healthy Eating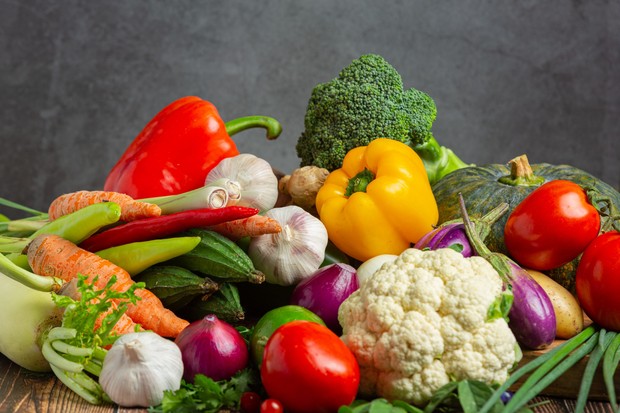 YouTuber
mukbang
eat healthy food on weekdays/ Photo: Freepik/ Jcomp
One way YouTuber mukbang To stay slim, eat healthy foods. Even on videos mukbang, the food that is used as content is fast food and it is very rare to see them eating healthy foods such as fruits and vegetables.
To quote lamam The Korean Guide, in fact, on normal days they will pay attention to calorie intake and prefer to eat vegetables either eaten directly or boiled. It's also known that they didn't eat all day after doing the video mukbang.
Drink a lot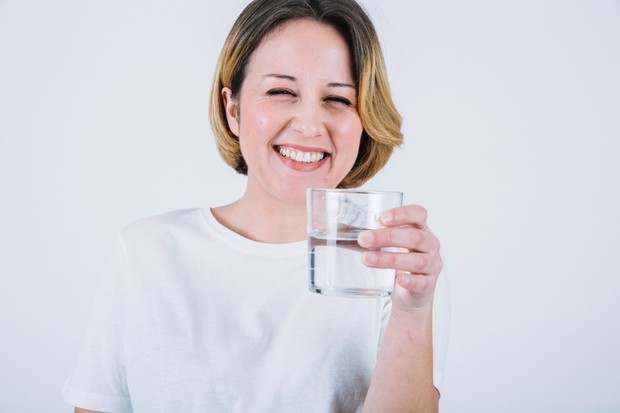 Drink more water when mukbang/ Photo: Freepik/ Freepik
Drinking lots of water is very important for people making videos mukbang. People often underestimate the amount of water needed to drink in a day, even though drinking lots of water is very beneficial for the body, especially for YouTubers mukbang.
By drinking lots of water, the body will be hydrated and have a lot of energy to shoot videos. Drinking water can be an option for those of you who want to be skinny like YouTubers mukbang.
Sport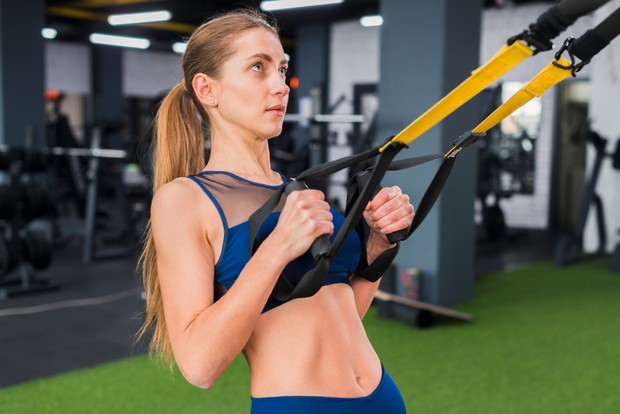 Mukbang YouTuber diligently exercising/ Photo: Freepik/ Freepik
As we know that YouTubers mukbang most of what they eat is fast food, so there must be a way for them to lose weight, one of which is to exercise regularly.
Exercising is one of the most important ways for YouTubers mukbang to maintain weight and still look slim. They will exercise 3-4 times a week, if they don't do this it will be very difficult to maintain weight.
So, even though they have eaten a lot of food but they do not gain weight or accumulate fat because exercise is really effective in maintaining weight to stay slim.
Content Creation Time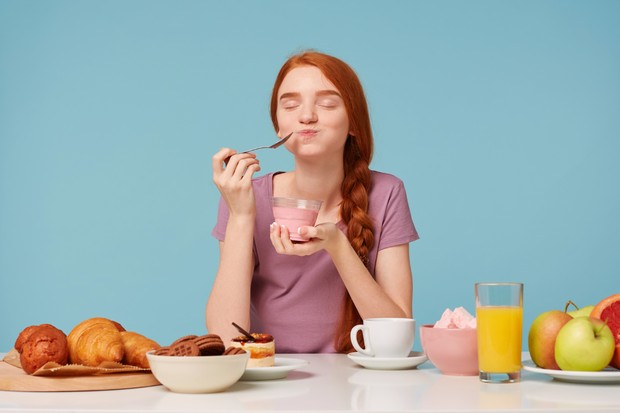 YouTuber mukbang does it once a week/ Photo: Freepik/ Nakaridore
For YouTuber mukbang usually shoot videos only once a week and on other days will go on a diet to balance calories, some even do intermittent fasting and this can be beneficial for weight loss and digestion.
Quoted from the page You Ask We Answer, fasting can lower insulin levels and increase human growth hormone, which optimizes the body's ability to burn fat. Meanwhile, some of them also do the 5:2 method, which means fasting for two days a week and eating normally on the other five days.
Metabolism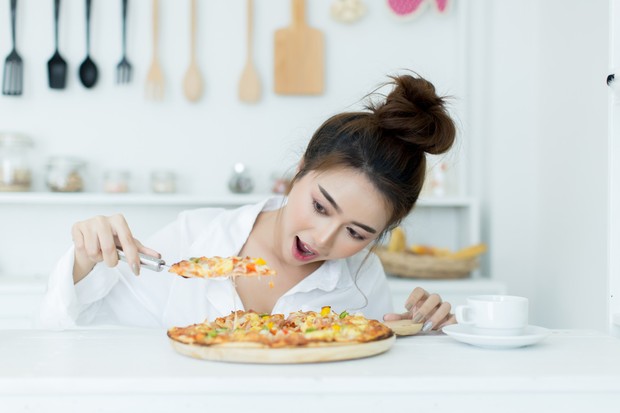 Body metabolism plays an important role for mukbang YouTubers/ Photo: Freepik/ Jcomp
The body's metabolism also plays an important role in YouTubers mukbang, because for some people even though they have eaten a lot of food, they do not gain weight and become fat. The faster the metabolism works, the more calories the body needs. And each body has a varying metabolic rate.
In other words, some people are born with a higher metabolism than others. This is a contributing factor in maintaining the weight of YouTubers mukbang.
Well, Beauties, now you know how YouTubers do it, right? mukbang stay slim even though you eat a lot in front of the camera? It turns out that in their daily lives they do a healthy lifestyle and diligently exercise to maintain weight. Do you want to try it too?
Want to be one of the readers who can follow a variety of event fun in Beautynesia? Come on, join the Beautynesia reader community, B-Nation. The method REGISTER HERE!
(do / do)
.