To get the ideal body, of course, it takes effort such as exercising regularly to adjusting your diet. However, there are some things that we need to pay extra attention to to get the desired body shape. An example is the stomach. This one body part is indeed quite a concern because the stigma of a person's ideal body is often associated with a slim stomach or not.
Some people even experience incidents where other body parts are quite ideal but the stomach still looks distended. So why can this happen?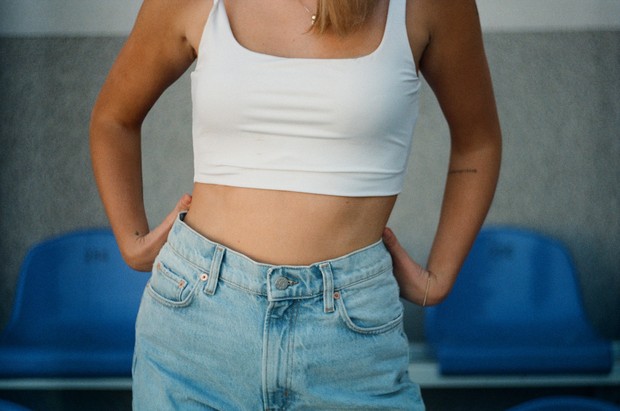 Slim and Slim Belly/Source: Pexels.com
In fact, fat in the area around the abdomen is the location of fat that is found in the body the most stubborn when compared to fat in other body areas. Belly fat, especially the lower abdomen, is a hotbed of all the unhealthy foods we consume, such as high-fat foods, sweet foods, oily foods and alcoholic beverages.
Belly fat is also known as the most difficult fat to get rid of, not only by diligently exercising your stomach and adjusting your diet, fat loss in the abdominal area can only be removed if you avoid stress.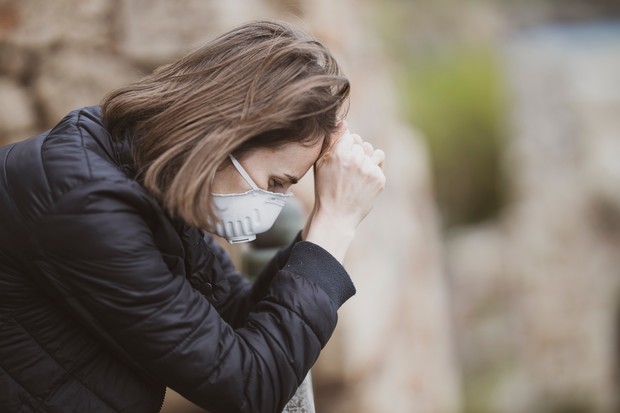 Stress Can Trigger a Distended Stomach/Source: Pexels.com
As is known, when a person feels stressed, the person's body will produce a lot of the hormone cortisol. The hormone cortisol or commonly referred to as the stress hormone can trigger high hunger even though the actual condition of the body does not require food intake.
High cortisol levels in the body will have an effect on fat accumulation which not only causes fat and distended stomach, but can be the cause of various diseases and adverse health problems.
However, you don't have to worry. It turns out that there is an herbal tea with a red visual appearance that has benefits, one of which is to relieve a distended stomach. The tea is the herbal rooibos tea.
Teh rooibos is a tea that is still quite rare in existence because this tea-producing plant is only able to grow on the mainland of South Africa. This tea is known for its many benefits because it is caffeine-free and rich in antioxidants.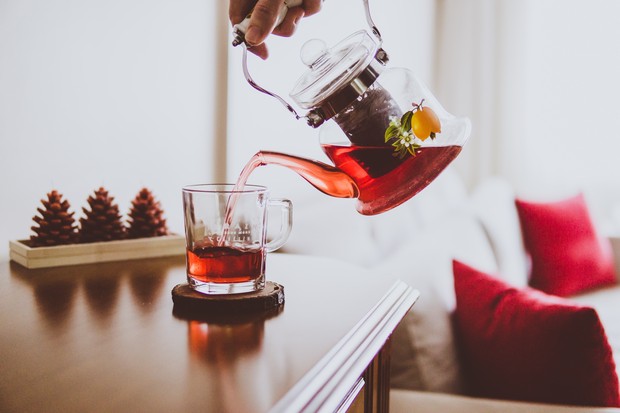 Rooibos Red Tea/Source: Unsplash.com
If a person consumes a cup of rooibos tea every day, then it can reduce stress because this herbal tea contains magnesium which is known as a natural sedative and has the ability to suppress the amount of stress hormone or cortisol produced by the human body.
A study in America also stated that teh rooibos can significantly reduce cortisol levels because it contains two types of antioxidants called Aspalathin and Nothofagin.
(arm2/arm2)
.