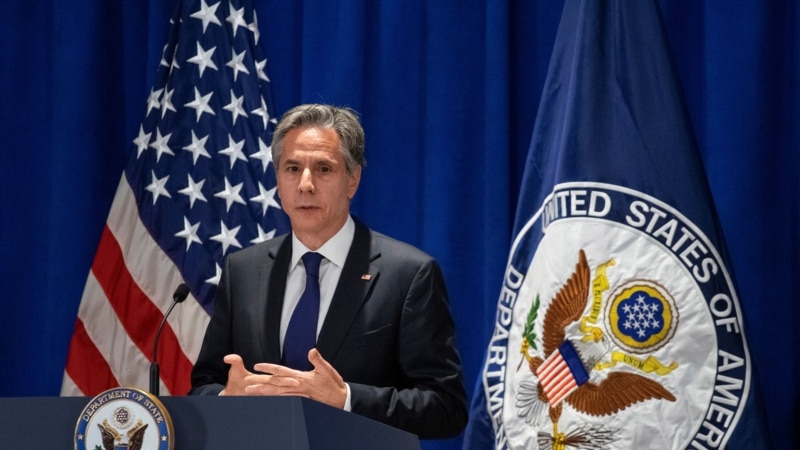 Foreign Minister Antony Blinken said he understood the disagreement of the American special envoy for Haiti Dan Foote with the government. But, he reminded, the role of the advisor is to give the best advice to the president who will then make the final decision.
Blinken was in New York for a meeting with several heads of government who had come to America to attend the UN General Assembly.
"I totally understand the passion for tackling this issue and I understand Dan's passion. Therefore on both a personal and institutional level, we are committed to doing all we can to support the Haitian people now and in the future."
Dan Foote submitted a letter of resignation in protest at the massive expulsion of Haitian migrants, an act he deemed "inhumane", American officials said Thursday.
Foote was just appointed American envoy to Haiti last July, Blinken wrote. He resigned "with deep disappointment and an apology to those groups of Haitian migrants seeking important change."
About 15,000 Haitian migrants flocked to the small town of Del Rio, on the border of Texas and Mexico. As of Thursday, their number was at around 4,000, a Department of Homeland Security official said. (ka/ps)
.