Recently, one of the Netflix series has attracted the attention of many people. The series is Squid Game which has genre thriller with a full spectacle of the game of life and death. Even Squid Game is the most popular series in Indonesia.
The series, directed by Hwang Dong-hyuk, tells the story of hundreds of players who need money to pay off debts by accepting invitations to compete in planned games. However, behind the enormous prize, life is one of the stakes in the game that is carried out.
If you like Squid Game, you can also see some other series that have a game storyline. About a series full of games, what else besides Squid Game? Here's a recommendation, Beauties!
1. Alice In Borderland
Alice In Borderland / photo : pinterest.com/freshtalk.in
Alice In Borderland is one of the series from Japan that has a storyline that is quite tense like Squid Game. Even in this series also unites many people in the world to survive.
This series tells the story of Arisu and his two friends who enter the parallel world of Tokyo. Then they must be able to do various games to stay alive.
2. Animal World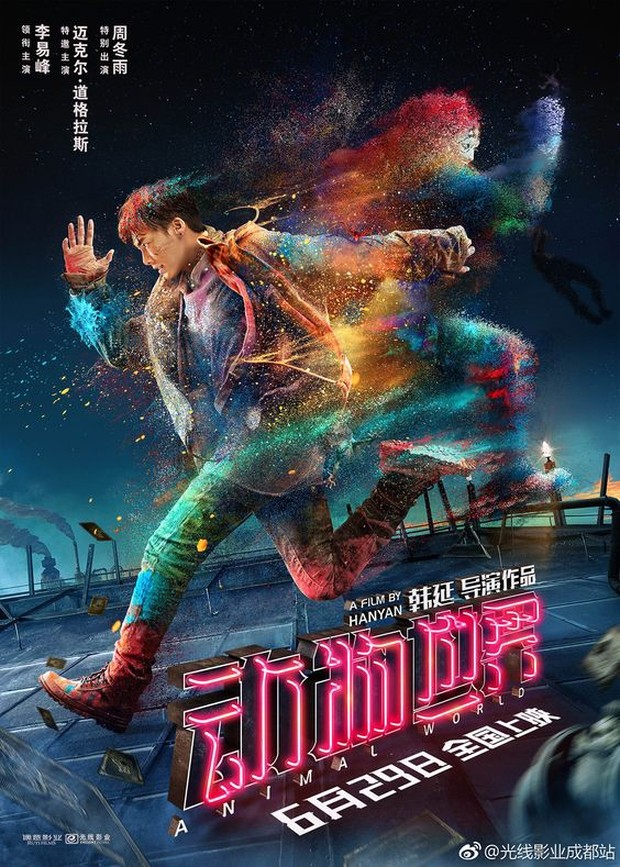 Animal World / photo: pinterest.com/cartoonbrew
This film tells of Kaisi who has an unlucky fate and his life is filled with debt. In order to pay for the forest, Kaisi participates in a mysterious gambling game on the ship "Destiny".
This game is not an ordinary game because he has to use his numeracy skills to survive in the paper-scissors-rock game. Not only that, this game is also very deadly.
3. Escape Room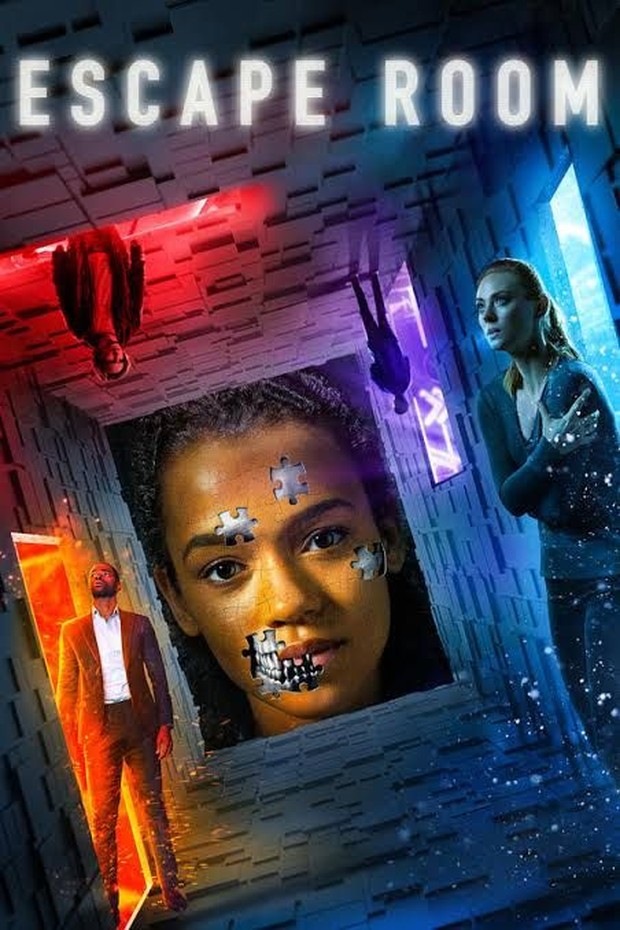 Escape Room / foto : pinterest.com/lagwalmonika
Escape room is also a movie survival game which is not much different from Squid Game. This film is directed by Adam Robitel, which in this film requires mutual cooperation and teamwork to avoid punishment. However, in this film, each player must be able to solve problems in each room with the time available.
4. Fantasy Island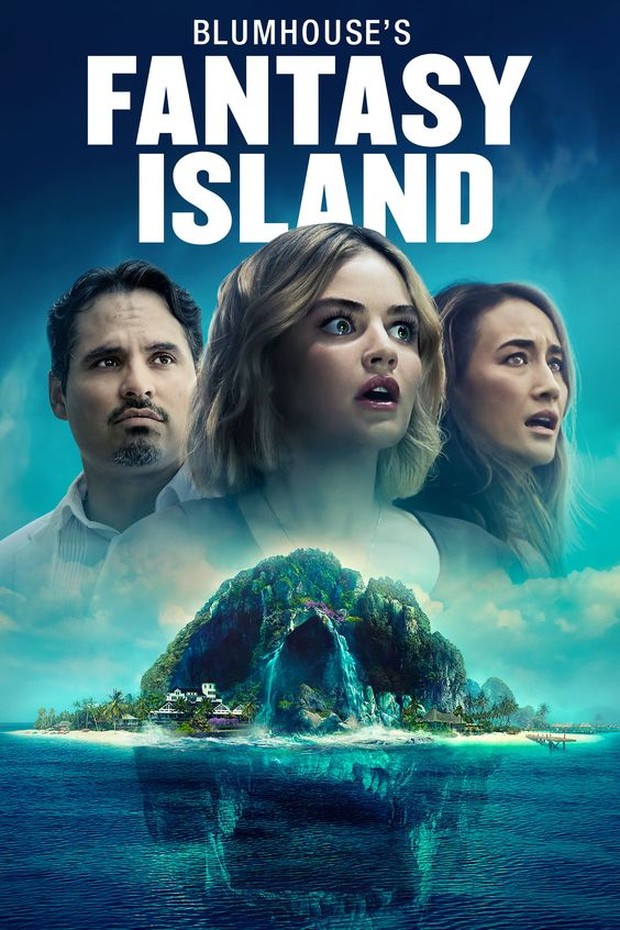 Fantasy Island / foto : pinterest.com/youtu.be
Fantasy Island tells the story of a group of young people who are visiting a remote tropical island. On the island, visitors are convinced by their fantasy and can be realized in reality. However, behind it, slowly the visitors get disturbed and their journey suddenly becomes terrible because they are chased by death defiantly.
5. Re:Mind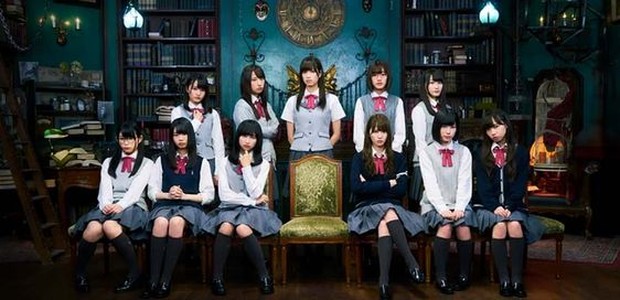 Re:Mind / foto : pinterest.com/interprete
Re:Mind tells the story of eleven schoolchildren who suddenly wake up in a fairly mysterious dining room. And the condition, their feet chained to the floor. They try to find out who did this, but one by one they start to disappear from the dining table. Then how will it go? Curious, right? Watch it right away!
Those are some recommendations for Netflix movies and series that are full of games and suspense besides Squid Game. Interested in watching it after this, Beauties?
_______________
Want to be one of the readers who can take part in various exciting events at Beautynesia? Come on, join the Beautynesia reader community, B-Nation. The method REGISTER HERE!
(laugh/laugh)
.