Newsdelivers.com
–
Falling in love is a million times. But what if we get addicted to love? Anything in excess is not good, including too much in terms of love. We live in this world not only about love. There are many things that you need to achieve and experience. Unfortunately, being addicted to love makes it difficult for you to focus on other things.
If you have been feeling the signs below, it could be that you are experiencing a love addiction.
1. Not comfortable being single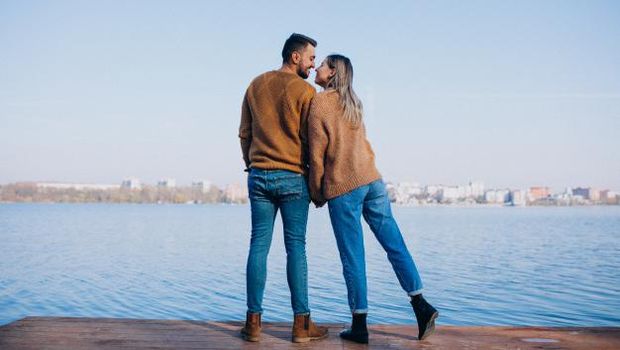 Couple Lovers/freepik.com
People who are addicted to love can be really loyal when it comes to dating. But when they break up, the type of person who is addicted to love will not like being single. He will quickly find a replacement to tie the heart.
If you are experiencing this, you need to be vigilant, Beauties. Don't let yourself accept a man as your partner just because you don't like being single. Use the time during PDKT to really get to know the character of your potential partner.
2. Very Obsessed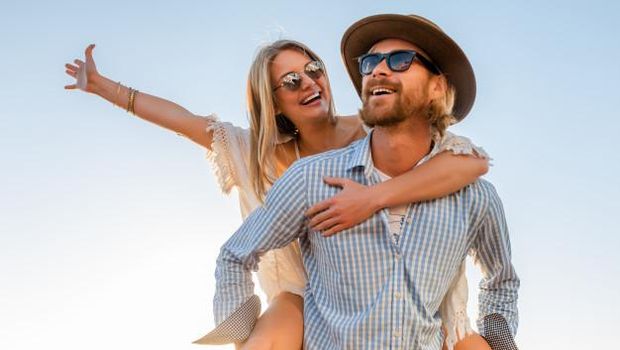 Obsessed with love/ Freepik.com
Are you excessively obsessed with your crush or boyfriend? Don't be addicted to love. People who are addicted to love do not hesitate to chase the person they like everywhere. For example, you are obsessed with upperclassmen in high school. When he graduates, you will try your best to be able to attend the same campus as him. Obsessions are good when done for good. But if it's too much, obsession will only make your life difficult.
3. Don't Believe in Your Own Ability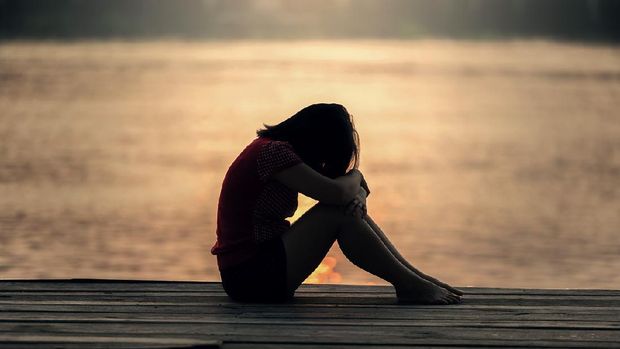 Don't believe in yourself/ Photo: pixabay.com/sasint
People who are addicted to love will feel strong and excited when they have a partner. On the other hand, when they are single, they will feel helpless. This is a sign that you don't believe in your own abilities. In fact, you are the same person whether you have a partner or not.
4. Always Expect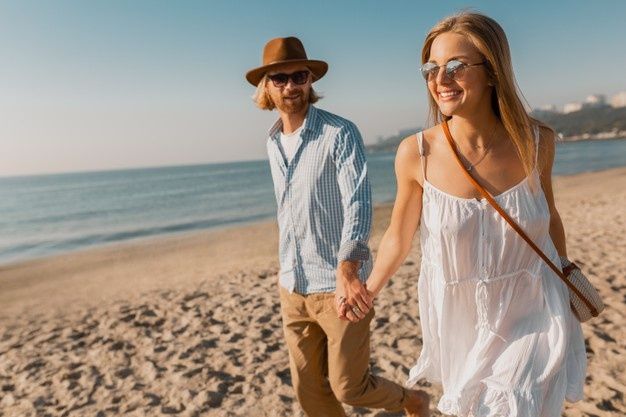 Always expect/ Freepik.com
When dealing with people, we should not expect too much of this relationship. Otherwise, you will be disappointed yourself. People who are addicted to love will easily get frustrated because their expectations do not match reality.
(arm2/arm2)
.