Claims skincare We often find things that don't make sense in various beauty advertisements. Some people may already know that what the claims promise skincare this is just a word game.
But not a few also put high expectations of skincare and believe that skincare can perform all kinds of these fantastic abilities. Finally, many people feel dissatisfied if skincare used may not give the expected results.
These are 5 irrational skincare claims that many people still believe
Beauties, here are 5 claims skincare which seems excessive and should not be swallowed raw so that you are not easily fooled by advertisements.
1. Remove Pores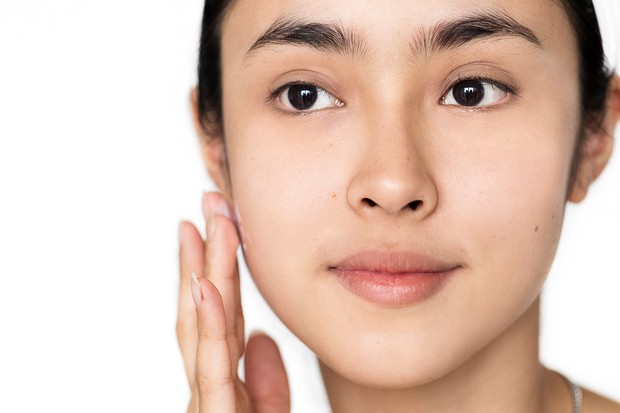 Skincare can't remove facial pores/Photo: Freepik.com/rawpixel.com
Some ads skincare often mention that their products have the ability to unclog pores. Wow, that sounds very interesting doesn't it? Especially considering the appearance of the pores which is quite disturbing and often makes the skin look not smooth.
But actually the pores can not be removed, yes, Beauties. Because apart from they do have special benefits for our skin, you should also know that there are no humans who don't have pores, it's just that there are those whose appearance is smaller.
This usually depends on the type of skin that each person has. Those with dry skin types generally have smaller and less visible pores. However, you don't have to worry, Beauties. Even though it can't be removed, pores can still be cleaned so that their appearance is more subtle with regular exfoliation and application double-cleansing.
2. Whiten Skin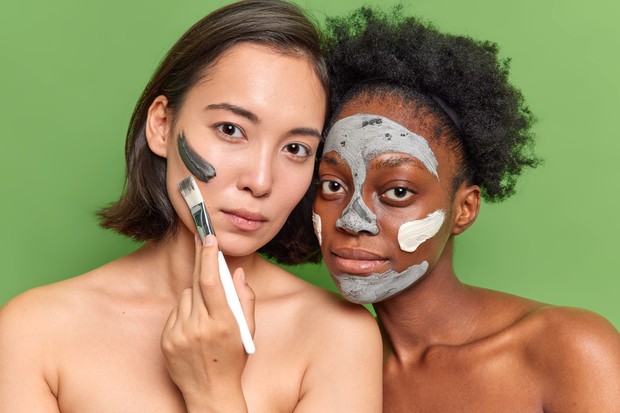 Safe skincare can't whiten skin color far from its original color/Photo: Freepik.com/wayhomestudio
This one claim is one of the sweetest promises that has attracted the most attention. This is because the standard of beauty that ultimately makes many people want to have white skin too.
But did you know that skincare which is safe, it turns out that it can only restore skin color to its original color, not even whiten it. This is because everyone has a natural skin color that is different from birth. So, if you find a skincare product that can whiten your skin color far from its original color, then you need to be careful, yes, Beauties!
3. Remove Eye Bags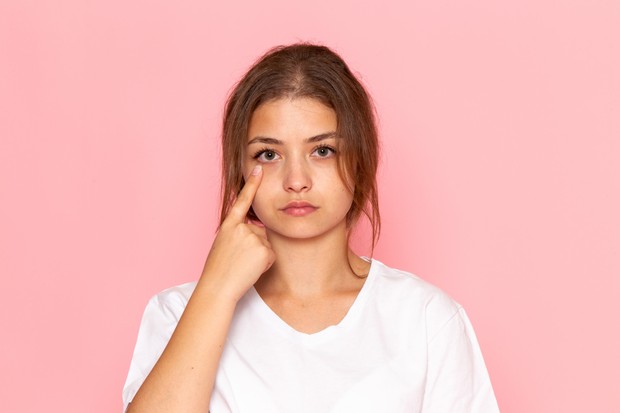 Skincare can't get rid of eye bags/Photo: Freepik.com/kamranaydinov
Eye bags are actually the same as eyelids which aim to make us close our eyes. However, many people think that eye bags can be removed because they are considered disturbing the appearance of the eyes.
In fact, what can actually be removed are the swollen and puffy eye bags after crying. If you were born with big eye bags, then skincare whatever you use will not be able to shrink or eliminate your eye bags.
4. Remove Wrinkles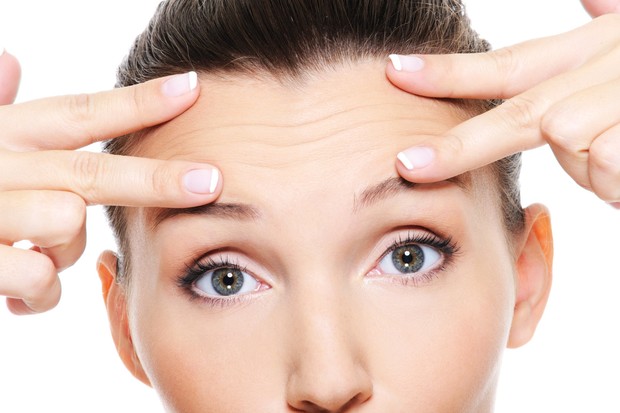 Skincare can't 100% remove wrinkles due to aging/Photo: Freepik.com/valuavitaly
Wrinkles are a skin problem that can't actually be 100% solved using just skincare. Because in truth all humans will age and have wrinkles.
Skincare anything will not be able to remove wrinkles or restore our skin like baby skin that is free from wrinkles. Skincare can only disguise wrinkles so they are not too visible, not even eliminate them. So, be wiser in choosing skincare anti -aging yes, Beauties!
5. Provides Instant Results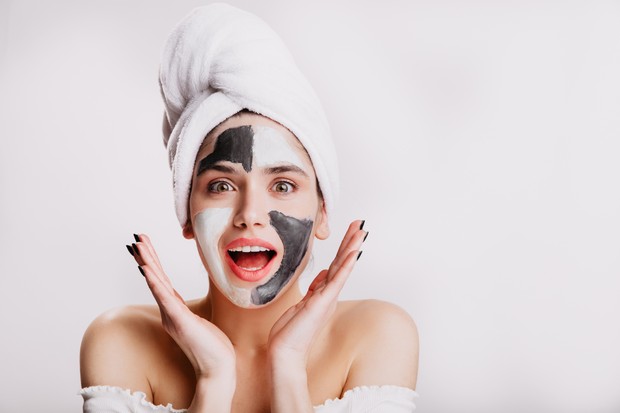 To get maximum results from using skincare, it takes time that is not instant / Photo: Freepik.com/lookstudio
Have you ever heard a beauty ad that says that you will feel the results in just one week? Or even just one time use? You need to remember that this sentence is actually just an advertisement.
Due to the fact that to get perfect results from a use skincare it can take months, maybe even years. These results must also of course be accompanied by regular use and a healthy lifestyle, yes, Beauties. Because skin health is also very dependent on your lifestyle.
Those are the 5 claims in the ad skincare which sounds interesting but in fact it will probably not happen. Let's be wiser in using the product skincare so as not to be easily fooled by ads, yes, Beauties!
_______________
Want to be one of the readers who can take part in various exciting events at Beautynesia? Come on, join the Beautynesia reader community, B-Nation. The method REGISTER HERE!
(laugh/laugh)
.