Newsdelivers.com
–
Weight gain often becomes concern and the spotlight of many people. Not infrequently this is associated with the level of health, appearance, and self-performance. In fact, it's not just a fat body that needs attention, but a skinny body too.
Unfortunately, whatever our body shape, there must be judgments from other people. Skinny body assessment, for example. In contrast to the owner of a fat body, thin owners are often considered to have no problems in their lives. However, that's not always the case.
These judgments often come from myths in society, and often become unconscious physical insults. Maybe you've found it yourself. Here's a series of ratings skinny body which you should not believe and say no more to the owner of a thin body for the common good.
"Thin people are free to eat whatever they want"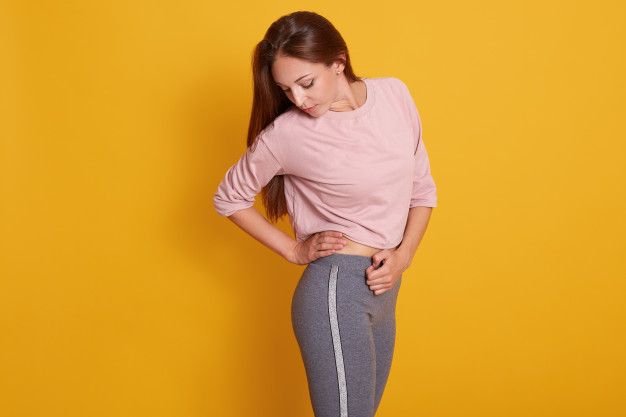 Illustration of a skinny body. (Photo: freepik.com)/ Photo: Lulu Lukyani
Skinny people are people too, Beauties. They have an appetite like fat people and they have the same right to eat healthy food. Quoted from the India Times, a study published in the journal Obesity found that sugar consumption harms the body, although not always in the form of weight gain.
Consumption of sugar can cause a number of metabolic diseases, increase blood pressure, and have an effect on skin health. The same goes for junk food. Effect junk food not always in weight gain, but can also increase the risk of diseases such as cancer, alzheimer's, and heart problems.
See? Both fat and thin people, both must pay attention to diet. Because, the effect of what we consume does not only have an effect on weight gain and is always about weight. Health is number one.
"Thin people don't need exercise"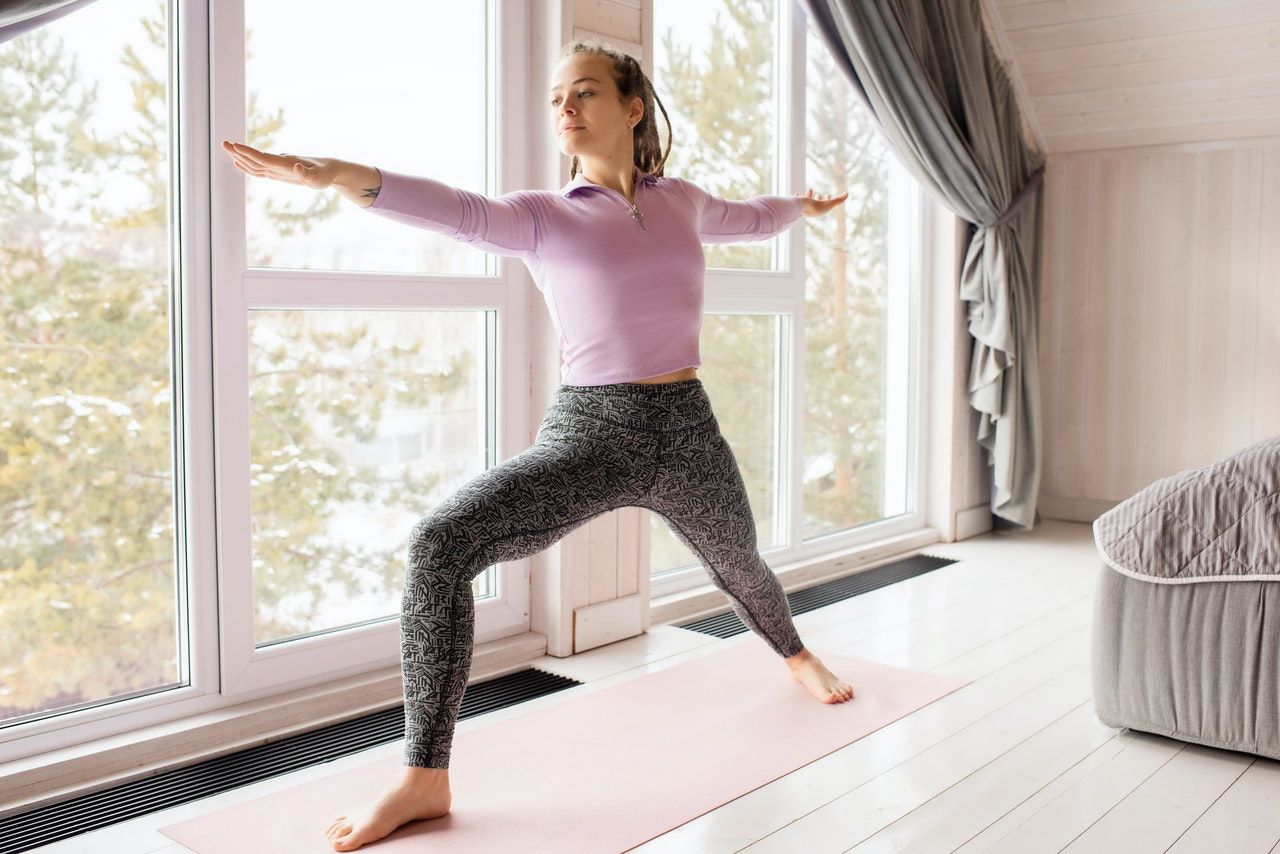 Sports illustration. (Photo: Pexels.com/Alexy Almond)
Just because someone has skinny body, that doesn't mean they don't need to exercise, Beauties. Because sport no only serves as an effort to lose weight, more than that, exercise has other important functions for health.
Quoted from Better Health, exercise can reduce the risk of heart attack, type 2 diabetes, blood pressure and cancer. In fact, by naked eye, exercise can also strengthen bones, muscles, joints, and reduce the risk of osteoporosis. So, sport is not just for fat people, yes, Beauties!
"Which skinny person is strong enough to lift heavy weights?"
Hey! Make no mistake. As mentioned above, that exercise can strengthen bones, muscles, and joints, it means exercise can strengthen our bodies, including lifting heavy weights. So, as long as thin people exercise regularly, they are more likely to lift heavy weights.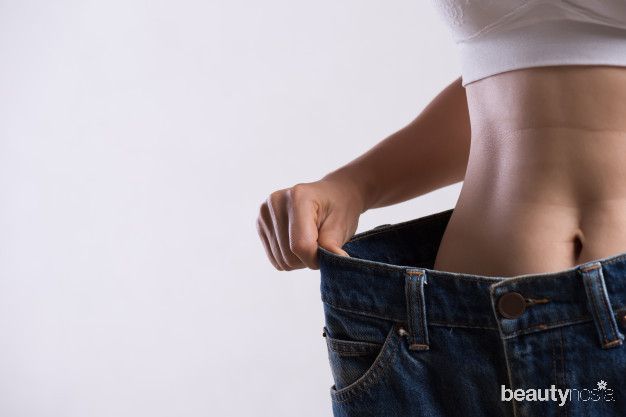 Illustration of skinny.(Photo: freepik.com)/ Photo: detik
"Thin people must eat a little bit"
Stop telling this judgment to thin people. Quoted from Pure Wow, there are several medical conditions that can cause weight gain or loss. One of them is hyperthyroidism which causes increased hormone conditions and causes the activity of cells and organs to increase as well.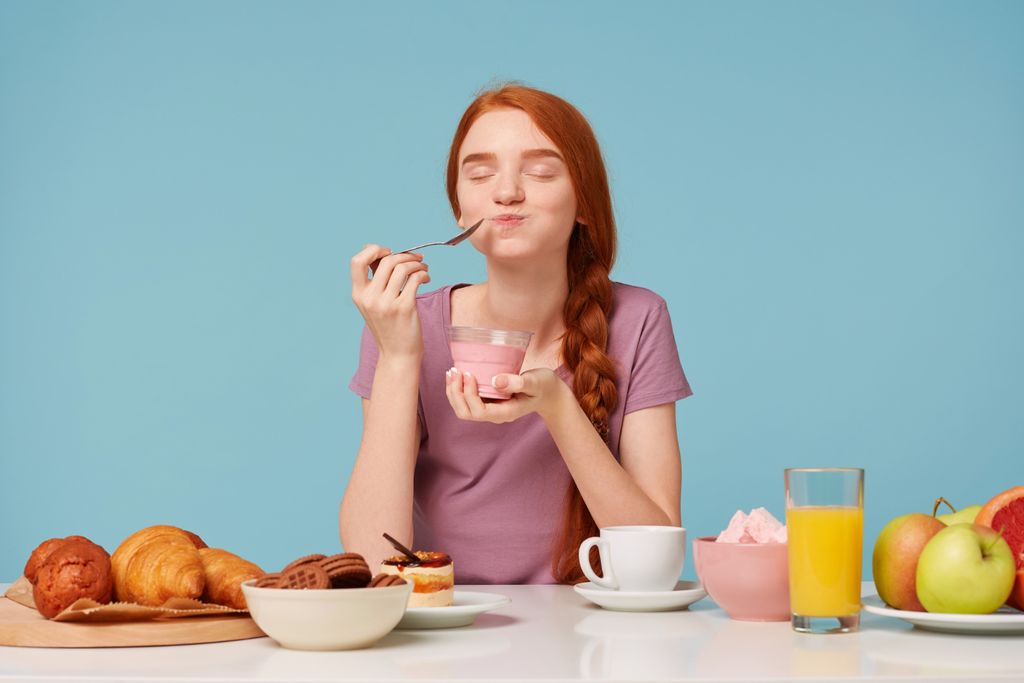 Illustration of a skinny person. (Photo: Freepik/ Nakaridore)
Thus it can be concluded that skinny person also humans, who are allowed and able to move like humans in general no matter how much weight. So, stop to give that rating no based, yes!
Want to be one of the readers who can follow a variety of event fun in Beautynesia? Come on, join the Beautynesia reader community, B-Nation. The method REGISTER HERE!
(do / do)
.