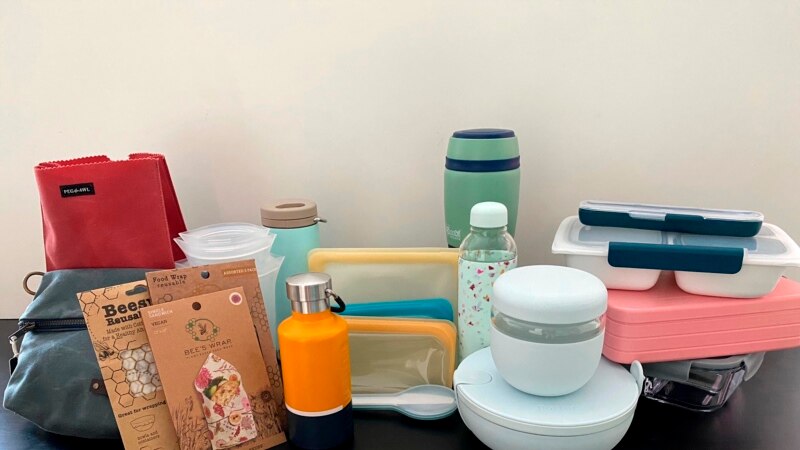 Recycled packaged goods such as stainless steel ice cream containers (stainless steel) and glass soap bottles are likely to be found in supermarkets and restaurants around the world.
Loop, a two-year-old company focused on collecting and cleaning reusable containers, has now grown after successful trials in several supermarkets in France and Japan.
Kroger and Walgreens stores in the US, Tesco in the UK and Woolworths in Australia are among the franchise stores partnering with Loop to sell household staples in reusable containers.
Fast food restaurant McDonald's, Burger King and Canadian coffee shop Tim Hortons have also signed contracts with the company.
Overall, according to Loop, 191 stores and restaurants worldwide will sell products in reusable packages by the first quarter of 2022. That's up from just a dozen stores in Paris at the end of 2020.
Customers pay a deposit, ranging from 15 cents for a bottle of Coca-Cola to $10 for a stainless steel Clorox tissue case, in addition to the price of the item itself.
When the contents run out, customers can return the container to the store and have their deposit refunded via the Loop app.
The loop collects the container, cleans it and returns it to the manufacturer for refilling. (ps/rs)
.