Newsdelivers.com
–
The Chungmuro ​​actors, known to rarely play dramas or serials. Not so often seen on television screens starring in dramas or variety show, the fans must be satisfied that the average is only treated to one film per year.
But, as Netflix's popularity continues to grow, 2021 comes good news. Many Chungmuro ​​actors have finally come down the mountain! Yup, you can't go wrong with Beauties. The famous Chungmuro ​​actors rarely go down this mountain, in 2021 it has been confirmed to star in the following series of Netflix original series!
1. Suriname – Ha Jung Woo and Hwang Jungmin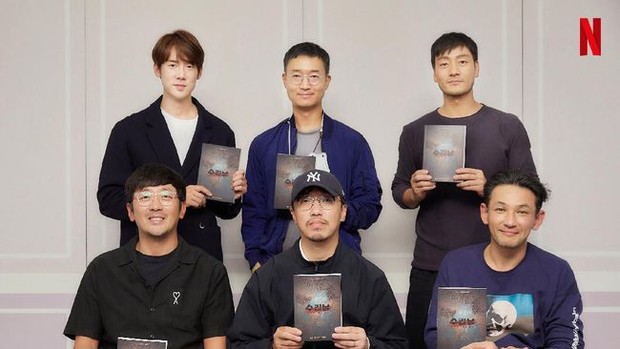 Ha Jungwoo and Hwang Jungmin to play Suriname/Netflixkr
Starring Ha Jung Woo and Hwang Jungmin, Suriname is a series that will air on Netflix. Tells the story of a businessman who helps a secret operation of the National Intelligence Service which aims to catch their fugitive, namely a drug lord from South Korea named Suriname.
Not only Ha Jung-woo and Hwang Jung-min, this series also stars Yoo Yeon-seok, Park Hee-soo, and Jo Woo-jin. Ha Jung Woo will play Kang In Goo, the main character who starts a business with the hope of becoming rich.
However, in the end, Kang In-goo had to be trapped in a world of illegal drugs that made his life out of control. Hwang Jungmin himself will play the drug lord, Jeon Yo-hwan. The drug lord who controls the buying and selling of illicit goods.
2. The Silent Sea – Bae Doona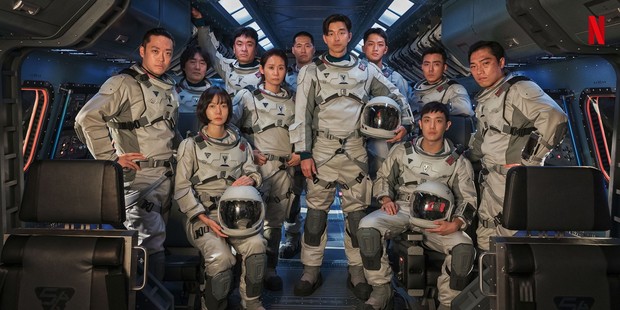 Bae Doona with Gong Yoo and the Cast of The Silent Sea/Netflixkr
In The Silent Sea, Bae Doona will co-star with actors Gong Yoo and Lee Joon. The series will tell the story of a time in the future, planet Earth suffers from water and food shortages caused by desertification. Yoon-Jae, played by Gong Yoo, is a soldier for the space agency.
He is chosen for a team, including Ji-An, played by Bae Doona, to travel to the moon. Their mission is to retrieve a mysterious sample from an abandoned research station.
The series will be produced by Jung Woosung, who is one of the Chungmuro ​​actors who has been involved in film production quite often.
3. Squid Game – Lee Jungjae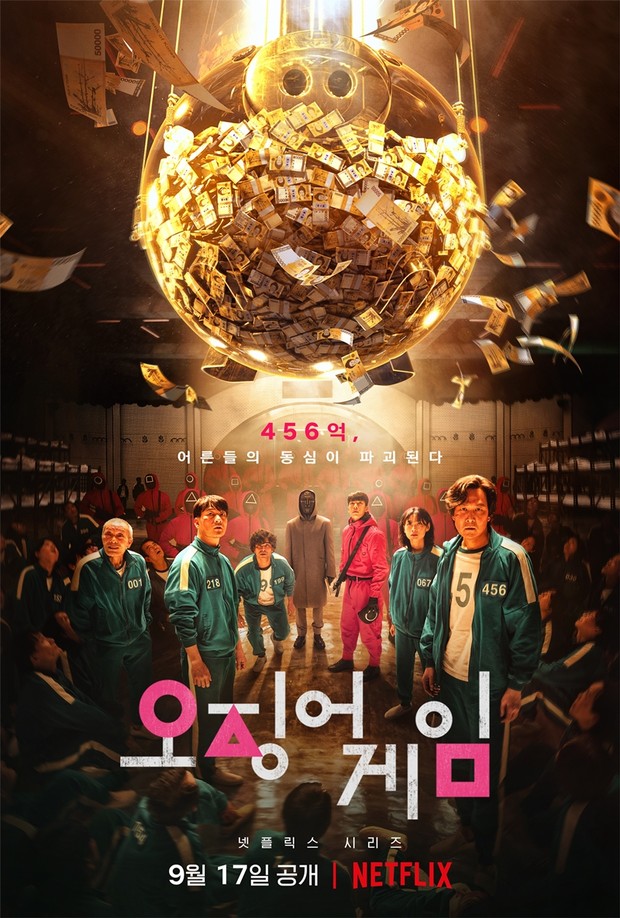 Lee Jungjae to play Kiho in Squid Game/Netflixkr
After Chief Of Staff Season 2, Lee Jung Jae returns to the drama series through Squid Game. This series will tell the story of Ki-Hoon, played by Lee Jung-Jae. He was fired from his job, his life was miserable.
Ki-Hoon then hears about a secret survival game, with a prize of 45.6 billion Won for the winner. He decided to join the game. The series also stars Park Hae Soo who plays Sang Woo.
He was like a brother to Ki-Hoon and vice versa. They grew up in the same environment. Despite his poor family background, Sang-Woo graduated from a prestigious university and found a good job. But he is now facing a crisis, due to the misappropriation of company funds.
Then, he decides to take part in a secret survival game with Ki-Hoon.
4. Kingdom: Ashin Of The North – Jun Ji Hyun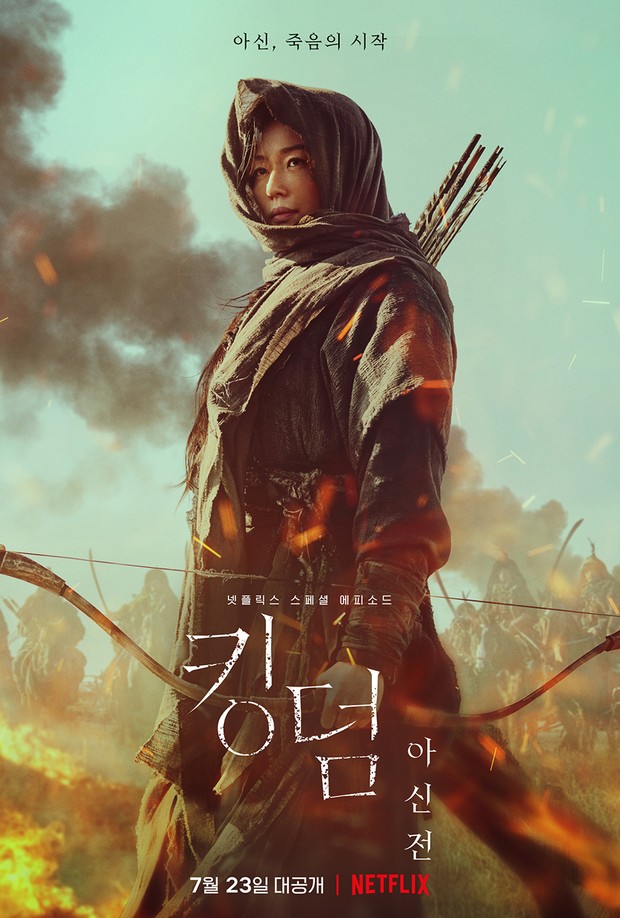 Jun Jihyun sebagai Ashin di Kingdom : Ashin Of The North/Netflixkr
Story of Kingdom: Ashin Of The North, begins as the southern part of Joseon recovers from the Japanese invasion, then the northern borders of Joseon become more vulnerable. The Jurchens had gathered near Pajeowi, raising suspicion from the Joseon government. 15 Jurchen bodies found on a mountain in Joseon.
The Jurchen family is hunting wild ginseng. Worried about a possible invasion by Jurchen Pajeowi due to the deaths of their people, Min Chi-Rok (Park Byung-Eun) implements a plan to ward off the invasion. He travels to a border village, located in the northernmost part of Joseon, where ethnic Jurchens live in Joseon. These people were shunned by both countries.
Min Chi-Rok orders the village leader Ta-Hap (Kim Roe-Ha) to travel to Pajeowi and spread the rumor that a tiger killed 15 Jurchens. Meanwhile, Ta-Hap's daughter Ashin (later played by Gianna Jun) sneaks into the mountains to hunt for a plant that promises to bring back even the dead because her mother is terminally ill.
From this story, it will begin to sequence at the beginning of how zombies can exist in Joseon and how Jun Ji Hyun as Ashin plays a role in it.
Want to be one of the readers who can take part in various exciting events at Beautynesia? Let's join the Beautynesia reader community B-Nation. The method REGISTER HERE!
(Yes Yes)
.