Newsdelivers.com
–
The Covid-19 vaccine is currently being intensively carried out. This is one of the Government's efforts to combat the ongoing pandemic.
Various side effects were felt after running the vaccine. Generally, everyone experiences different effects, depending on their respective bodies. Some began to feel drowsy, dizzy, nauseated, feverish, achy, and some did not feel any effect at all.
Besides that, it turns out that some people actually feel hungry and increase their appetite after getting vaccinated. But is this increased appetite a side effect of the vaccine?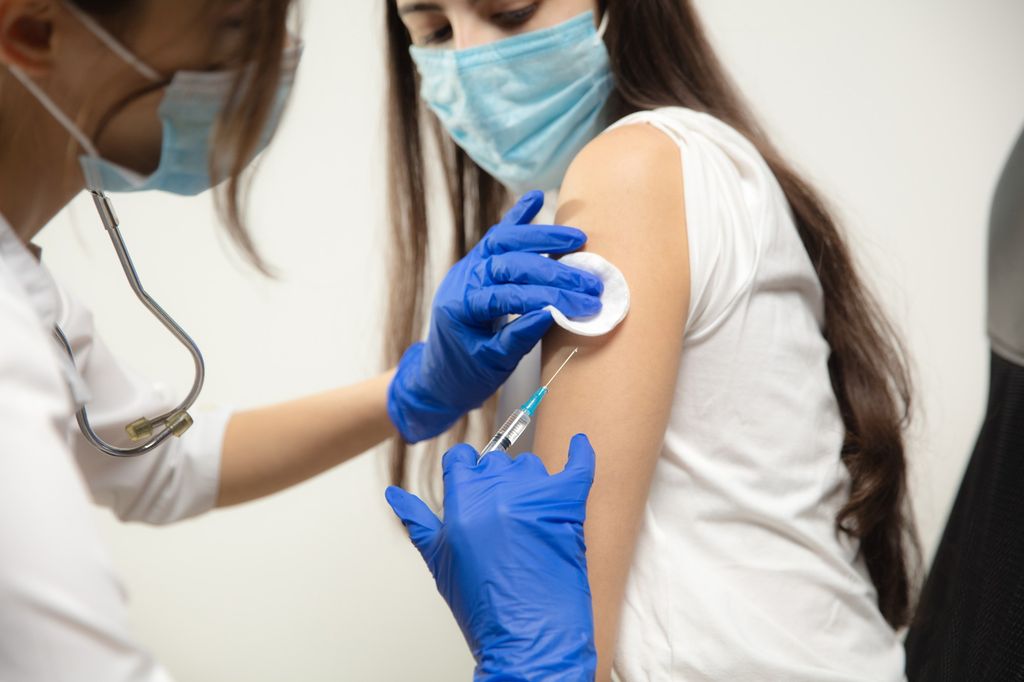 Side Effects of Covid-19 Vaccination/ Photo: Freepik.com/master1305
In the medical world itself, vaccination side effects are also known as AEFI or Post-Immunization Adverse Events. The effects also vary, there are serious and non-serious.
Reported from Covid19.go.id, for the serious effect of AEFI is any medical event after immunization that causes hospitalization, disability, to death and causes unrest in the community. While non-serious that does not pose a potential risk to the health of the recipient of the vaccine.
Effects such as drowsiness, dizziness, nausea, fever, and aches after vaccination were categorized as non-serious. Because in the future it will begin to gradually recover.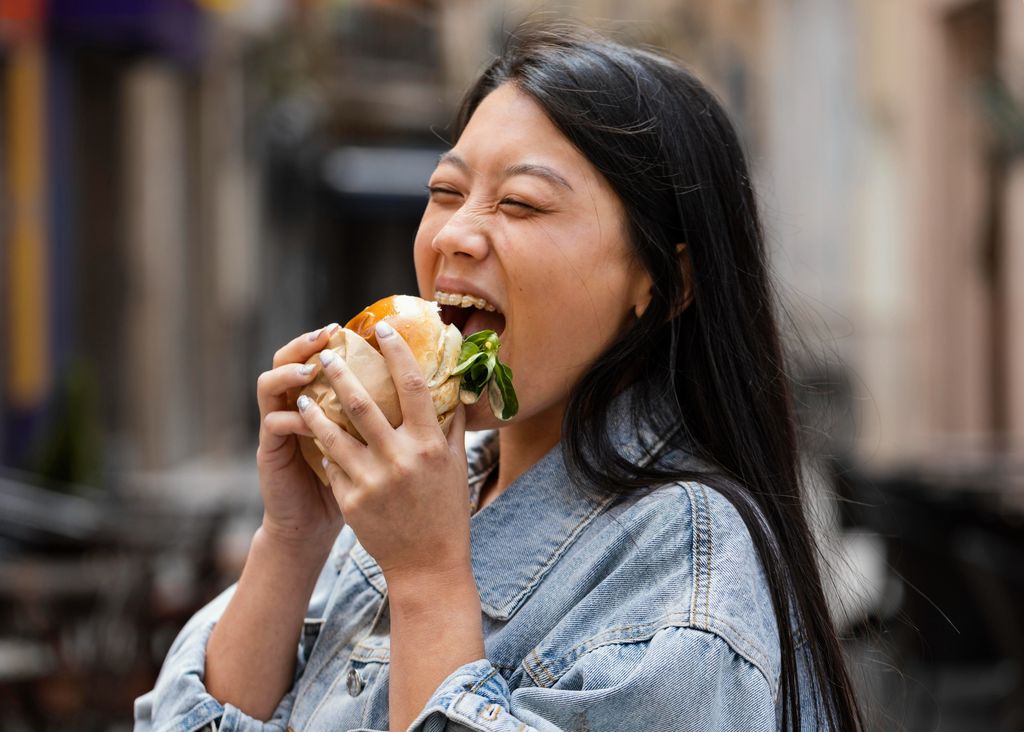 Side Effects of Covid-19 Vaccination/ Photo: Freepik.com
As for the increase in appetite, Dr. Olulade, a family medical doctor at Sharp HealthCare in San Diego, said this had nothing to do with vaccinations.
"This is a much rarer finding and there is no evidence of an association (between side effects and the vaccine) at this point."
He also added that the vaccine trial had involved many people and he did not see the effect of this one, unless indeed many people felt it.
"The trial of the vaccine involved tens of thousands of people, but we may see more side effects when you give it to millions of people," he added.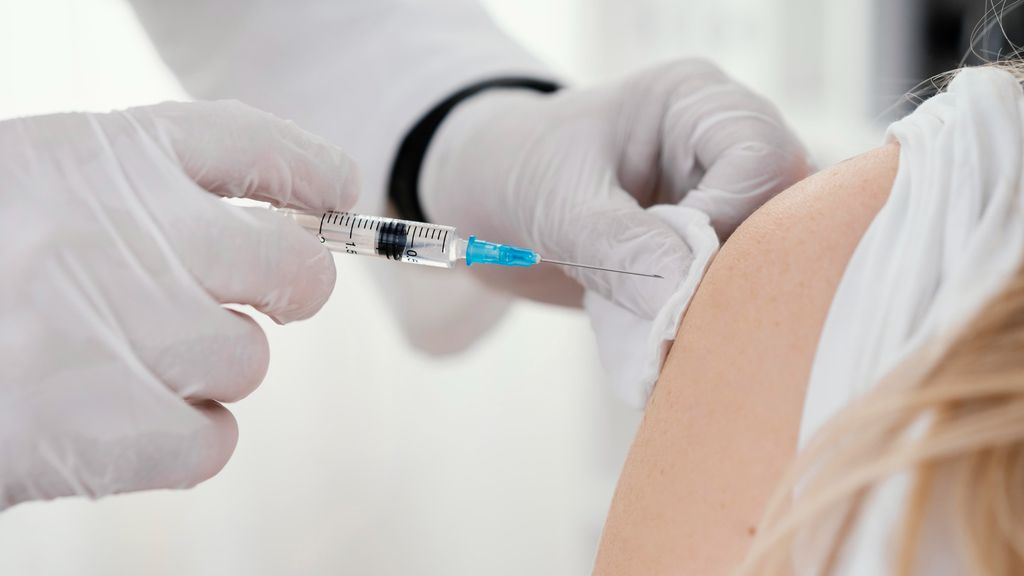 Side Effects of Covid-19 Vaccination/ Photo: Freepik.com
However, according to him, this will continue to be monitored further. He also hopes that these side effects will not prevent them from getting the vaccine, because the side effects of Covid-19 are certainly much worse.
"This is why the CDC will continue to monitor and collect data on this, but it shouldn't prevent anyone from getting the vaccine. The side effects from Covid are much worse," he said, as quoted by the Daily Mail. Refinery29.
_______________
Want to be one of the readers who can take part in various exciting events at Beautynesia? Come on, join the Beautynesia reader community, B-Nation. The method REGISTER HERE!
(laugh/laugh)
.