Newsdelivers.com
–
Consuming a drink mixed with ice does make you fresh, doesn't it, Beauties? Especially when the weather is hot. However, for some people, ice cubes are usually used as a snack. Do you do it often? If so, you may have pagophagia.
Pagophagia is a condition that causes a person to enjoy chewing ice cubes. These activities can be an indication that you have a medical condition that requires attention. Quoting the Healthline page, if you chew ice cubes in the short term, you may not have a problem with your body, but in the long run, you could be diagnosed with a form of pica.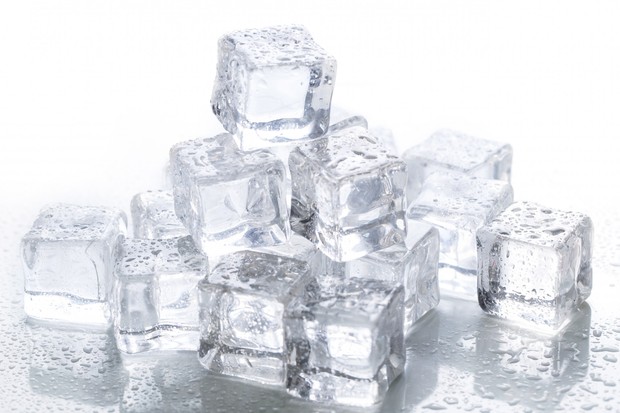 Chewing ice cubes is called a form of pica/ Photo: Freepik/ Racool_studio
The term pica is used to describe the desire to eat things that are not actually consumed or that do not have nutrition such as chalk, sand, paper, and others.
Causes of Pagophagia
There is no definite cause for pagophagia. However, the condition can be associated with several serious illnesses, including:
Iron Deficiency Anemia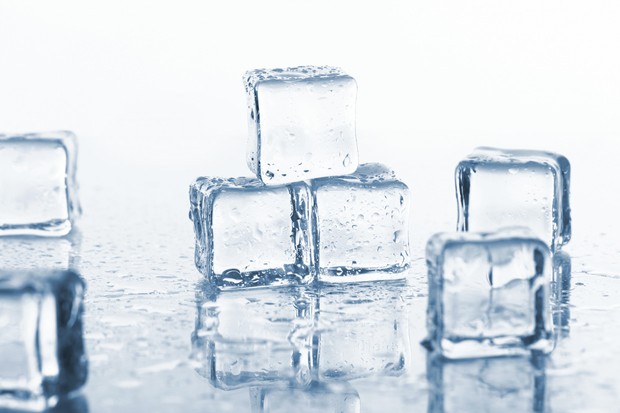 Chewing ice cubes can be caused by iron deficiency anemia/ Photo: Freepik/ Racool_studio
Iron deficiency anemia is a condition that develops as a result of a lack of iron in the body. Quoting from Very Well Mind, this condition is usually characterized by several symptoms such as fatigue, weakness, paleness, and a swollen tongue.
In one study showed that 16 percent of the participants under study, all of whom were anemic and had pagophagia.
Psychiatric Disorders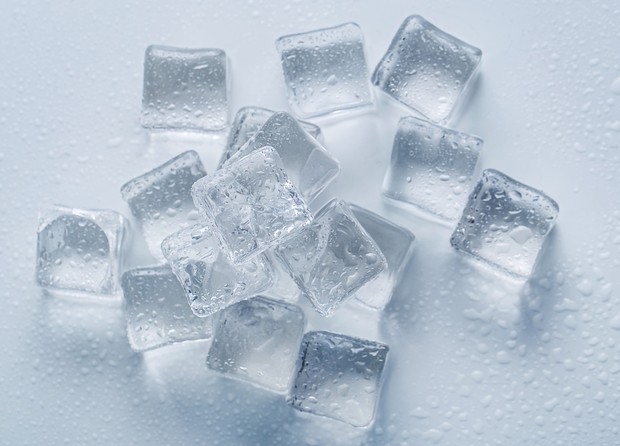 Another cause of frequent chewing of ice cubes is interference/ Photo:Freepik/ Racool_studio
Other causes, namely the presence of disorders such as obsessive-compulsive disorder (OCD), depression, and autism spectrum disorder can also cause pagophagia.
In people with OCD, pagophagia can develop as a compulsion in response to an obsession. Other studies have also shown that pagophagia is a response to anxiety and stressful situations.
Other disorders related to pagophagia include calcium deficiency, pregnancy, and eating disorders due to using foods that have no nutritional value such as ice to trick the stomach into full.
Diagnosis Pagophagia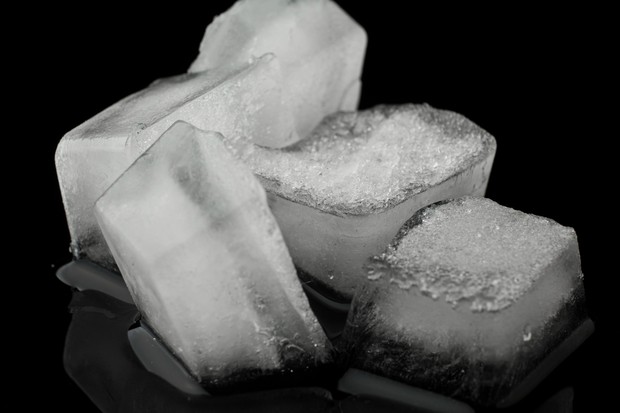 Pagophagia usually goes undiagnosed/ Photo: Freepik/ Freepik
Pagophagia usually goes undiagnosed because people with the condition often think it's harmless. However, if it is caused by another medical disorder, it can also go undiagnosed which can lead to more medical complications. For example, when anemia is undiagnosed and untreated, it can propagate to heart health.
How to Relieve Pagophagia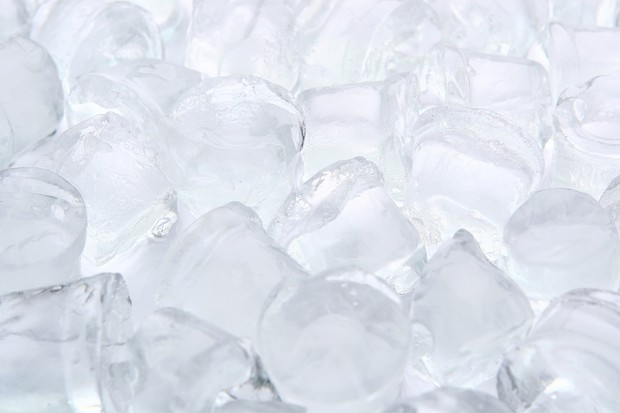 Chewing ice cubes can damage your teeth/ Photo: Freepik/ Racool_studio
If left untreated, pagophagia can lead to other medical complications and the most common is dental problems. Consuming ice in large quantities and frequency can damage teeth. Therefore, pagophagia can be appeased in several ways.
In people who suffer from iron deficiency anemia, it can be treated by taking iron supplements. In people with depression, cognitive behavioral therapy (CBT) can significantly reduce the severity of the pagophagia they experience.
Well, Beauties, chewing ice cubes is not dangerous, but if you continue to do these activities for more than a month then you must consult a doctor.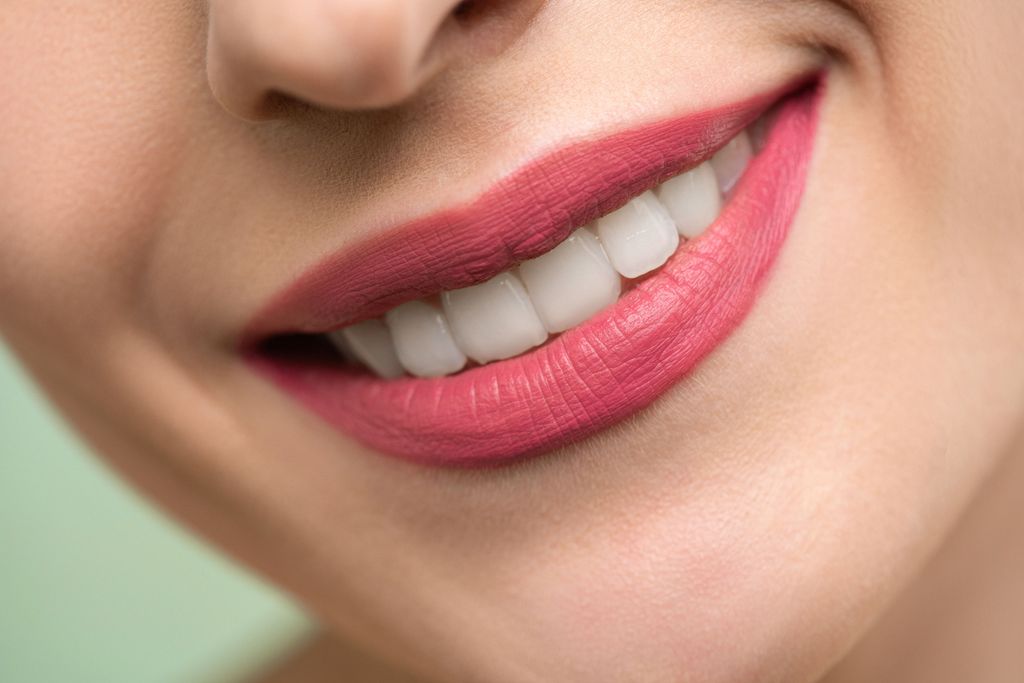 Teeth illustration. (Photo: pexels.com/Shiny Diamond)/ Photo: Aqida Widya
In addition, chewing ice cubes is actually not good for dental health, because it can damage tooth enamel, the hard layer on the surface that protects teeth. If the enamel is damaged, it is susceptible to infection and the teeth are more sensitive.
Want to be one of the readers who can take part in various exciting events at Beautynesia? Come on, join the Beautynesia reader community, B-Nation. The method REGISTER HERE!
(do / do)
.