Newsdelivers.com
–
SNSD is girl group The legendary second generation of Korea. Even though now there are many group others who were born, the name SNSD never subsided. Some time ago, the eighth member This beauty appears again on the small screen in the show You Quiz on the Block. Although not disbanded, SNSD members are already in different agencies. One of the members, Im Yoona herself is getting serious in the world of acting.
The latest news in 2022, Yoona will play two drakor, namely with Lee Jong Suk (Big Mouth) and in the other drama with Kim Seon Ho (2 O'Clock Date). Well, while waiting for the newest drama to air next year, there are 5 recommended dramas that Yoona will play, you know.
You are My Destiny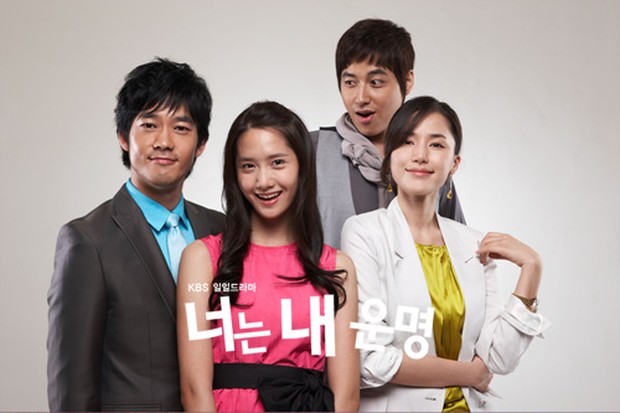 You are My Destiny/sumber: wikipedia.com
When SNSD was still active on the entertainment stage, Yoona had already spread her wings as an actress, Beauties. One of the dramas that he starred in and stole the attention was You Are My Destiny, this drama aired in 2008. Yoona played with other celebrities such as Park Jae Jung, Lee Ji Hoon, Gong Hyun Joo, and others.
Unlike other drakors, You Are My Destiny has long episodes of up to 178 episodes, you know! Even so, each episode is not that long, approximately 30 minutes long.
You Are My Destiny talk about work, love, and family. Yoona plays Jang Sae Byuk, a woman who is blind and gets an eye donor from Na Young, a person who died in an accident. Sae Byuk's life as an orphan is quite sad because he has to do various things in order to survive.
Love Rain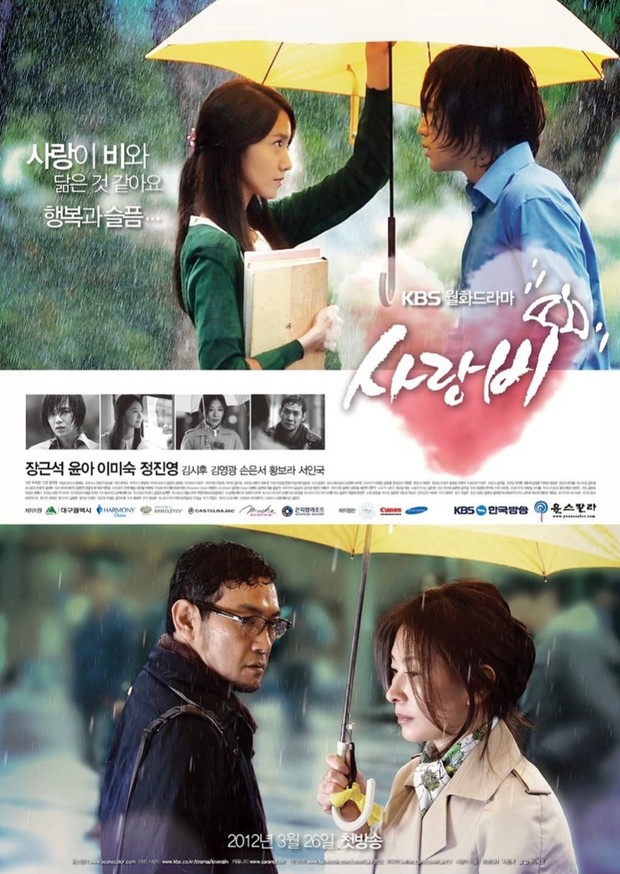 Love Rain/sumber: imdb.com
Opposing roles with Jang Geun Suk, in this drama they play two characters because they tell a love story in 1970 and the present. Jang Geun Suk (Seo In Ha) in 1970 met Im Yoona (Kim Yoon Hee). Unfortunately, their love ended sadly and could not be together.
In the future, Seo Joon, the son of In Ha, played by Jang Geun Suk, and Ha Na, daughter of Yoon He, played by Yoona, meet again. Unlike her mother, Ha Na has a cheerful and energetic personality. What's the next story?
The K2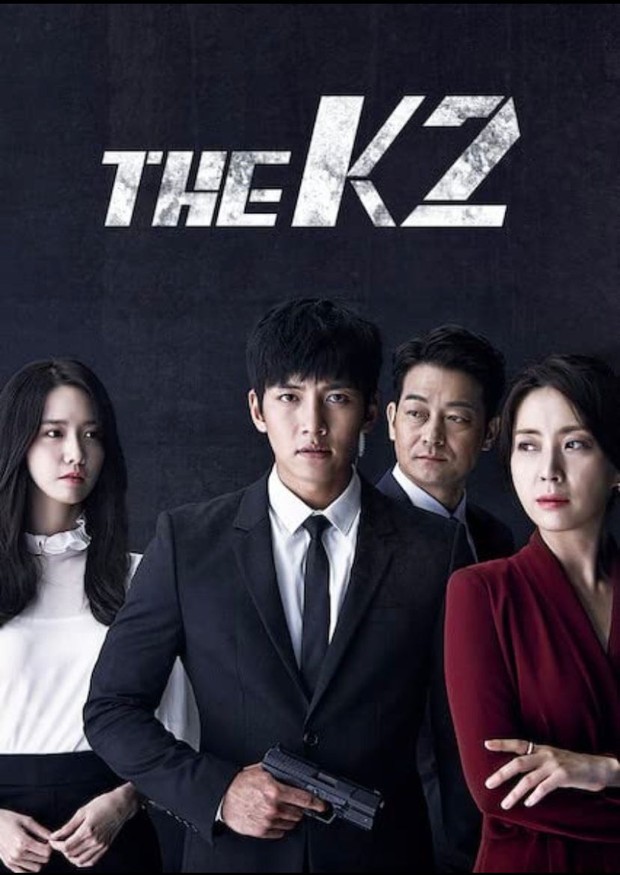 The K2/sumber: imdb.com
Unlike the previous dramas which tell about romance, in The K2, Im Yoona plays in genre thriller and romance is peppered with complicated political issues.
Yoona plays Go An Na, the daughter of an illicit relationship between Jo Sung-ha (Jang Se Joon) a presidential candidate and Song Yoon Ah (Choi Yoo Jin). An Na lives secretly in a church in Spain, living under the strict supervision of her stepmother, An Na suffers from social phobia.
Choi Yoo Jin asks Ji Chang-wook (Kim Je-ha) or also known as K2 to take care of An Na from her stepmother. Gradually, they start to fall in love but Je Ha is in a dilemma whether to love him or take revenge.
The King in Love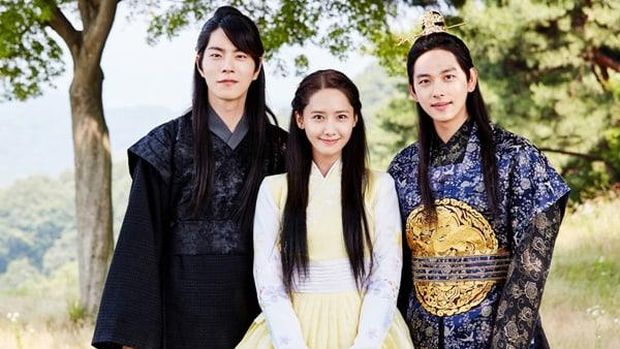 SNSD's Yoona in the drama The King In Love/ Photo: soompi.com
Yoona seems to continue to explore her acting skills. The King in Love is a saeguk drama that tells the story of a love triangle between crown prince Wang Won (Im Siwan) and noble son Wang Rin (Hong Jong Hyun). The two fight over the daughter of a wealthy businessman Eun San (Im Yoona).
The friendship between Wang Won and Wang Rin that has been built since childhood is tested by the presence of these feelings. The two approach Eun San in different ways, roughly to whom are Eun San's feelings directed?
Hush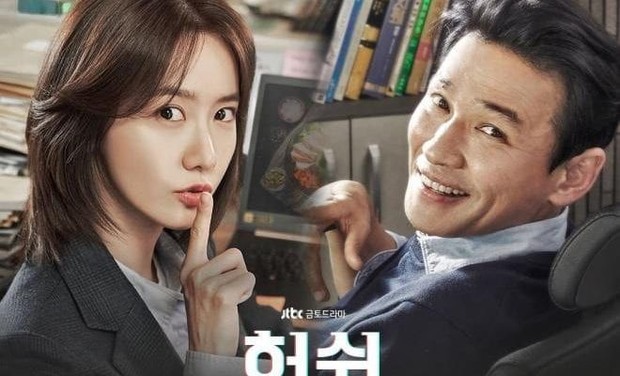 Hush/sumber: soompi.com
Aired at the end of December 2020, Hush is a drama based on a novel Silence Warning. Ber-genre Comedy business, of course, is a new thing for Im Yoona.
Opposing roles with Hwang Jung Min as Han Joon Hyuk, they work as journalists. Joon Hyuk becomes a journalist to uphold justice. Unfortunately, he began to feel the dilemma between sticking to his idealism or following the reality related to interests.
Lee Ji Soo (Yoona) is an intern reporter and has the personality of a person who bluntly. He does not hesitate to express his opinion. It can even be said that he is a hard worker and brave. When he starts work, Ji Soo gets a pile of work and starts chasing sources. This drama will show the daily life of journalists and their ups and downs.
Want to be one of the readers who can follow a variety of event fun in Beautynesia? Let's join the Beautynesia reader community B-Nation. The method REGISTER HERE!
(Yes Yes)
.