Covid-19 which has infected a lot of people from all over the world can actually have a surprising impact. This is related to the impact of being infected or in other words having recovered from Covid-19.
Based on research that has been done, it was found that those who had recovered from COVID-19 experienced a decline in cognitive function or intelligence.
So how big is the impact of the Covid-19 infection on the decline in intelligence levels? Read more below.
Research result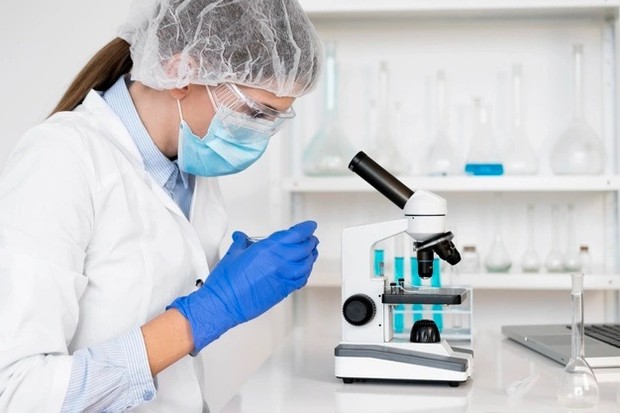 Covid-19 research on intelligence/ Photo: Freepik.com
The influence of covid-19 infection on intelligence, as quoted from WebMD, is proven through the Great British Intelligence Test involving 81,337 people in 2020. From this figure, it is known that 13,000 of them reported that they had contracted COVID-19, while 275 others had completed tests before and after being infected.
It turned out that, after the tests were carried out, it was found that those who were previously infected with the COVID-19 virus had more difficulty completing tasks related to reasoning, problem solving, and spatial planning.
This is what later became one of the reinforcements for the influence of the Covid-19 virus infection on the decline in intelligence. In this study, the researcher also attempted to control for other aspects such as age, education and overall mood.
The existence of the term 'brain fog' after infection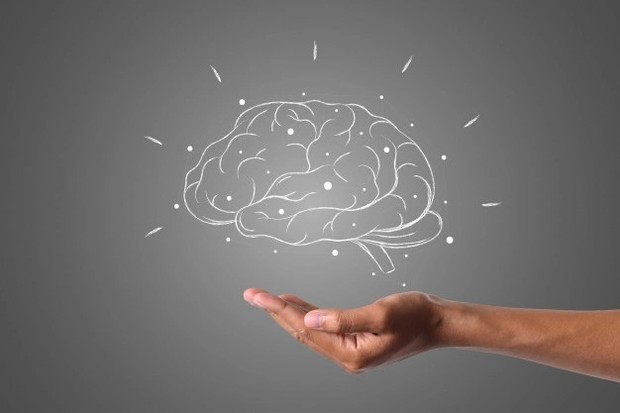 Illustration of brain fog after covid 19 infection/ Photo: Freepik.com
One thing that is quite interesting from the research that has been done regarding the effect of Covid-19 infection on this decline in intelligence, is the term brain fog.
brain fog (brain fogThis is what appears after Covid-19 infection, especially for those who experience serious levels of infection. Brain fog this then makes it difficult to concentrate and difficult to find the right words.
How Covid-19 Can Lower Intelligence?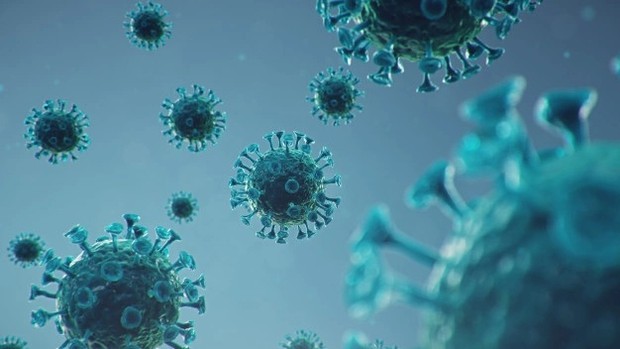 Illustration of the Covid-19 virus/ Photo: Freepik.com
Perhaps many are wondering, how can those who are post-infected with COVID-19 experience a decrease in their level of intelligence. To answer this, the researchers speculated that high fever and breathing problems could be contributing to cognitive decline.
As is known, one of the symptoms and effects felt when infected with COVID-19 is fever and respiratory problems. However, the researchers noted that these symptoms would gradually disappear and only 4.8% reported persistent symptoms.
How Much Decrease in Intelligence Level Happens?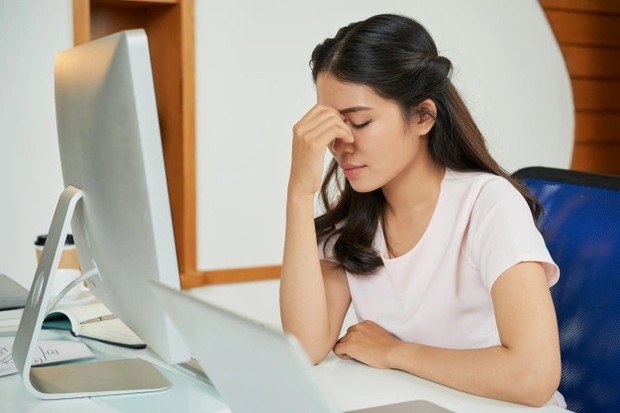 Covid-19 lowers intelligence/ Photo: Freepik.com
After knowing that COVID-19 can reduce intelligence levels, not a few are curious about how much of a decrease in intelligence levels has occurred. From the results of the study, researchers said that those who were infected with COVID-19 and had time to use a ventilator had the most substantial effect.
On average, they experienced a decrease in IQ scores of 7 points. From this, it can be seen that the severity experienced when infected plays an important role regarding the size of the impact of COVID-19 on the decline in intelligence levels.
———————
Want to be one of the readers who can take part in various exciting events at Beautynesia? Come join the reader community Beautynesia B-Nation. The method REGISTER HERE!
(fip / fip)
.