Newsdelivers.com
–
A person's personality is formed by many factors. Genes from both parents are one of the things that affect the formation of traits in oneself. On the other hand, there is a zodiac that we should not forget in the formation of a person's character.
Yes, the ancient Greeks believed this since thousands of years ago, where the area of ​​the sky that extends approximately 8° north or south of the ecliptic when a person is born has a great influence on a person's character and character. In addition, some people also believe that a person's character is influenced by the name.
A name with a certain meaning will have an influence on a person. So, why don't we just combine the characters described by the zodiac with the child's name? Compiled from Medium, here are a series of inspirational names for boys and girls that you can consider for your baby's name later.
Aries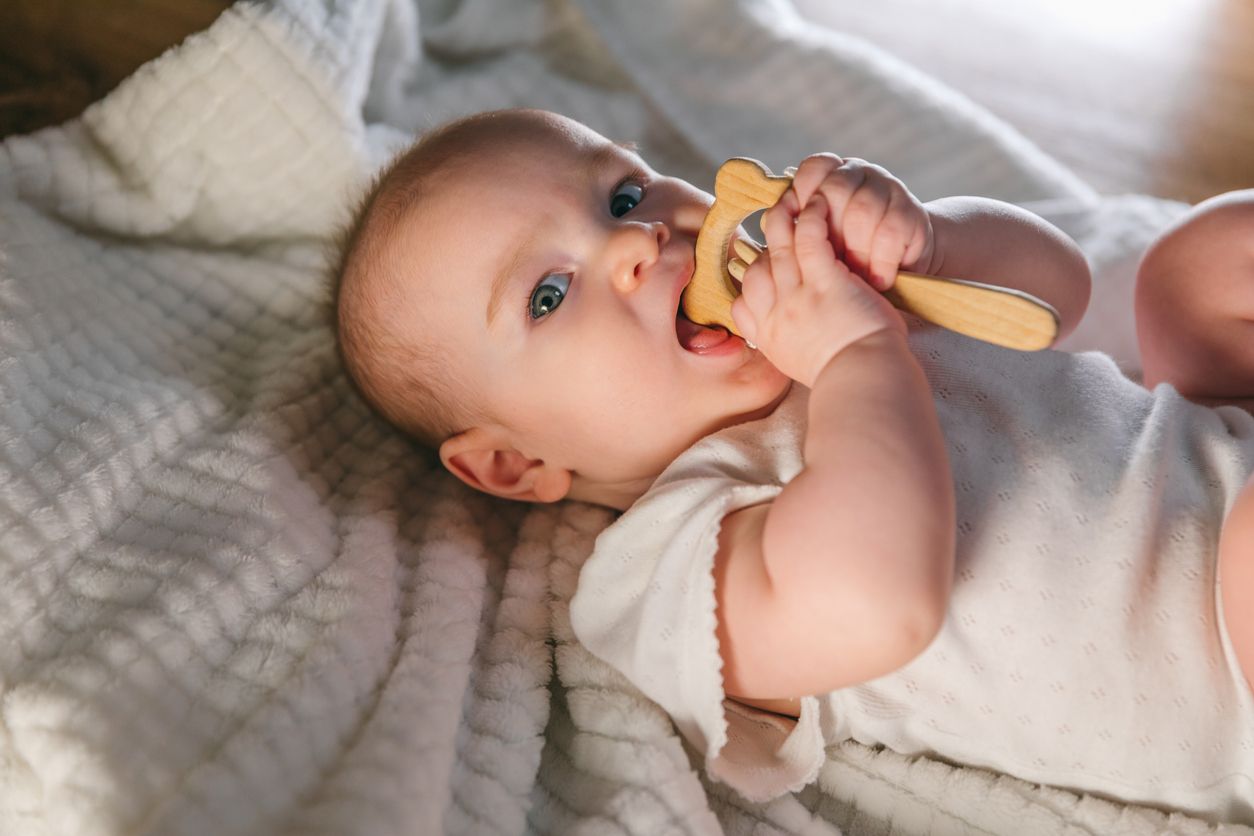 Aries. (Photo: iStockphoto)
Quoted from Mom Junction, the two names below have the meaning of "brave", according to the Aries character who is brave and energetic.
Boy: Ashanko is brave in many ways.
Girls: Audenzia means brave or fearless girl.
Taurus
Taurus has a down-to-earth, down-to-earth, and materialistic nature. Taurus attaches great importance to material elegance, so a suitable child name for Taurus is a name that has a rich meaning, such as the two names taken from the following Name Berry.
Laki-laki: Edgar
Girl: Elodie
Gemini
Gemini./ Foto: Getty Images/iStockphoto/RomoloTavani
Gemini is often referred to as the zodiac that has a strong charm. So strong, they are described as a zodiac that likes to spread charm to those around them. Here are the names of children that match the Gemini personality with the meaning of "charming".
Laki-laki: Cheluva
Female: Emica
Cancer
Cancer is described as a sensitive person, especially when it comes to feelings. When they love, they will do it with all their heart. So, here is a name that means "love" for a child with the zodiac sign Cancer, quoted from Name Berry.
Boy: Erasmus
Female: Milena
Leo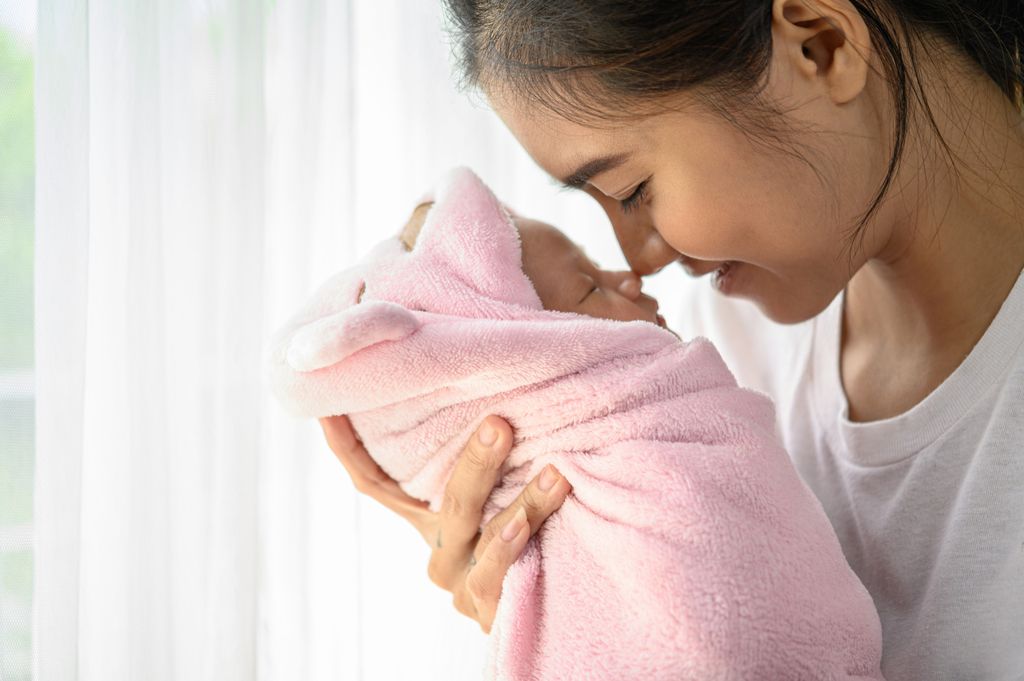 Leo. / Photo: Freepik.com/jcomp
Symbolized by a lion, Leo is the faithful zodiac. So, this is a baby name meaning "faithful" compiled from Kidadl.
Boy: Leal
Women: Fideline
Virgo
Virgo is a sign that prioritizes perfection in life. Here's a baby name that means "perfect" for Virgo babies, quoted from Mom Junction.
Laki-laki: Kaivally
Girl: Deandra
Libra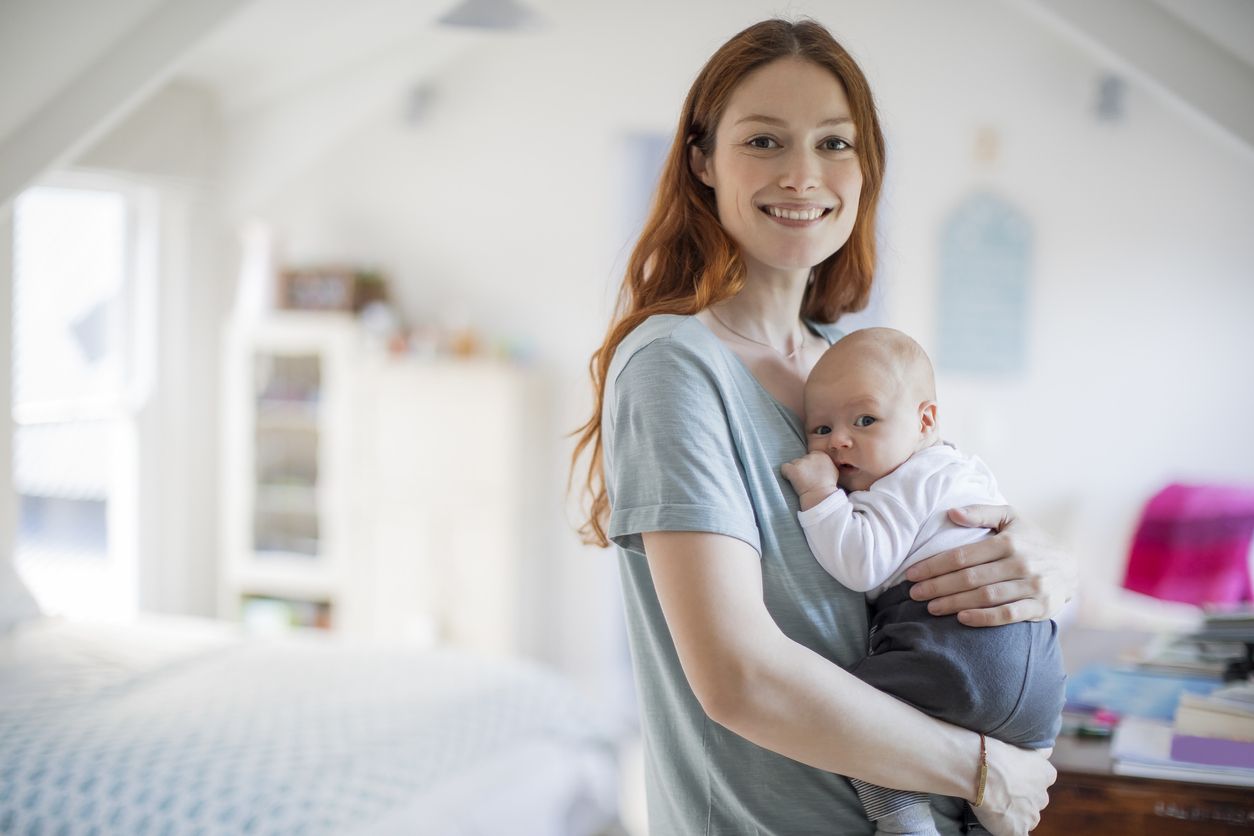 Libra./ Photo: iStock
As a sign that always considers many things from various sides, Libra is known as a fair sign. So, the right child name for Libra is a name that means "fair".
Boy: Dharmadeva
Female: Nima
Scorpio
Scorpio is an ambitious, charismatic and zodiac sign powerful. Well, the names below have a very Scorpio meaning, Beauties. Compiled from Name Berry, here's the review.
Laki-laki: Archie
Female: Maude
Sagittarius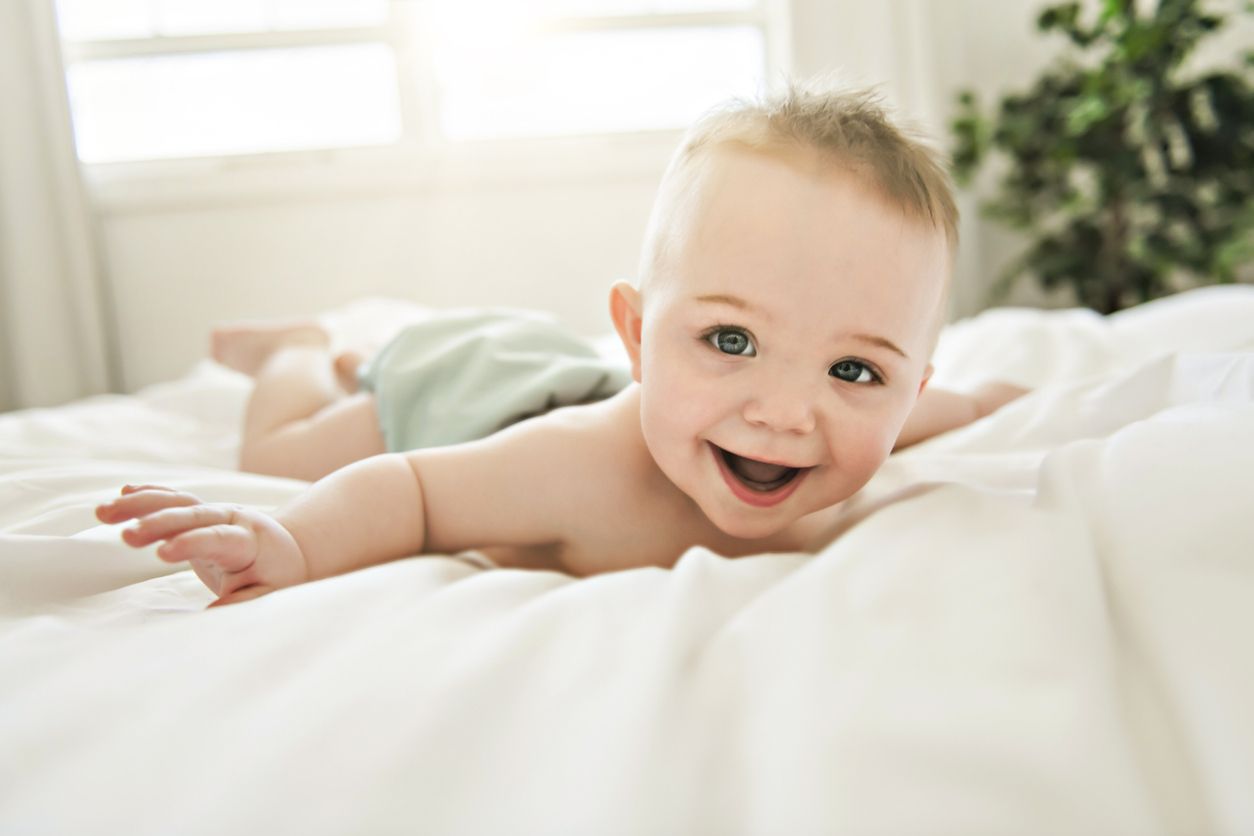 Sagittarius./ Photo: iStockphoto
Spontaneous, adventurous, and frankly aka honest, are the characteristics of people with the Sagittarius zodiac. So, the right names for them are names that have appropriate characters, such as the names below, for example.
Boy: Reo
Female: Gitana
Capricorn
Capricorns are often described as simple, wise, and ambitious. So, suitable names pinned for Capricorn babies are like the names below compiled from Bounty.
Laki-laki: Sage
Woman: Sophia
Aquarius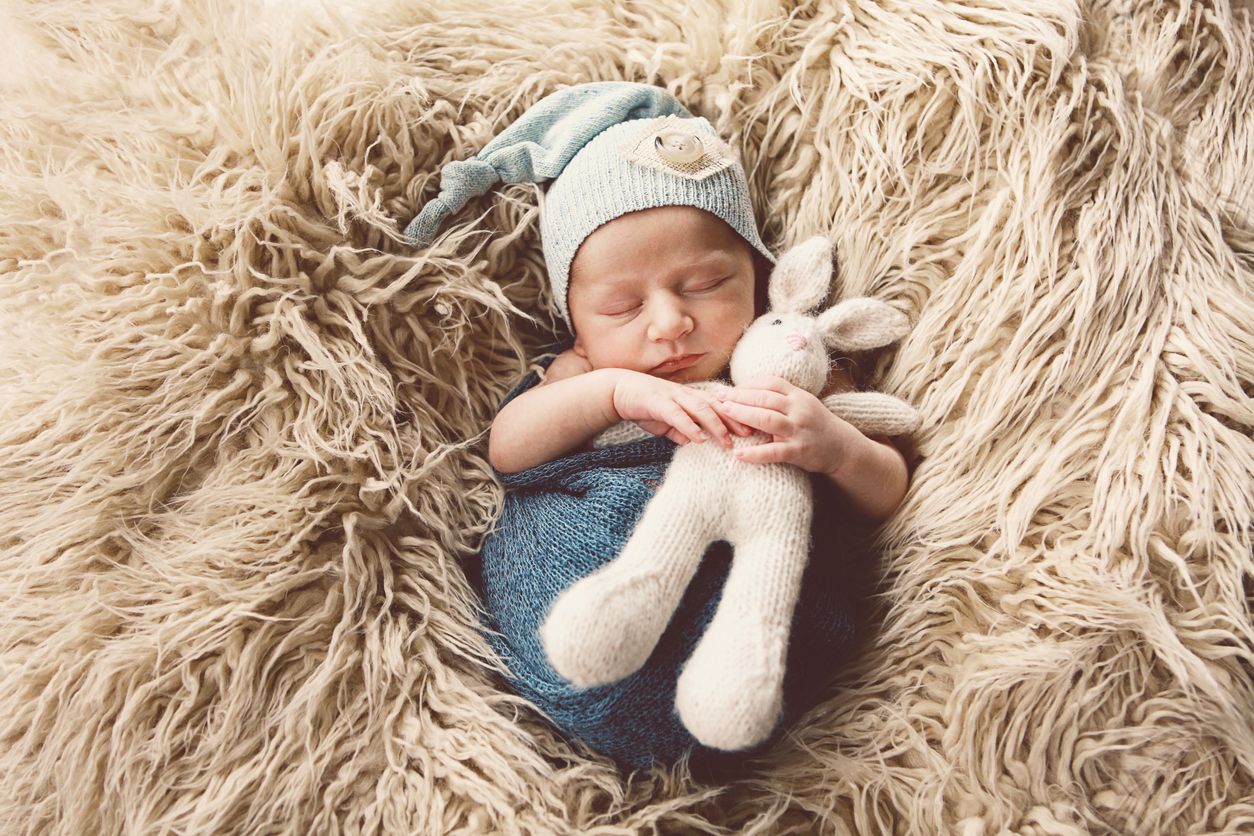 Aquarius. / Photo: iStockphoto
Aquarius is a zodiac sign that has a unique, friendly, and independent personality. The names meaning "independent" below are suitable for babies born between January 20 and February 18.
Laki-laki: Kamilo
Female: Sharlene
Pisces
Pisces is often described as Zodiac sensitive, intuitive, and imaginative. So, the names below, which have the meaning of "creative" are suitable for children born after February 18 to March 20.
Boy: Arlen
Girl: Armelle
(do / do)
.