Newsdelivers.com
–
Having a luxury house, is usually an indicator that someone can really be called rich. However, name Elon Musk, who is one of the richest people according to Forbes magazine 2021, it is known that he doesn't even have a house!
No kidding, some of Elon's own sources of wealth are from Tesla and SpaceX, whose value at that time could reach 151 billion USD or equivalent to IDR 2,114 trillion. Not too long ago his wealth increased again. That's an incredible number, right?
So why is it that he doesn't even have a home?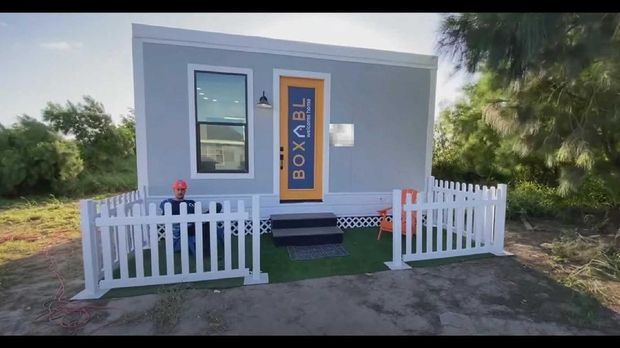 Elon Musk's house/ Photo: Observer/detikcom
Elon is rumored to no longer have a house of his own, after he sold several super-luxury houses. Quoting from the New York Post, his last house, sold for 37.5 million USD.
The house is quite large with 9 beds and 10 bathrooms. The parking lot can accommodate up to 8 cars. In addition, there are also place facilities hiking and swimming pool.
Citing the Entrepreneur page, Elon Musk, who is the founder and CEO and Chief Engineer at SpaceX, is selling his house as capital to fulfill his ambition to build a colony or build a city on Mars.
Now, he is known to contract in Boca Chica, Texas, close to his company, SpaceX. It's like a boarding house kid who rents near the office, doesn't it, Beauties!
Dreams Since Long
It's been a dream he's wanted for a long time, Beauties. He targets the city to be built in 2050. For Elon, this idea is a contribution to many people, because the sun is said to be swallowing the Earth.
"In the end, the Sun will expand and swallow the Earth. Humans have to go to Mars. This will definitely happen but not in the near future," said Elon quoted by the Daily Mail, Tuesday (21/9).
So far, his company, SpaceX, is testing the Starship rocket into space!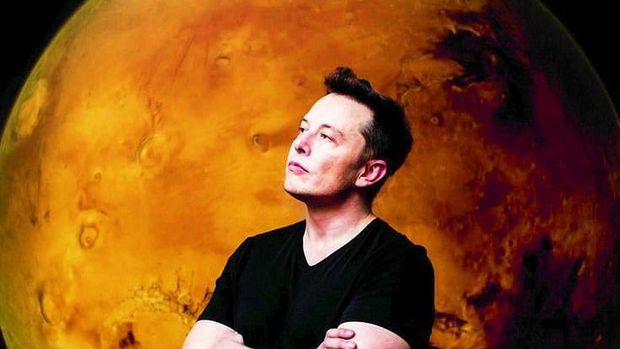 Elon Musk/ Foto: Instagram @elonrmuskk
Can Humans Live on Mars?
Despite the good intentions of billionaire Elon, according to research from the National Academy of Science, Mars apparently makes it impossible for humans to live there. This is because it is not large enough to hold molecules that are crucial to life.
So, what about the continuation of Elon's dream? We are waiting update Next thing, Beauties!
———————
Want to be one of the readers who can take part in various exciting events at Beautynesia? Come on, join the reader community Beautynesia B-Nation. The method REGISTER HERE!
(fip / fip)
.