Newsdelivers.com
–
Covid-19 disease caused by the SARS-COV-2 virus was reported in the study, can affect brain function. Precisely, because this virus can damage blood vessels to the brain, Beauties.
While dementia, is a condition where the brain's ability to perform basic functions decreases. These include the ability to think, remember, speak and make decisions.
The term dementia itself is usually also often associated with 'senility' in old age. There are several types of dementia, one of which is dementia in Alzheimer's disease.
Alzheimer's Disease International (ADI) revealed that dementia in the world could increase, it is predicted to reach 55-78 million cases in 2030. Thus, ADI calls on world authorities to pay attention and start preparing resources and steps, so they are not overwhelmed.
"We need people to be aware of the possible link between prolonged COVID-19 and dementia, so that they can self-monitor for symptoms and provide appropriate treatment. We call on the World Health Organization (WHO) and governments to urgently carry out research on this," he said. ADI's Chief CEO, Paola Barbarino, in a press release via detik.com, Wednesday (22/9).
Covid-19 Patients Show Signs of Declining Brain Function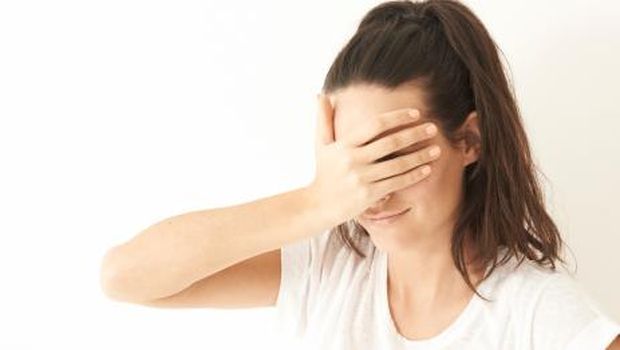 Illustration easy to forget after being infected with covid-19./ Photo: Getty Images/detikcom
According to Dr Alireza Atri, as the head of the research team from ADI, the symptoms experienced by the Covid-19 patients have shown signs of decreased brain function, some of whom are reported to have difficulty concentrating, remembering, and speaking after being declared cured of COVID-19. .
As a result, they will be more susceptible to Alzheimer's disease which makes brain cells degenerate until they eventually die.
"By breaking the bridge between blood circulation and the brain, our brain's fortifications are broken," says Dr. Atri.
Brain So Slow After Getting Covid-19, Try Checking Yourself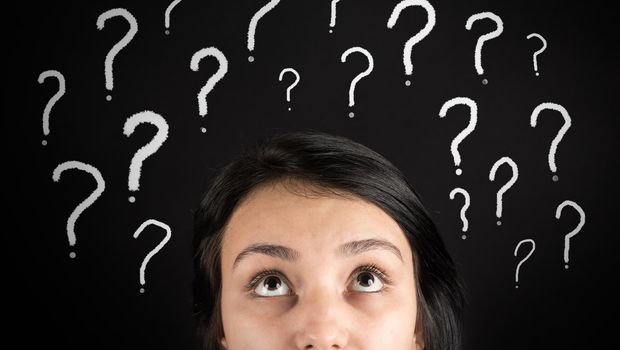 Illustration in a daze./ Photo: Thinkstock/detikcom
If you have ever been infected with COVID-19, doctors recommend that the recovered person undergoes a health check, including monitoring the risk of the brain.
Especially if you feel emotionally unstable, absent-minded, forgetful, sluggish (slow mind), and decreased logical thinking. This is shortened to symptom: LALILULELO.
"There are early symptoms of senile dementia or dementia which is abbreviated as LALILULELO. If you find 1 of these 5 symptoms, immediately check with a doctor," said Dr. Pukovisa Prawirohardjo, SpS(K) in a press release of RSUI, quoted from Antara, via detikHealth.
———————
Want to be one of the readers who can take part in various exciting events at Beautynesia? Come on, join the reader community Beautynesia B-Nation. The method REGISTER HERE!
(fip / fip)
.