Alms is a common thing we encounter even we do in everyday life. Moreover, all beliefs teach alms as a form of kindness to help others. Not only that, it turns out that giving charity also brings many benefits to the soul and body. you know.
Well, so that you are more enthusiastic about giving charity, you can see the following benefits.
Make the Soul Calm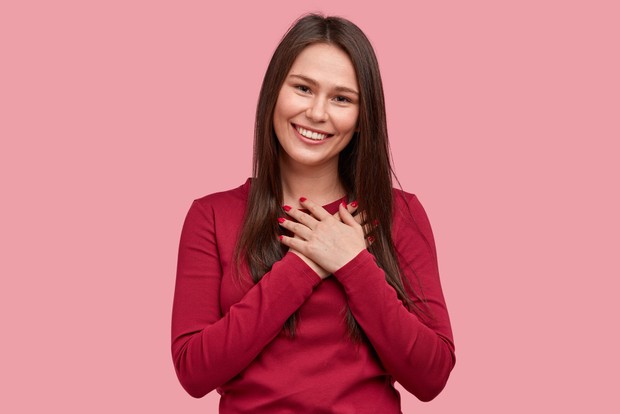 Makes the soul calmer/ Photo: freepik.com
Of the many benefits of alms mentioned by the Peaceful Soul page, 'making the soul feel at peace' turns out to be in first place. Especially if you give charity in a not too flashy way and don't expect anything in return.
Seeing people happy with your alms, and hoping for more rewards from God, is the reason why your soul becomes calmer when giving charity. So, if you want to feel peace of mind, then multiply alms, Beauties.
Brings Happiness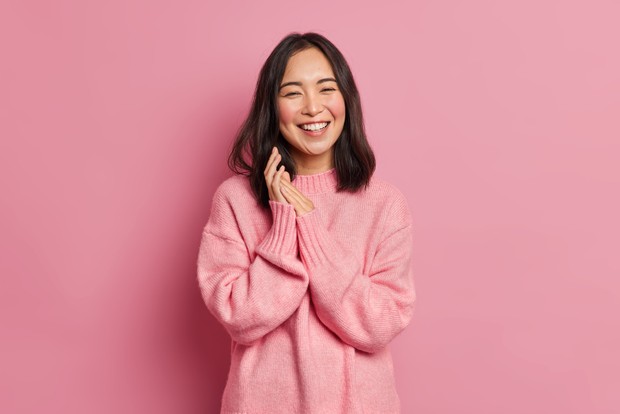 Bringing happiness/ Photo: freepik.com
One form of true happiness is when you can share happiness with others, including by giving charity. It doesn't have to be in large quantities, you can share small things such as sharing food with road users, helping a friend who is in trouble, or giving very light alms like making other people smile.
These virtues directly also make you happier in life and lead you to give more charity as often as possible.
Make Your Body Healthier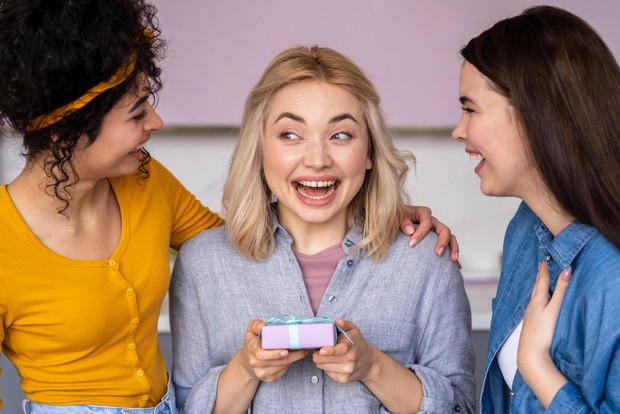 Make your body healthier/ Photo: freepik.com
In addition to bringing peace and happiness in the soul, giving charity also makes the body healthier, you know Beauties. Reporting from Cone Health, alms can lower blood pressure, reduce stress levels, and prevent you from anxiety and depression.
Happy because alms can also improve the body's immune system. Because feeling happy can stimulate positive energy in the body so that the cells in the body can work well. Thus, your immune system becomes stronger and you don't get sick easily.
Launching Sustenance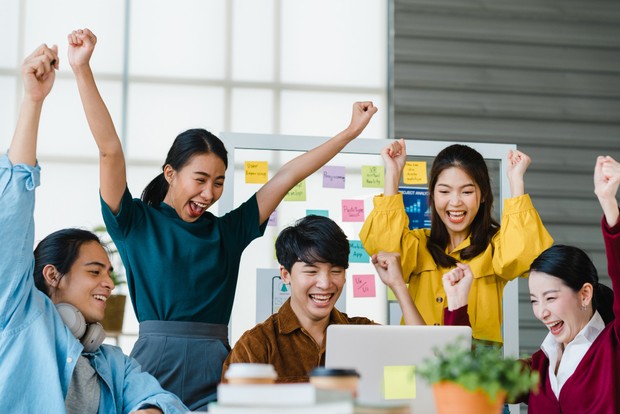 Launching fortune/ Photo: freepik.com
Not only good for body and soul, it turns out that many people think that alms can also make your business smoother. How come?
Well, in the book 'The Art of Giving' written by Charles Bronfman and Jeffrey Solomon, illustrates how to become an astute philanthropist by combining almsgiving with business planning.
The point is, without you needing to hope, God will always suffice for those who like to give charity. Maybe through material excess, smooth business, or immeasurable gratitude so that you don't feel lacking anything.
Almsgiving Is A Contagious Goodness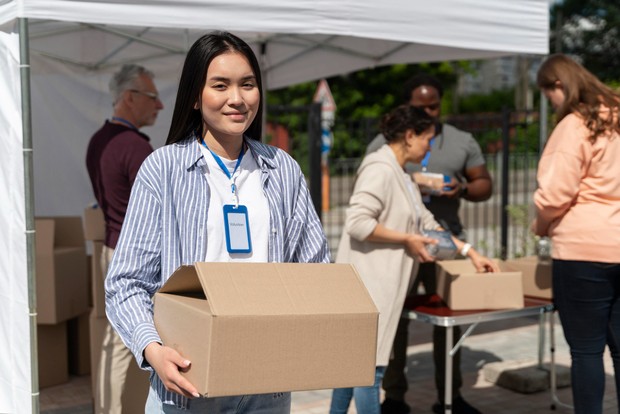 Spread kindness/ Photo: freepik.com
Good deeds that you often do can inspire others to do good, one of which is by getting used to giving charity. If you often give charity, then other people around you will start to be influenced to do the same.
So besides making other people happy because of your actions, you should also be grateful that you can inspire others to do good so that there are more people who share happiness.
———————
Want to be one of the readers who can take part in various exciting events at Beautynesia? Come on, join the reader community Beautynesia B-Nation. The method REGISTER HERE!
(fip / fip)
.