Newsdelivers.com
–
Original Soundtrack or OST, is an important part of a drama. Not only beautify the visualization picture, it also deepens the emotions while watching. The importance of this OST, made some music directors to prepare a good arrangement for months.
As well as choosing an OST singer whose voice characteristics are suitable for the description of the song that will be displayed in the drama. Some of these South Korean groups, chosen to bring OST not only one or two member, but the whole main vocal and even a group!
1. Red Velvet – Future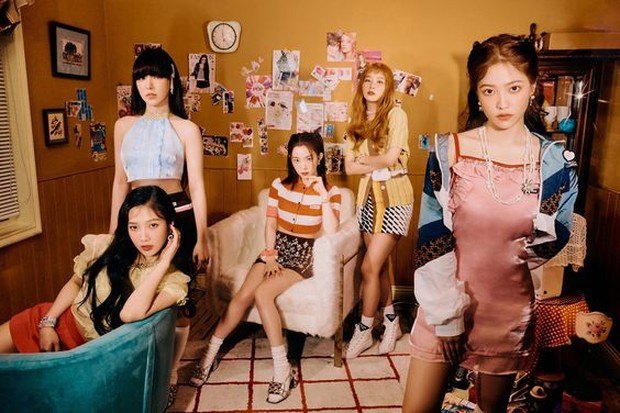 Red Velvet/Official Teaser Queendom
Drama Korea Start Up had gone viral with the teams formed between #TimDosan and #TimJinpyeong. The popularity of this drama can't be separated from the success of Red Velvet in bringing the main OST of the drama that made us get to know the song Future as one of the trade mark which will remind us with Start Up.
2. Seventeen – Is It Still Beautiful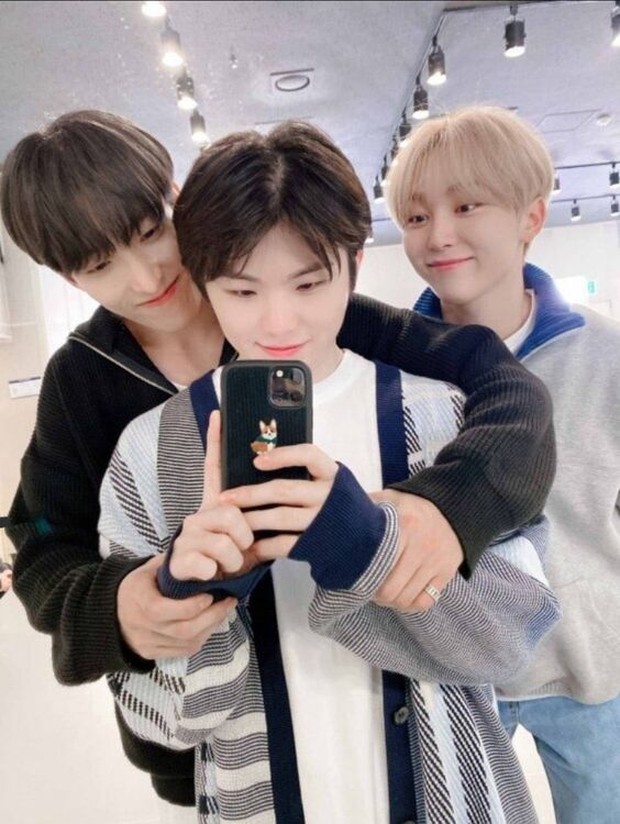 Woozi, DK, and Seungkwan/Seventeen Twitter Update
This time, all of Seventeen's main vocals were brought to sing the OST of Hospital Playlist Season 2. Woozi, DK, and Seungkwan as Seventeen's vocals sing Is It Still Beautiful as one of the soundtracks for the drama's second season.
The soft and distinctive chorus of the three combined with flashes of drama that makes us feel the warmth of Hospital Playlist series.
3. TWICE – I Love You More Than Anyone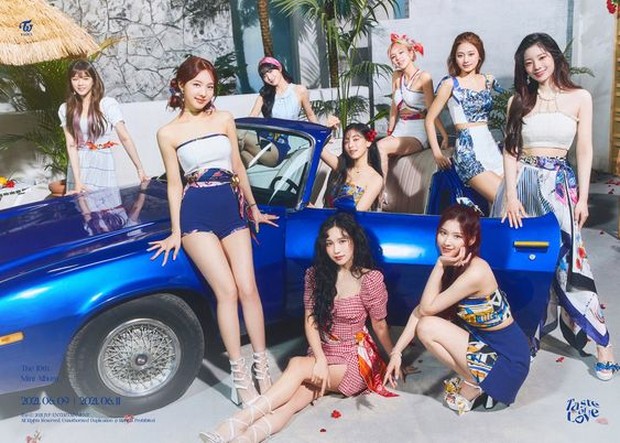 TWICE/Official Teaser Alcohol Free
TWICE also went inside line up which brings the OST to Hospital Playlist. Title I Love You More Than Anyone, TWICE brought a song that felt sweeter and lighter to listen to. Reminds the adorable and sweet sides of Hospital Playlist with various stories of friendship, romance and family.
4. The Boyz – Will Be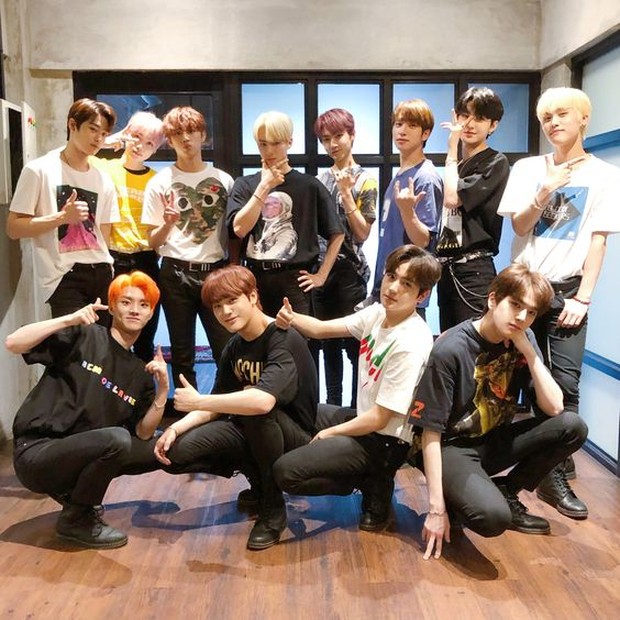 The Boyz/The Boyz Twitter Update
This boy group consisting of Juyeon The Boyz also filled one of the OSTs of the SBS drama, Racket Boys. With the theme of sports and the spirit of young people, The Boyz managed to bring the song Will Be well.
Just by hearing the OST, you can immediately imagine how young athletes are Racket Boys fight hard for every match. Make the listeners and audience excited.
5. TXT – Love Sight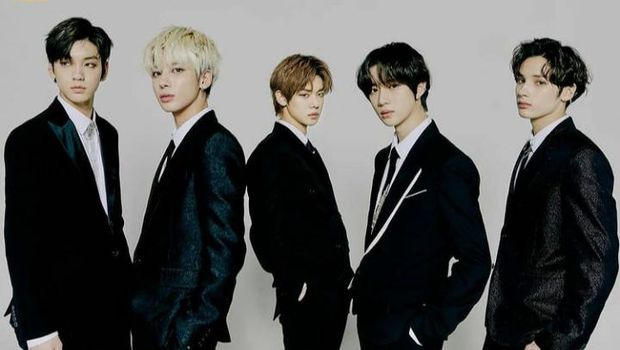 Following BTS, TXT's Japanese Album Debuts on Billboard Chart/ Photo: Retno Wulandari
For those of you who have watched drama series Doom At Your Service, you must be familiar with the song Love Sight that TXT sings. Yup, this song is included in the OST line for the drama sung by the TXT group.
With a soft and sweet melody, this song is perfect for listening to anytime, especially when you're in love, Beauties!
Want to be one of the readers who can follow a variety of event fun in Beautynesia? Let's join the Beautynesia reader community B-Nation. The method REGISTER HERE!
(Yes Yes)
.