Short haircuts can make you look more fresh. Short hair care also tends to be easier than long hair. Short hair is also quite friendly with the hot weather that is experienced by tropical countries like Indonesia almost all year round. In addition, short hair is usually also a marker of a new phase of life. Whether it's changing to a new atmosphere after a romance has ended or trying a new style to start the new year, short hair can indeed make your mood better.
Whatever the reason, short haircuts can actually make you look even cooler. If you are still unsure about changing your haircut, take a peek at the cute style of actress and singer Sheila Dara Aisha below.
Train ala '90s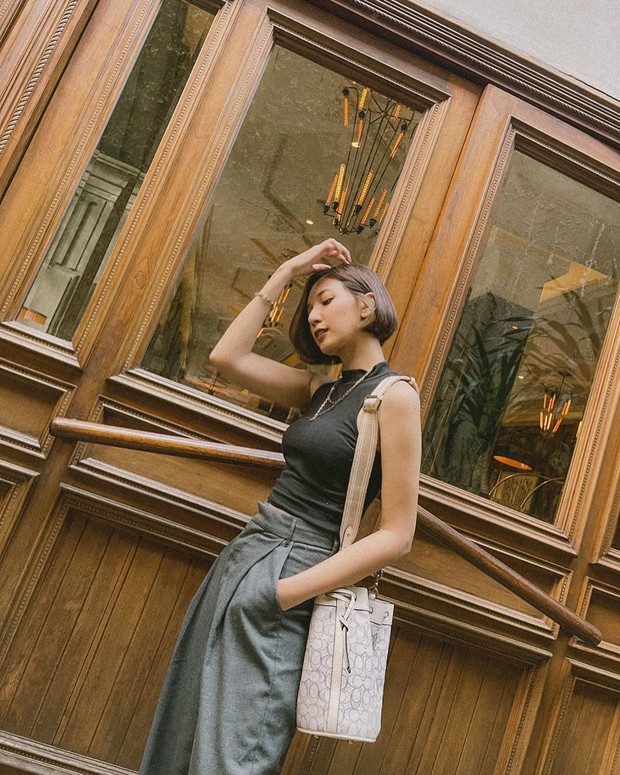 Photo: Instagram.com/sheiladaisha
The couple from Vidi Aldiano is one of the Indonesian artists who is consistent with short hair. Although short, Sheila Dara Aisha never runs out of ideas to style her hair, you know. For example, by bringing back the short hair trend of the 90s. Like Nike Ardilla, she performs chic with hair style bob which has a short cut up to the ear.
Bob Hair Without Bangs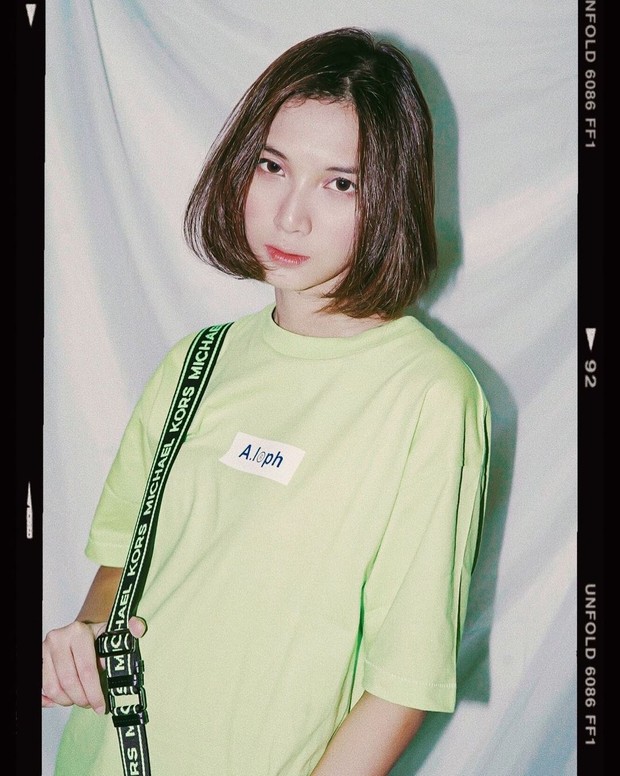 Photo: Instagram.com/sheiladaisha
For those of you who have cheeks chubby, you can cheat the style of this woman born September 24, 1992 by choosing a hairdo bob no bangs to cover the facial lines. The impression becomes thinner.
Sporty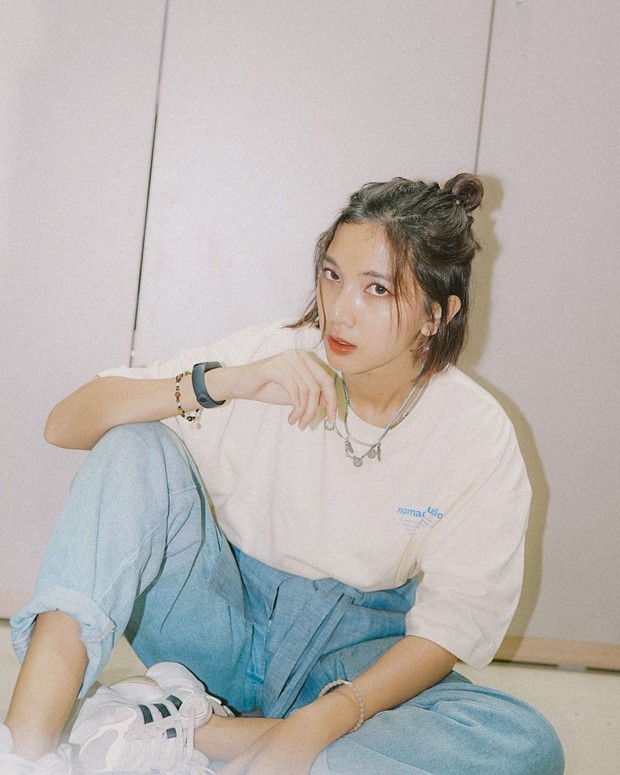 Photo: Instagram.com/sheiladaisha
So that you don't get bored, try your hair bob by taking some hair to tie back. Half-up hair which messy perfect for everyday look, anti-hot on hot days.
Semi Formal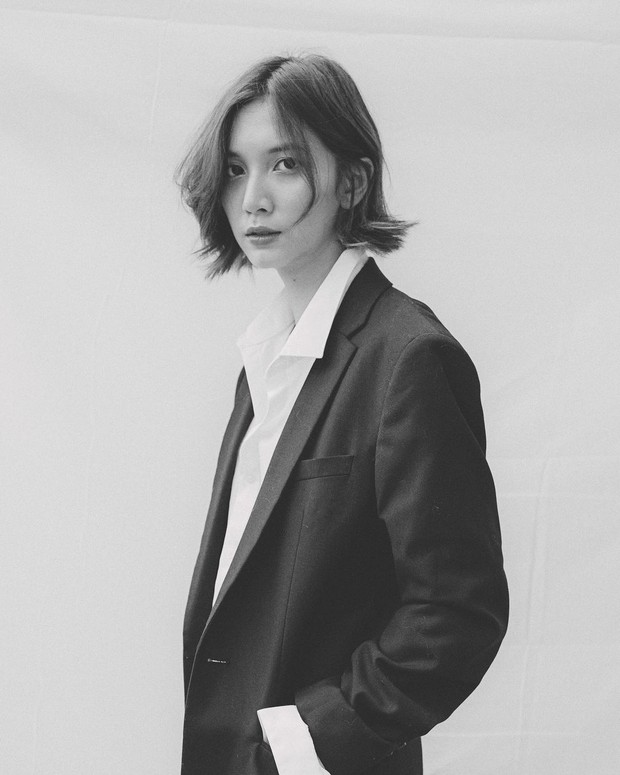 Photo: Instagram.com/sheiladaisha
Hair bob which is combed out in the style of Sheila Dara, is suitable for a semi-formal look. You can try this hairstyle for a look at the office, to a meeting with a client, to another fashion exhibition hits in the city center.
Aksen Wavy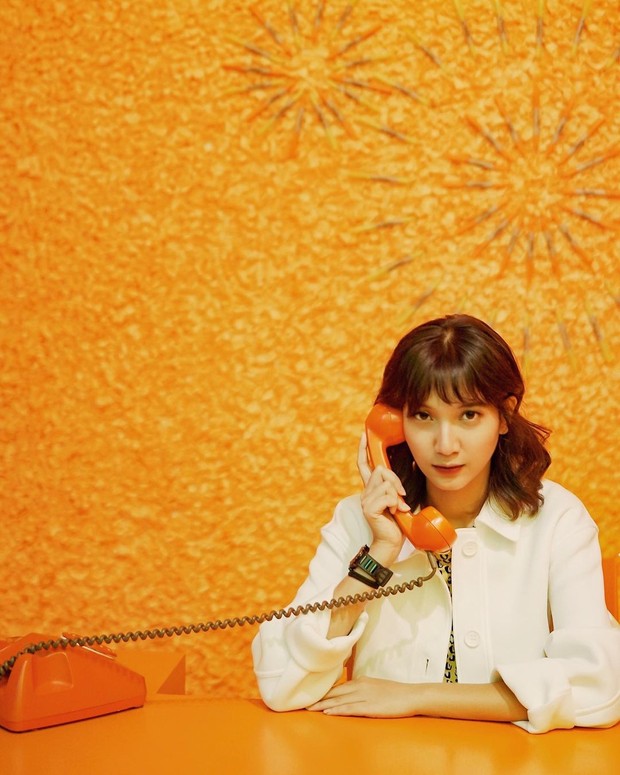 Photo: Instagram.com/sheiladaisha
If you like a classic look, give it an accent wavy on your short hair. Short wavy hair also gives a more feminine impression, especially if you add a little front bangs.
Play with Color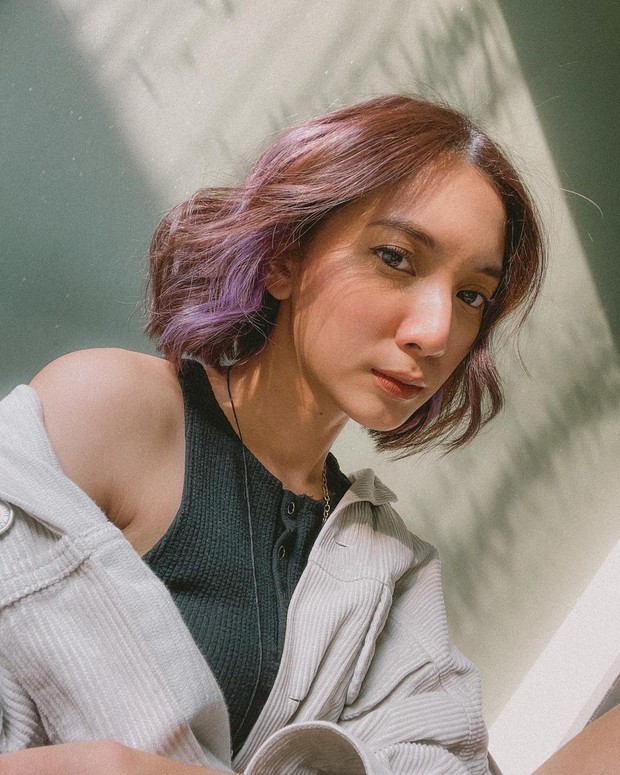 Photo: Instagram.com/sheiladaisha
Still with the hairstyle wavyThis time, try coloring your hair with your favorite color. This is another way to improve mood. For example you like boygroup BTS, try using color official they are purple to apply to your short hair. No need a lot, a little purple line above the hair like Sheila Dara can already give a cool look, you know.
Retro Feel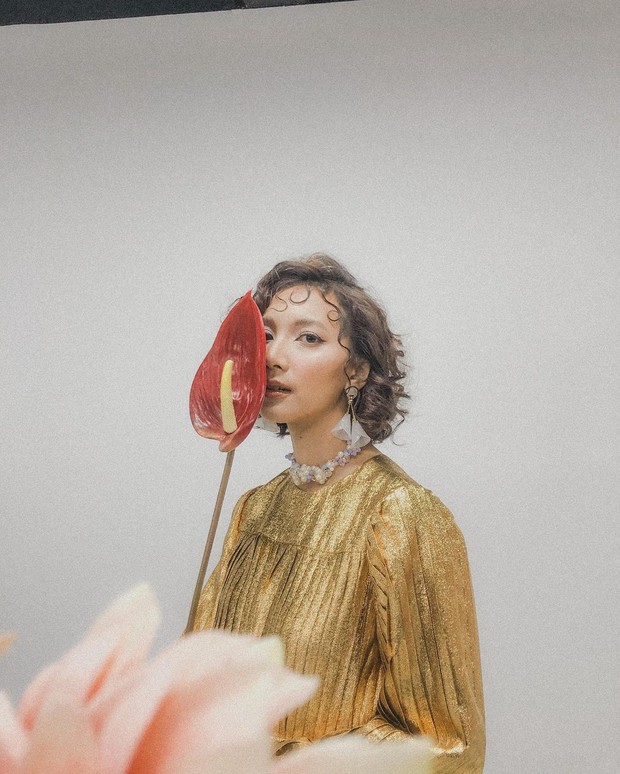 Photo: Instagram.com/sheiladaisha
Try it too curly hair like Sheila Dara. With hair that snakes along the outline of the face, this look is perfect for a retro look theme.
Inspiration for Party Look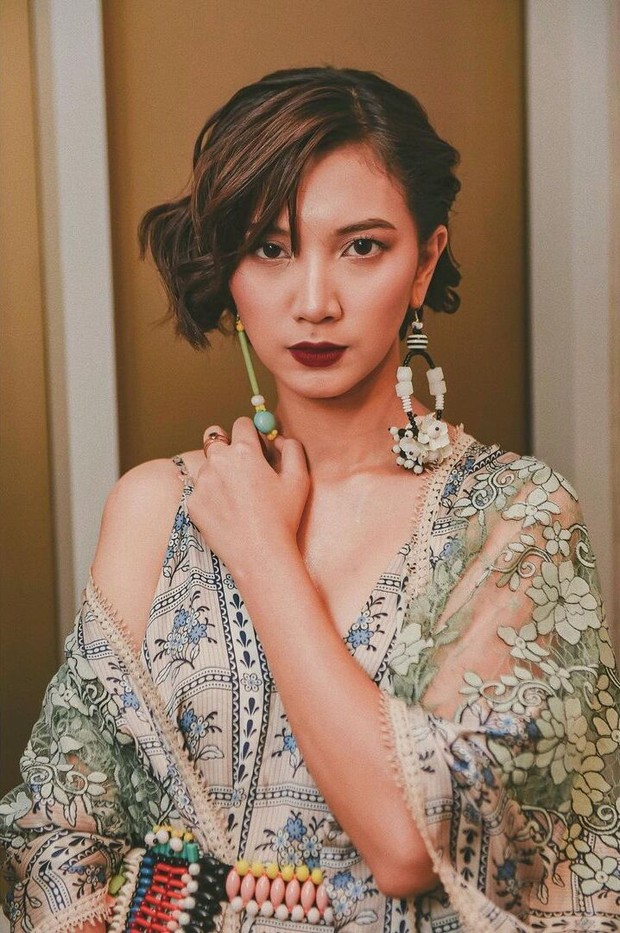 Photo: Instagram.com/sheiladaisha
Wavy hair with a dramatic side parting like Sheila Dara's short hair it will be suitable for an invitation look. Interested in trying?
Pin Accessories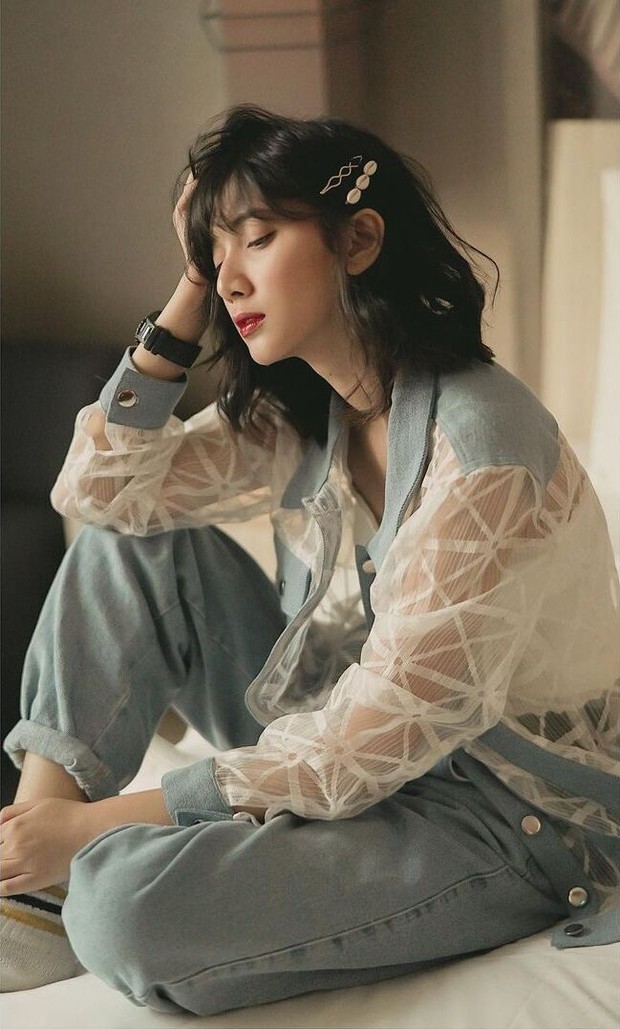 Photo: Instagram.com/sheiladaisha
Or, try the style effortless by adding accessories such as a hairpin fancy. You can use this style at the same time to keep your hair from running, especially if you have a lot of unruly hair.
From style bob 90s era to retro and wavy classic, variety style Sheila Dara Aisha's short hair can be your next hairstyle inspiration. You can try this style to look fresh and looks young. Beauties who are in the 20-30s age range must try, here!
Want to be one of the readers who can take part in various exciting events at Beautynesia? Let's join the Beautynesia reader community B-Nation. The method REGISTER HERE!
(shelf/shelf)
.