Not only about communication to online shopping, technological developments have also brought a lot of convenience in all aspects of daily life, including online shopping financial management.
Yes, it's not as bothersome as before, now you can manage all your finances with a capital gadget. You can choose a series of financial applications with various interesting features according to your financial management needs.
For those of you who don't know, here are 6 financial recording applications to make money management easier. So what are the applications? Come on, see the article below.
Money Lover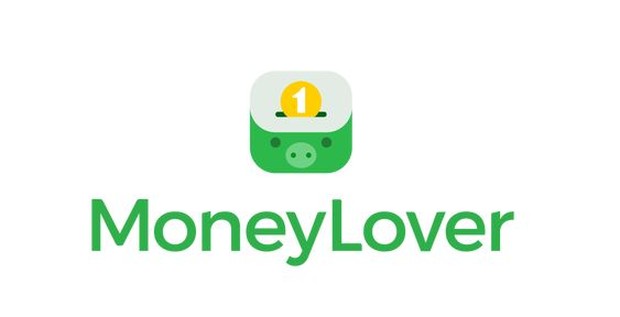 The appearance of the Money Lover logo that has been downloaded by many people/Photo:Pinterest.com/Moneylover
It has been downloaded by almost 5 million people around the world, it seems to be a testament to the quality of this one money management application. Various facilities offered by Money Lover starting from recording income to analyzing all expenses within a certain period of time.
Not just analyzing, the production listed on Money Lover will be grouped based on certain categories so that it can be seen clearly the direction of the allocation of these expenditures. You also won't miss paying the bill because it is also equipped with a reminder feature for this.
Daily Financial Records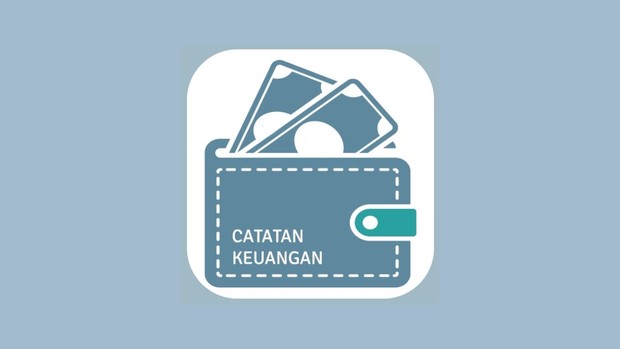 Various interesting features are offered by Daily Financial Records/Photo:Twitter.com/Nisrionay
Like most financial applications, Daily Financial Records comes with various advanced features to help you manage your funds every month.
Some of the conveniences offered include recording incoming and outgoing funds flows, making financial reports that present data on the use of funds as a whole. The results of the report are also presented directly without you needing to calculate it first.
Business Friend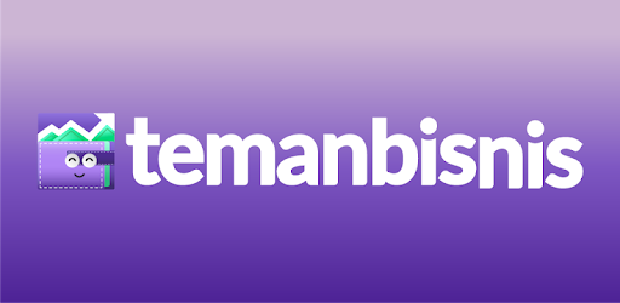 Business Friends are suitable to accompany your new business trip/Photo:Instagram.com/Temanbisnisapp
As the name implies, you can use Business Friends as a helper application to manage finances for your business. Financial flows starting from income and expenditure are also directly grouped according to the category and source of origin.
This financial application also presents digital reports such as profit, receivables to the development of your business funds. Equipped with a beautiful view simple make it easier for you, especially for those who are new to the business world.
My Money

Focus on saving with the UangKu financial application/Photo:Instagram.com/Uangkuid
Unlike financial applications in general, Uangku focuses more on you in collecting savings coffers you know, Beauties.
Like when you first use it, this application will immediately ask you to set a savings target and expected expenses in a month. In order to meet this target, this application will automatically recommend a limit on the use of funds on a daily basis that is adjusted to the specified target.
With this feature, it will help users to set aside income so that salaries are not wasted.
Wallet Manager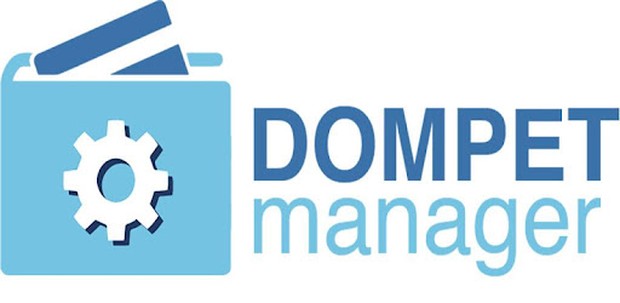 The simple interface makes Dompet Manager easy for you to use/Photo:Instagram.com/Dompetmanagerpro
Behind its very minimalist design, the Dompet Manager application stores many features that are capable of managing daily finances. Starting from recording incoming and outgoing costs, a list of needs to spending plans according to the category.
For those of you who often forget after making a payment, this application has a feature to add photos and photos screenshot for the transactions you make. Making expense reports is even easier so there is no need to look for proof of transactions that are often lost afterward.
Stall Book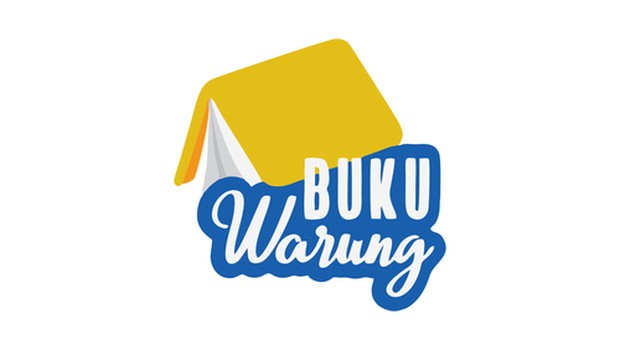 Help collect debts with the Buku Warung application/Photo:Twitter.com/BukuWarung
Find your closest relatives in debt but are reluctant to collect? Don't worry, the following applications may be the right choice for you to use.
Titled Warung Buku, this financial application is considered quite unique in terms of the features it offers. Call it record debt, where you can record all debts both yours and others along with the amount in arrears.
Not only that, this application can also provide reminder in the form of SMS to each person whose debt is recorded in the list of borrowers. Every debt that is paid is also recorded so that the financial flow becomes clear.
How about Beauties, already know what kind of application you want to try?
———————
Want to be one of the readers who can take part in various exciting events at Beautynesia? Come on, join the reader community Beautynesia B-Nation. The method REGISTER HERE!
(fip / fip)
.