Beauties, do you have any unused socks at home? Confused about what to do, whether to throw it away or keep it. It's a shame to throw away Beauties. If you have socks that are dull, stretchy and maybe have holes in the tips of your fingers, you can still use them. In addition, you can also train your creativity by turning unused items into useful items. Here are creative ideas using used socks at home.
1. Hair Tie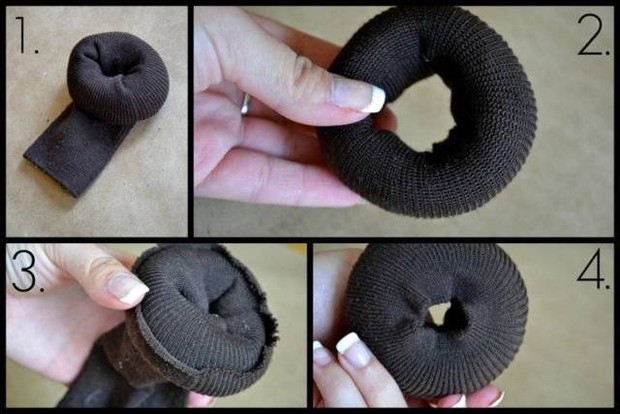 Hair tie from unused socks/photo: fabartdiy.com
If you often lose your hair tie, take it easy Beauties. You can use old socks to replace your lost hair tie. The method is very easy Beauties. Choose a colored used sock, then you only need to cut the end of the sock, put a hair band in it, then sew it according to the shape of the hair tie. So, tie your hair from an old sock like you have a new Beauties hair tie.
2. Duster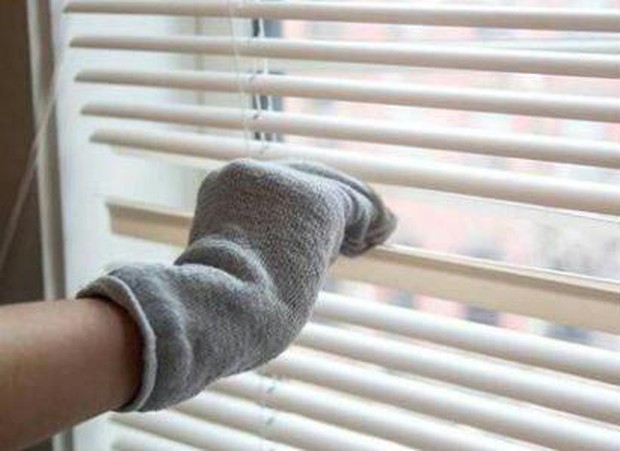 Unused socks can be used as washcloths/photo: id.pinterest.com
The next creative idea is to use used socks, which is to turn unused socks into washcloths. This is the easiest way to use socks that have been stretched by Beauties. You can use used socks to wipe tables, glass, windows, and various furniture of dust in the house.
3. Hand Puppet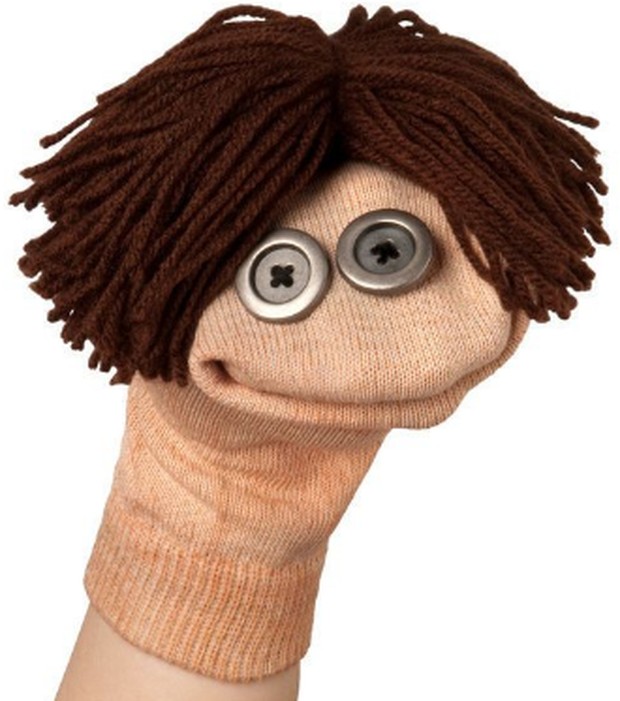 Cute hand puppets or puppet shows from used socks/photo: id.pinterest.com/ebay.com
Unused socks can actually be used to entertain your child or sister. You can use used socks for hand puppets. Just use old colored socks, then add doll eyes or beaded buttons that are glued using hot glue. If you want to add hair to the sock doll to make it look cute, you can add wool thread to the doll's head. So come on puppet show To entertain your child or sister, creative, right? Beauties?
4. Fragrance Hanger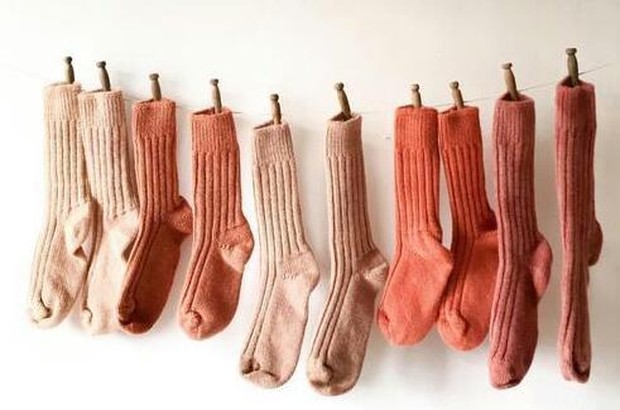 Use unused socks to hang perfume in the wardrobe/photo: id.pinterest.com
If your closet smells bad, and there's no place to hang perfume or camphor. You can use used socks as a hanger for Beauties fragrance. The trick, use an unused sock that is thin and clean, then put camphor or deodorizer in it, tie it and hang it in the closet. Your wardrobe will smell good.
5. Oven Gloves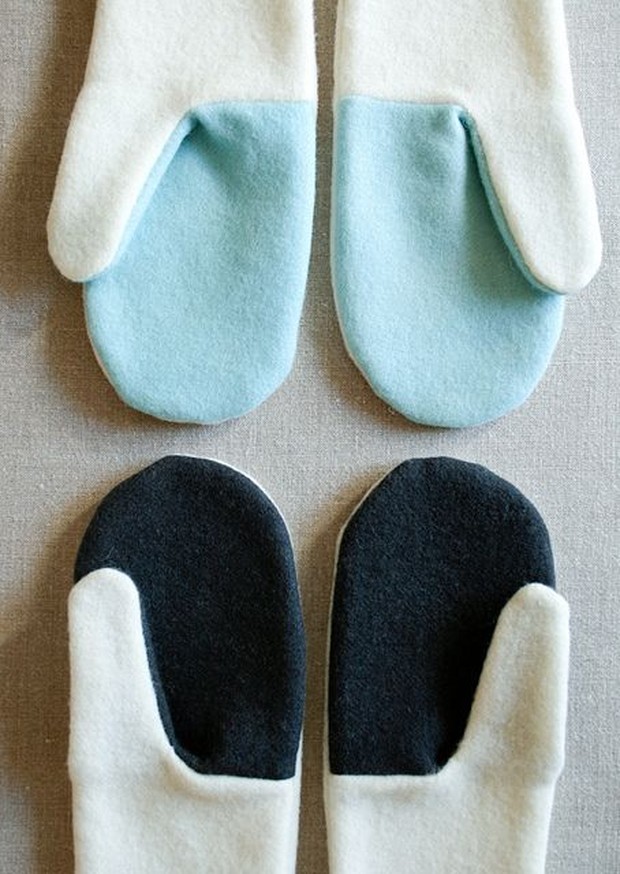 Use two layers of used socks to remove the pan from the hot oven/photo: pinterest.com/flickr.com
You can use unused socks that have been washed for oven mitts. Use two layers of thick old socks to lift the pan from the hot oven, so that it protects your hands. Easy to use right? You also don't need to buy oven mitts anymore. Beauties.
6. Place for Changes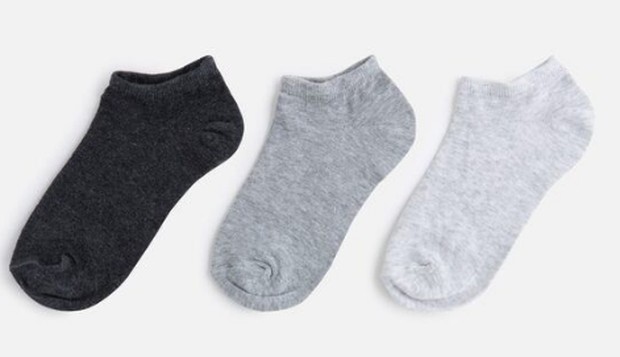 Illustration of unused socks to save change/photo: id.pinterest.com/Oysho
You don't have a wallet to store Beauties' loose change? Don't worry. If you have an old patterned sock, you can use it to put change or coins. You only need to hang the unused socks on the closet wall or hang them on the Beauties study table. So, every time you have a dime or a coin, just put it in the sock.
Those are some creative ideas for using Beauties' unused socks. So, you don't need to be confused if you have unused socks at home, it's better for you to create your own into useful items. Good luck!
Want to be one of the readers who can take part in various exciting events at Beautynesia? Let's join the Beautynesia reader community B-Nation. The method REGISTER HERE!
(shelf/shelf)
.